Four Cryptocurrency Exchanges Approved by Thailand's SEC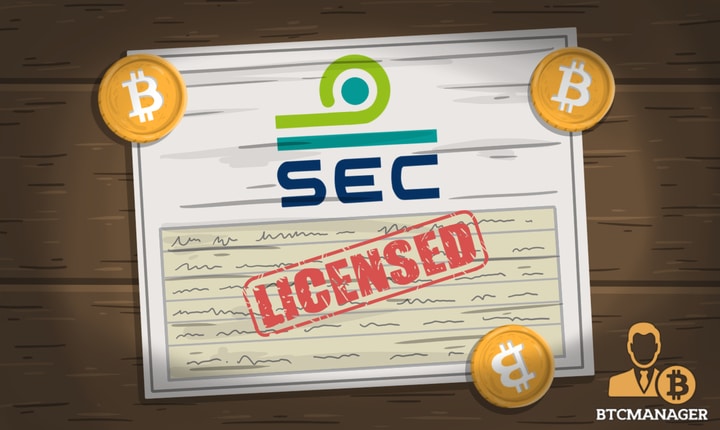 Thailand's Securities and Exchange Commission (SEC) has approved four digital asset business licenses to companies looking to operate in the crypto industry, the Commission announced on their website on January 8, 2019.
Thai SEC Approves Licences For Four Crypto Exchanges
The kingdom of Thailand has officially approved operating licenses to four cryptocurrency companies, in what is widely regarded as a positive development for the local crypto industry.
According to a statement released on the SEC's official website, the applications were granted to Bitcoin Exchange Co., Ltd., Bitkub Online Co., Ltd., and Satang Corporation, and Coins TH Co., Ltd. Bitcoin Exchange, Bitkub Online, and Satang are all cryptocurrency exchanges, while Coins TH is a cryptocurrency brokerage.
However, applications from two more companies were rejected by the SEC, while another one is still in review. Cash2coin and Southeast Asia Digital Exchange Co. (SEADEX) both failed to meet the approval criteria set by the SEC, and their applications were rejected. According to the SEC's statements, the companies failed to comply with the required KYC procedures and cybersecurity measures.
The Finance Ministry has allowed the companies to continue working until January 14, 2019, when they will be required to cease all operations in the country. Both Cash2Coin and SEADEX will have to return all customer assets but are free to apply for a digital asset license in the future.
Coin Asset Co. Still in Review
According to the SEC, there is another application still in review. A request by Coin Asset Co. to be licensed as a cryptocurrency exchange has been put on hold indefinitely after the commission noticed "irregularities" in the company's top management.
"There has been a change of company executives, which is material information for the consideration of the application," the SEC explained. The company will be allowed to continue their business operations in the country while the Ministry of Finance reviews the changes in the application materials.
The news about the newly granted licenses has been well received both by small-time investors and big companies looking to operate in the country. Thailand's decision to introduce cryptocurrency and ICO regulations has made it an attractive market for crypto businesses. Back in June 2018, the kingdom legalized seven digital coins, including Bitcoin and Ethereum, making it the first Asian country to do so.
Contrary to popular belief, tight regulations have actually attracted businesses to the country. Many experts believe that companies from neighboring India and China could move to Thailand due to the more favorable atmosphere around crypto.