Fox Entertainment Dives Deeper into the NFTs Ocean with $100M Fund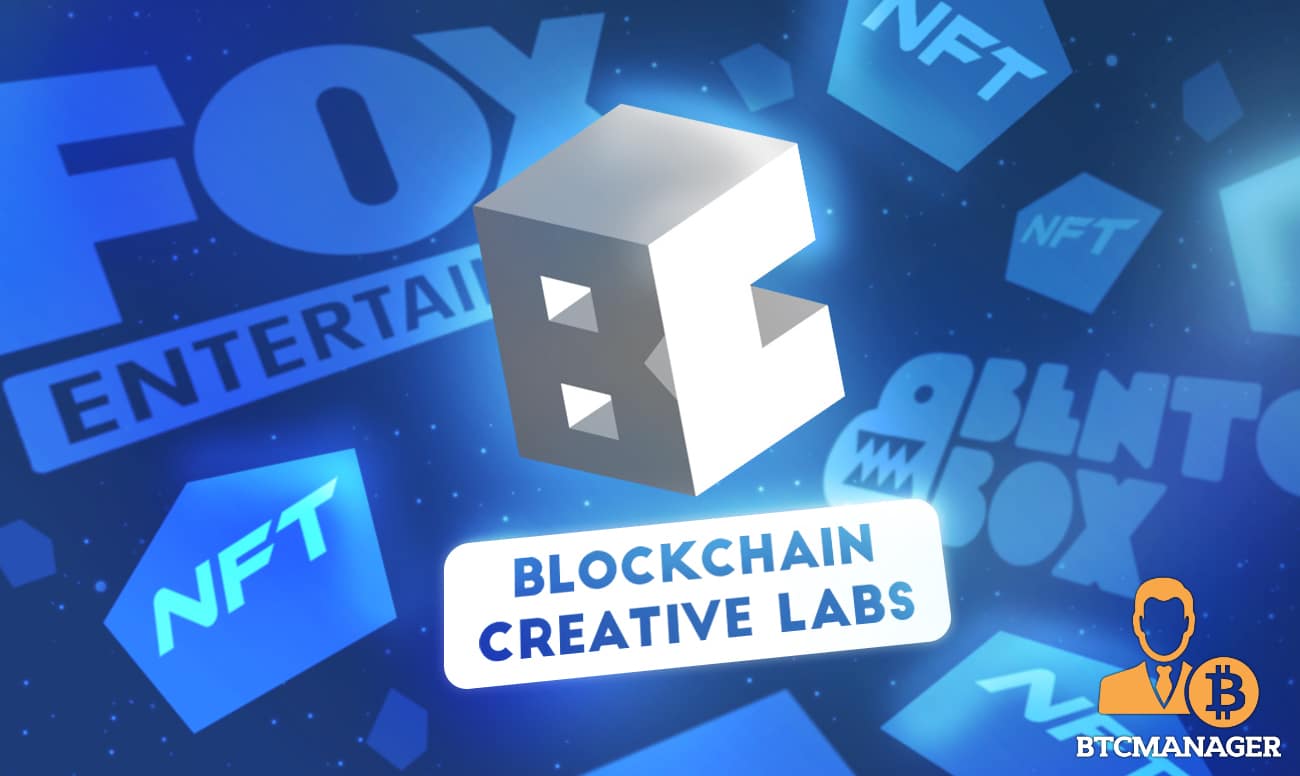 Fox Entertainment and Bento Box Entertainment have announced the launch of a $100 million creator fund for their non-fungible tokens (NFTs) project. The teams say the NFT fund comes under their newly created business unit dubbed Blockchain Creative Labs, according to reports on June 15, 2021.
Fox Competing for Top Spot in NFTs Ecosystem 
Earlier, in May 2021, Fox announced that it's rolling out Krapopolis, a new animated series being created by Dan Harmon, a co-writer of Rick and Morty, an American adult animated science fiction sitcom. 
 At the time, Fox hinted that its NFT arm dubbed Blockchain Creative Labs was in the works and it would carry out the task of making Krapopolis the world's first animated series "curated entirely on the blockchain," adding that the new series will have a dedicated marketplace for its NFTs, GIFs and more.
Fast forward to June 15, 2021, Fox Entertainment and its animation studio, Bento Box Entertainment, have launched a $100 million creator fund through Blockchain Creative Labs, to make their NFTs ambition a reality.
Bringing Blockchain Technology to the Arts 
Blockchain Creative Labs will operate under Fox Entertainment, and the firm has named Scott Greenberg, CEO & Co-Founder of Bento Box Entertainment as the chief executive officer of Blockchain Creative Labs and he will also be in charge of the content fund.
The team has hinted that Krapopolis is a satirical comedy depicting how things worked in early Greek civilizations in relation to today's pop culture, politics, and celebrity.
Shedding more light on the project, Charlie Collier, CEO of Fox Entertainment stated that the new blockchain marketplace will make it possible for the team to creatively reward artists and superfans of the series.
"For years, alongside some of the world's best animation talent, Scott and Bento Box team have produced world-class original animated content. The coming of blockchain technology has given birth to a new marketplace that is a natural extension of Bento Box's talents – one that enables the team to support, elevate and reward innovators and artists in a new and creatively exciting way. Blockchain Creative Labs will help shape and grow the rapidly evolving world of creatively-led digital goods and tokens," said Collier.
NFTs are becoming increasingly popular in the real world and the industry has been predicted to grow exponentially in the coming years, despite the recent crash in the prices of major crypto-collectibles, including CryptoPunks.
As reported by BTCManager earlier in June 2021, Hong Kong-based crypto exchange FTX launched its NFT marketplace to allow users to buy and sell unique digital collectibles such as SBF, which the team says is redeemable for either an in-person lunch or a 30 -minute Zoom conversation with Sam Bankman-Fried, the billionaire owner of the exchange.