France: Crypto-to-Crypto Transactions Tax-Exempt Unless Traded for Fiat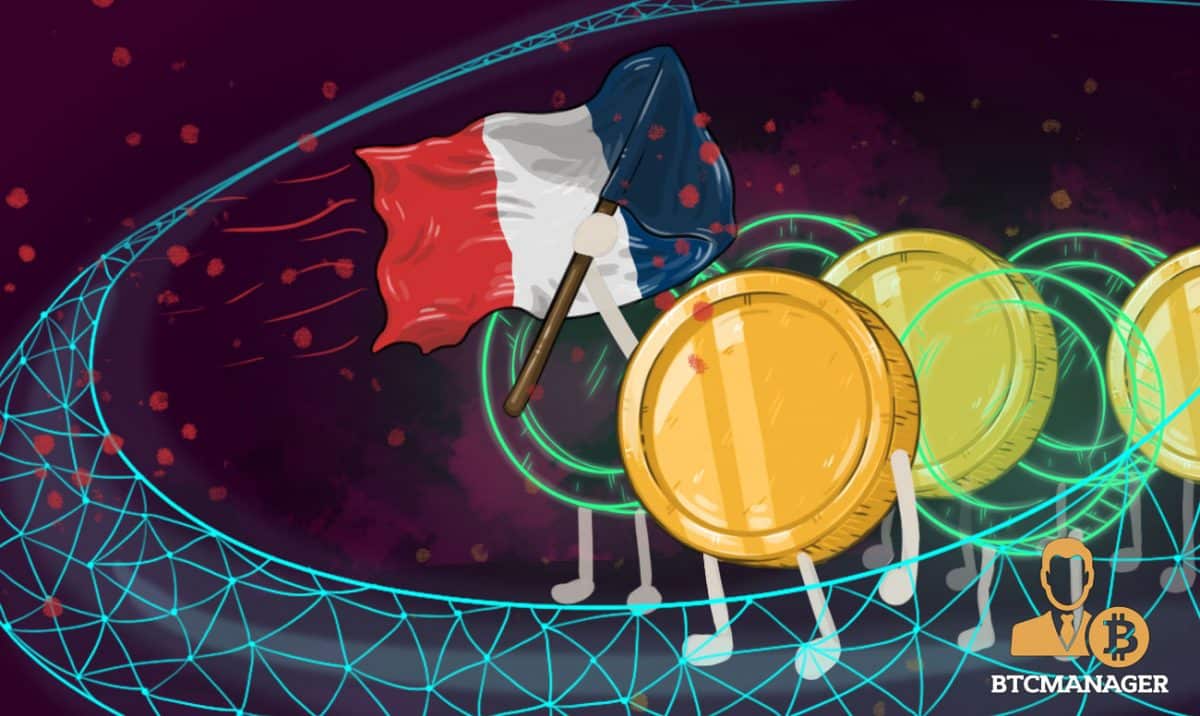 France has welcomed cryptocurrency investments by announcing that crypto to crypto transactions will be tax-exempt, and necessary taxes will be applied only when selling crypto for fiat currency. According to Bloomberg Tax, France will also introduce a value-added tax (VAT) for transactions where crypto is directly used to purchase goods and services, September 12, 2019.
France and Portugal's Competitive Advantage
On some level, many governments are underestimating the potential that cryptocurrency can have on the world. Watching its exponential rise since 2011, bitcoin and others have infiltrated the economy in a way nobody thought possible 10 years ago.
France and Portugal seem to be trying to build an advantage for themselves by incentivizing traders and investors in the space to move to their country.
While France is taxing cryptocurrency when it is converted into traditional money, Portugal has decided not to tax crypto gains at all.
French finance minister, Bruno Le Maire, announced the tax reform just a while after promising to stomp down on Libra. Le Maire believes the ECB must not allow Libra to launch on European soil, and spoke to chief Mario Draghi about the prospect of the ECB launching a digital currency.
Countries implementing crypto-friendly policy may see a massive advantage in the next few years. As crypto creates more wealth, those looking to escape unreasonable tax jurisdictions like Australia may choose to emigrate.
Digital Currency War
Bruno Le Maire's comments on the ECB launching a digital currency are particularly interesting.
The way this trend seems to be progressing, one can expect every country will end up launching their own digital currency, which eventually replaces paper notes.
Unless a good number of countries and supranational agencies come forward with a plan for a single digital currency to be accepted as a medium of exchange across these jurisdictions, each country will explore an individual launch for their own sovereign currency.
There are a number of positives and negatives associated with this kind of a system. A foremost positive is the reduction in costs and an increase in transaction times through a centralized digital currency. The negatives include erosion of privacy for citizens and a digital replication of the flawed financial system that exists today.