Franck Dubarry Launches Hipporium NFT to Unite the Digital World and Watchmaking Craft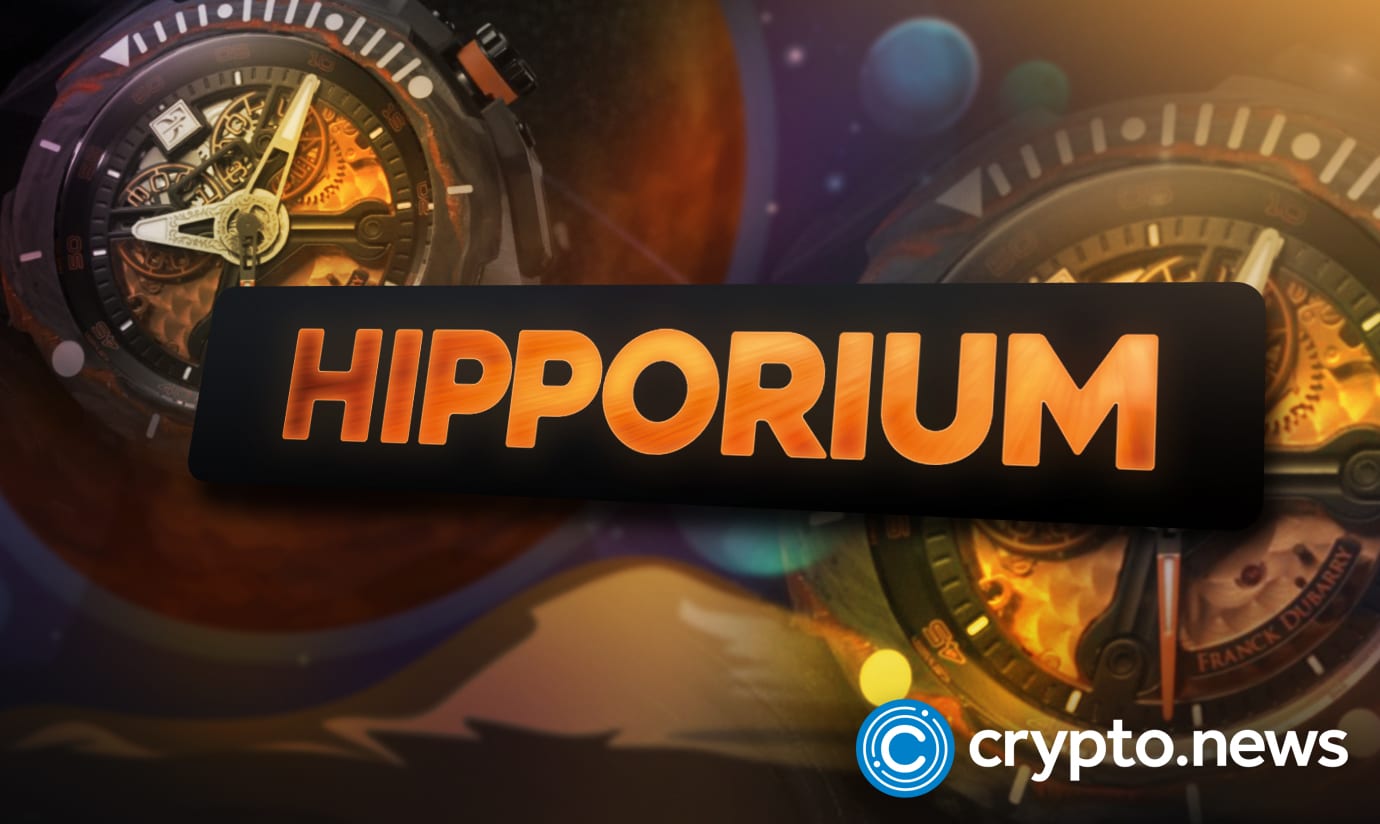 A collection of 5,000 unique "Hipporium" NFTs (Non-Fungible Tokens) has been created by Franck Dubarry in collaboration with famous graphic designers to promote his brand-new watch line, "Deep-Ocean." Each family of NFTs grants the chance to redeem a watch with a random discount.
Hipporium provides cutting-edge NFTs that stand out in a sea of similarities and inspire your imagination. The team is made up of devoted experts who may surpass your expectations and create one's new digital home.
According to Debarry, the Drop launches on November 25, 2022 on Hipporium.io as Ethereum NFTs and will be accessible on OpenSea.
A one of a Kind diving watch
The Deep-Ocean is a cutting-edge, environmentally friendly automated diving watch only offered to owners of a Hipporium NFT. It was produced in Switzerland with free diver star Davide Carrera. This ownership requirement could see the Hipporium NFT hit good ranks on the market as more people might also acquire the watch.
The Deep-Ocean is made of stainless steel with straps constructed of bio-rubber and nylon from recycled fishing nets. It is manufactured to expert diving standards (-300 meters/1'000 ft) and includes numerous components from recycled plastics found in the oceans.
The 42mm stainless steel casing highlights a very crisp design by experimenting with various finishes. A unique quick-release strap system with a gorgeous polished push button and a wheel button at 09:30 that adjusts the internal bi-directional bezel used to measure dive time are both included in the case, which is water resistant to 300m/1'000 ft.
The Deep-Ocean is available in various colors and rarity levels for each reference. The open-heart dial shows the automatic movement via tinted mineral glass, concealed behind the triple-thickness sapphire crystal protected with many layers of anti-reflective coating.
A unique mechanism (patent pending) fastens the strap to the case using a quick-release button placed at the 6th and 12th positions on the case, enabling simple and rapid strap swapping.
An etched Hipporium character on the case back serves as a gentle reminder to the owner that he has exclusive access to several advantages in both the metaverse and the physical world, including invitations to live events and discounts on watch sets.
A disruptive ownership experience
The Hipporium NFT, a collection of 5,000 unique digital works of art whose authenticity and ownership are assured using the Ethereum blockchain technology, was developed by Franck Dubarry, founder of TechnoMarine and Franck Dubarry Watches and his crew of highly regarded graphic designers experimenting with the aesthetic codes of the cryptocurrency world.
The Hipporium collection draws inspiration from pop culture's depictions of tribal worlds and sci-fi universes and features a space-traveling hippo that hops between metaverses. It offers a distinctive ownership experience that includes unique benefits both in the metaverse and the real world.
Ten distinctive characteristics distinguish the 10 Hipporium families, each of which has a different amount of rarity and confers the right to redeem a Deep Ocean watch with a price reduction of up to 80% off given randomly for each family of NFT.