French Residents Will Soon Be Able to Buy Bitcoin (BTC) in Local Tobacco Shops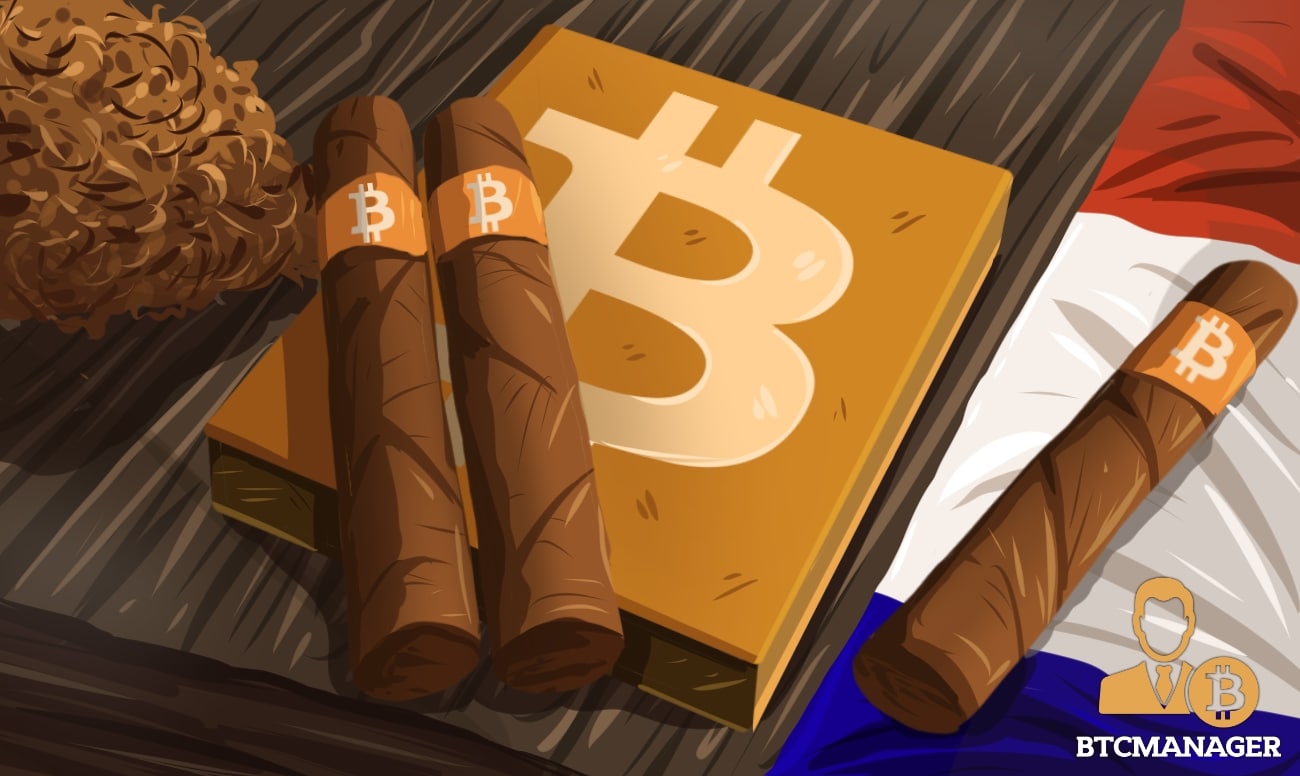 KeplerK, a France-based fintech firm has established a strategic partnership with tobacco shops in the region to enable them to sell bitcoin (BTC) to cryptocurrency enthusiasts in the state starting from 2019, reported Reuters on November 22, 2018.   
KeplerK Fueling Bitcoin Adoption Amidst
Per sources close to the matter, purchasing the world's flagship cryptocurrency, bitcoin in France will soon be a smooth and seamless process, thanks to a deal between KeplerK,  and thousands of French tobacco shops.
Keplerk has reportedly contracted a local cash register software firm to print bitcoin vouchers which will be sold by tobacco shop owners to their customers who will, in turn, redeem the coupons via KeplerK's electronic cryptocurrency wallet
The company says the project has been in the works for more than a year now and the innovative initiative is expected to go live by early next year.
As stated on its website, KeplerK's bitcoin and ether vouchers will be available in different denominations in over 10,000 point of sale outlets in France.
KeplerK claims ticket holders can seamlessly validate the code on their vouchers and redeem it for bitcoin or ether on its website or mobile app within 5 minutes.
If all goes as planned, French tobacco shop owners will enter the history books as one of the first brick and mortar shops to sell bitcoin across the globe.
Commenting on the development, KeplerK's director for strategy development, Adil Zakhar said that the firm chose to partner with tobacco shops because the masses trust them and a significant number of people purchase other vouchers from these retailers.
"Tobacco shop owners are the best channel as customers have huge trust in them and they sell several other vouchers including mobile phone credits, lottery tickets, video streaming services and more."
KeplerK has hinted it plans to charge a 7 percent commission on all transactions once the project goes live in 2019.
French Regulators Warn Investors against Cryptos
While the KeplerK initiative may seem like a forward-thinking maneuver as it would contribute its bit to growing bitcoin adoption, France's apex bank has reportedly sounded a note of warning to investors, stating categorically that bitcoin and other digital assets are entirely speculative in nature, as such those that hold cryptos do so at their peril.
Since nearly kissing the $20K region in late 2017, the price of bitcoin has continued to plummet, losing more than 60 percent of its value.
At press time, the bears still maintain control of the cryptocurrency markets, as the total market cap of all cryptoassets sits just above $148 billion, a far cry from what it was last year.