Friend.tech announces new features following SIM-swapping attack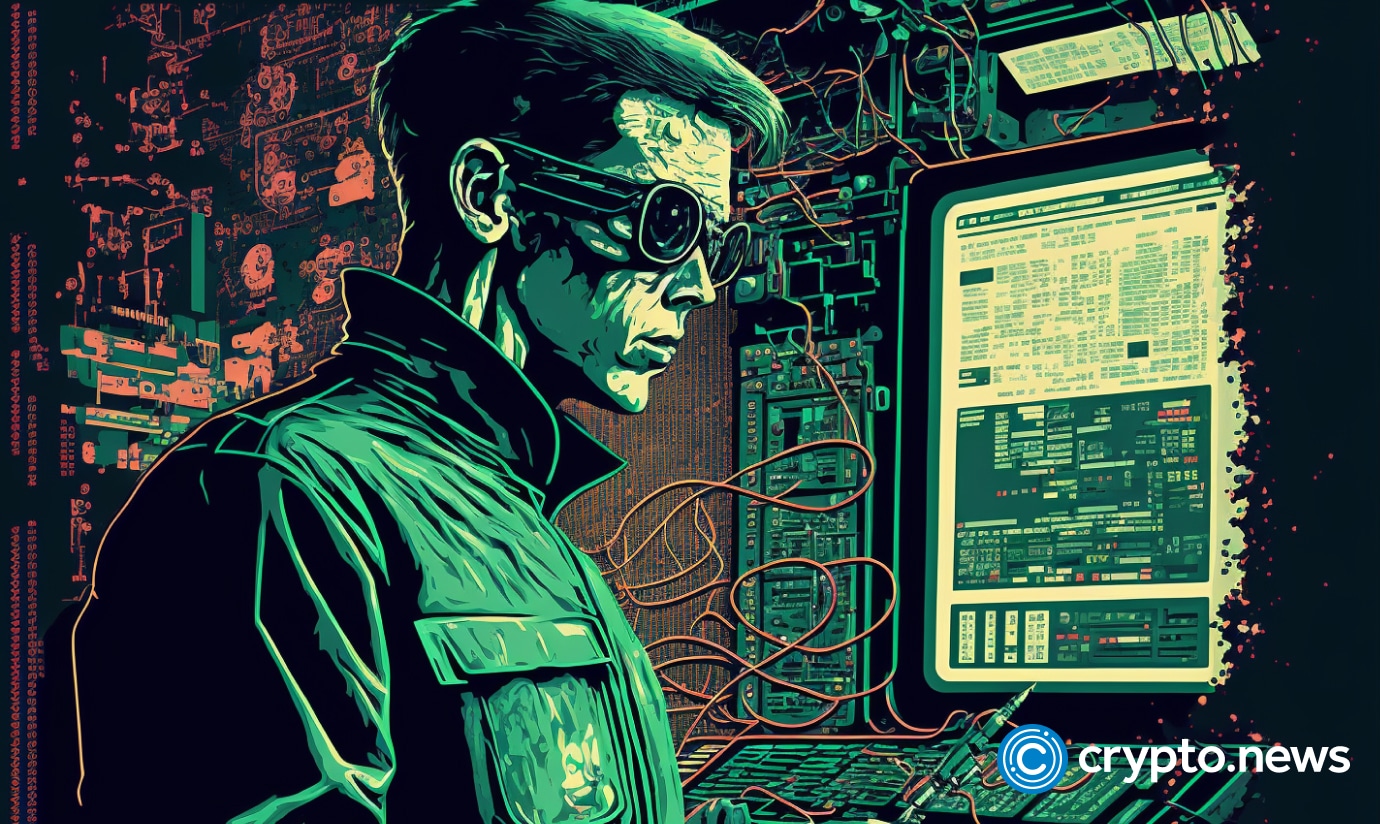 Friend.tech, the decentralized social network that allows users to buy and sell keys linked to X, announced a new feature via social media.
The feature will allow users to add and remove login methods and follows reports of SIM-swap attacks.
Addressing user questions
On social media platform X, Friend.tech announced an updated feature for login methods, stating the settings are now accessible through the app, with users needing to tap their wallet balance to make any changes.
The thread goes on to answer a user question about Privy's 2FA passcode feature by stating that the feature in its current state has led many users to lock themselves out of their accounts. The team has since made recommendations for having a safer user experience (UX).
Friend.tech goes on to share that Privy is working diligently to implement this and will integrate the feature as soon as it is finished.
Another case of SIM-swapping
This comes on the same day ZachXBT, the blockchain sleuth, reported a number of exploits on Oct.4., where users shared that their accounts had been compromised after a SIM swap allowed bad actors to take control of their mobile numbers.
Between Oct. 4 and 5, reports highlight that scammers had taken over $385,000 in Ether.