Friend.tech targeted by phishing scam as its volumes grow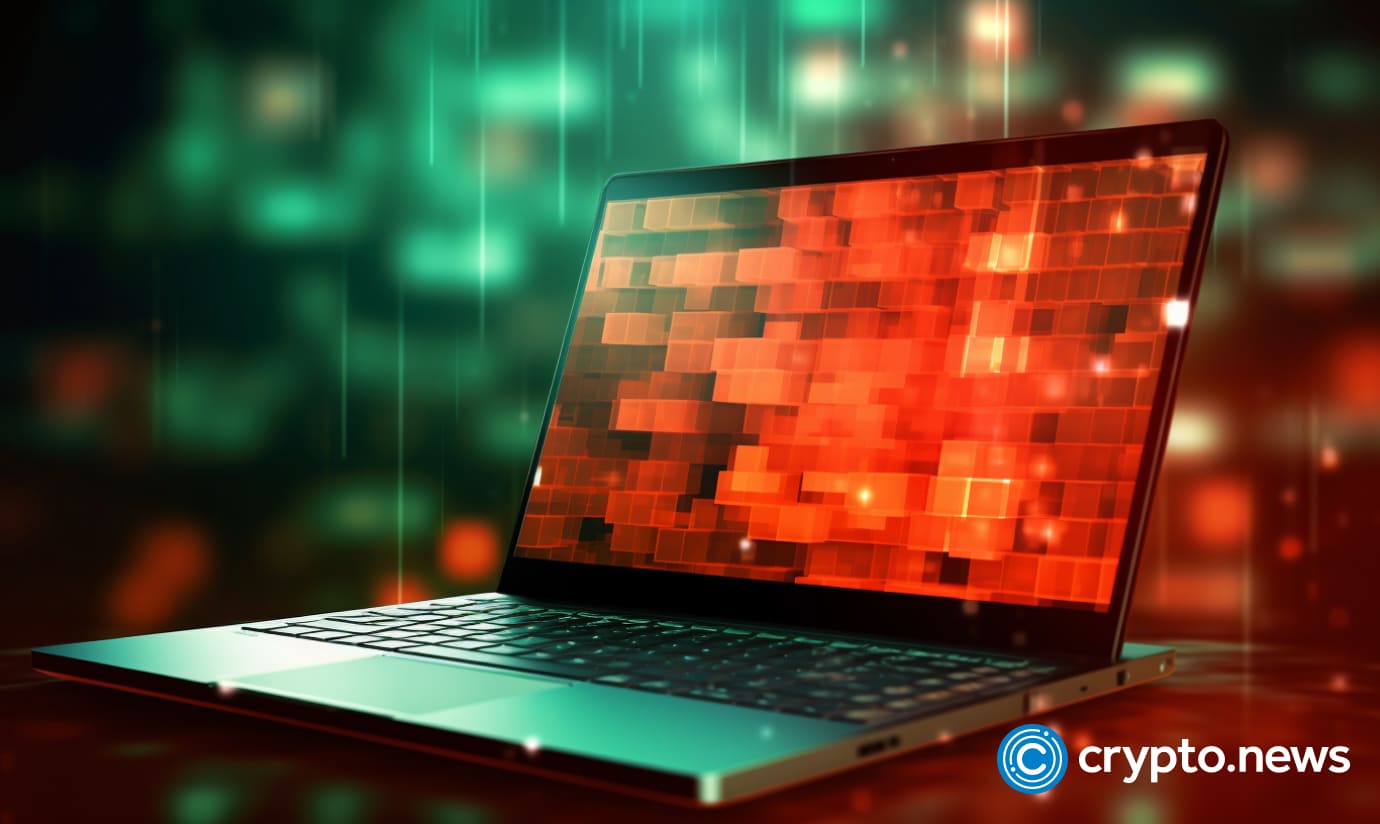 On-chain threat monitoring system AegisWeb3 has issued a warning on X, alerting the community against phishing attacks imitating Friend.tech.
According to AegisWeb3, a phony X account called @friendtech_web3 recently announced an airdrop for the Friend token and directed users to a fraudulent website.
The bogus tweet has received much attention, with over 674,000 views thus far.
Aegis' warning comes on the heels of another scam update from Certik, a platform known for sending real-time tips about crypto scams and hacks.
On Aug. 19, Certik reportedly discovered a significant reduction in available liquidity on a counterfeit version of Friend.tech.
The security company stated that the unknown person had obtained 135 Ethereum (ETH) tokens valued at more than $226,000 as a result of the exit scam. In addition, CertiK warned members of the crypto community to exercise caution and only engage with legitimate projects.
Uniswap employee suspected
Recently, it was reported that a Uniswap employee pulled a similar heist, making off with about 14 ETH.
The Uniswap employee, allegedly identified as @AzFlin, created a meme coin called Frens that was purported to pool resources to buy Friends.tech shares.
However, slightly over an hour after deploying the coin, its developer removed all liquidity from selling the fake token, which amounted to 14 ETH, worth about $25,000.
In response to the alleged scam, Uniswap announced it had fired @AzFlin, stating the decentralized exchange did not "support or condone" the behavior.
Friend.tech's popularity grows
Friend.tech is a decentralized social network (DeSo) whose beta version went live on Aug. 11. It allows users to tokenize their social connections, which they can then buy and sell from each other to send messages.
The platform has already seen a lot of use, reportedly making more than $1 million in fees in its first 24 hours and $2.8 million since it started.
As of this writing, the total revenue from the project is $818,620. There have been more than 650,000 transactions on the social site and more than 60,000 different traders.