FTX engages in talks to bring back international crypto exchange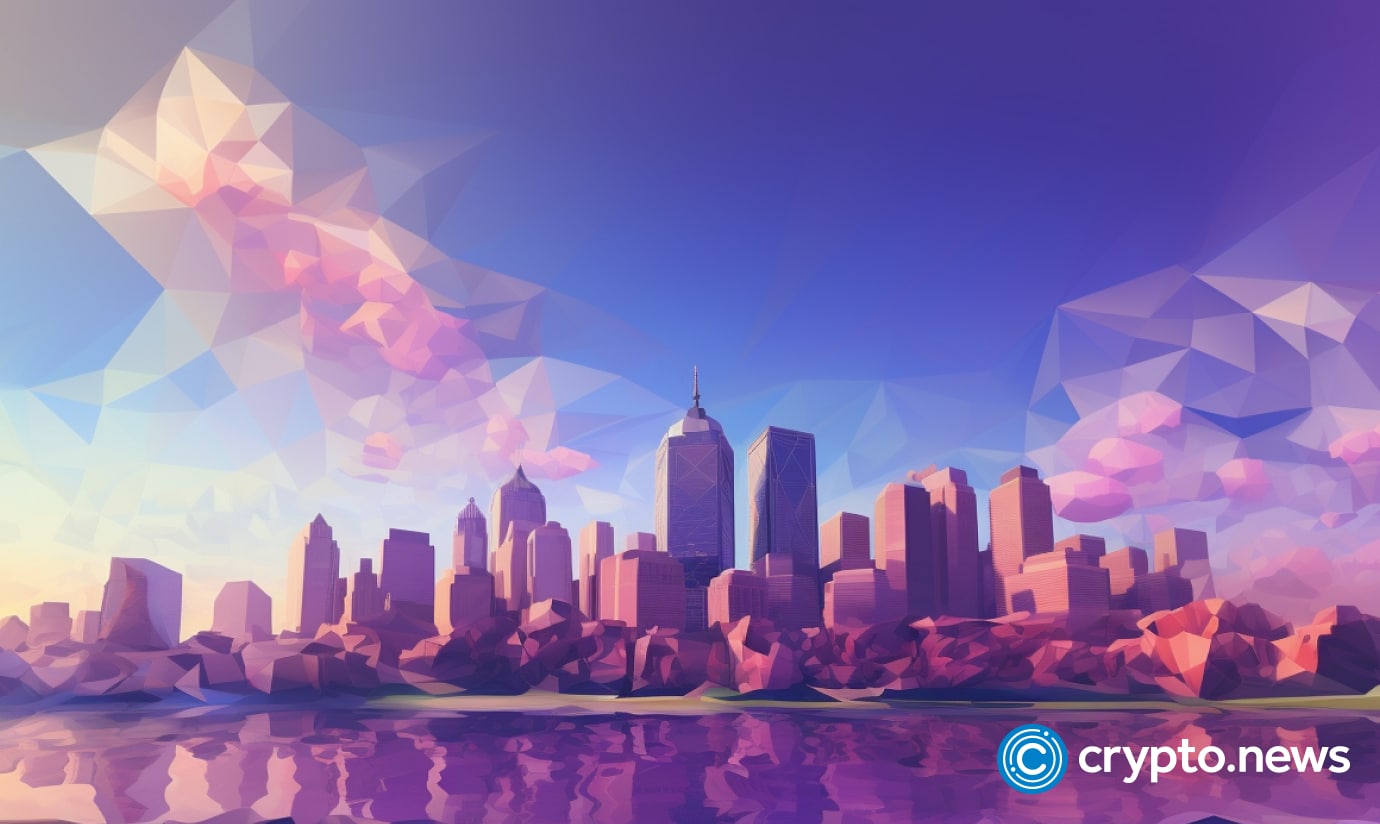 According to the Wall Street Journal, bankrupt FTX is actively working on resurrecting its main international cryptocurrency exchange, as confirmed by CEO John Ray III.
Ray stated that the company has initiated the solicitation process to gauge interest from potential partners for the relaunch of the FTX.com exchange.
A reboot of FTX
In a discussion with the Wall Street Journal, CEO John Ray III provided statements to the news outlet, confirming the latest developments. Ray announced that the company has commenced the procedure of "soliciting interested parties to the reboot of the FTX.com exchange."
Sources familiar with the matter revealed that the bankrupt cryptocurrency company has been engaging in discussions with potential investors to explore the feasibility of supporting a potential relaunch of the FTX.com platform.
The discussions have involved exploring various structures, such as joint initiatives, as mentioned in the report.
Is recovery possible?
This announcement was after financial records revealed that the crypto trading firm, Alamada, which was initially believed to be independent from FTX, proved to be heavily reliant on FTX for its funding.
When customers attempted to withdraw their deposits, FTX declared bankruptcy due to insufficient funds to meet the demand. Bankruptcy lawyers pointed out that extravagant spending by executives, including Alameda's access to a $65 billion line of credit from the exchange, contributed to the financial shortfall.
The report further highlighted a document stating that in January 2021, as FTX prepared for an audit, an attorney requested an external law firm to create a "cash management" agreement, providing an explanation for why Alameda held "FTX cash… for the benefit of the FTX customers."
The "Payment Agent Agreement" aimed to create an appearance of normalcy and conceal any potential issues concerning the close relationship between the two companies during the audit process.

This followed by FTX's dramatic collapse, filed for Chapter 11 bankruptcy protection in the United States in November. The company's downfall was triggered by a massive outflow of funds from customers of Sam Bankman-Fried's exchange, severely impacting FTX's liquidity.
Additionally, hopes of a potential rescue agreement with rival exchange Binance crumbled, resulting in one of the most notable collapses in the cryptocurrency sphere in recent times. At present, Sam Bankman-Fried's fate by the court is still undetermined, with most recent news suggesting his bid to toss criminal charges was denied.