FTX founder, Sam Bankman-fried, is guilty to all charges: crypto community reacts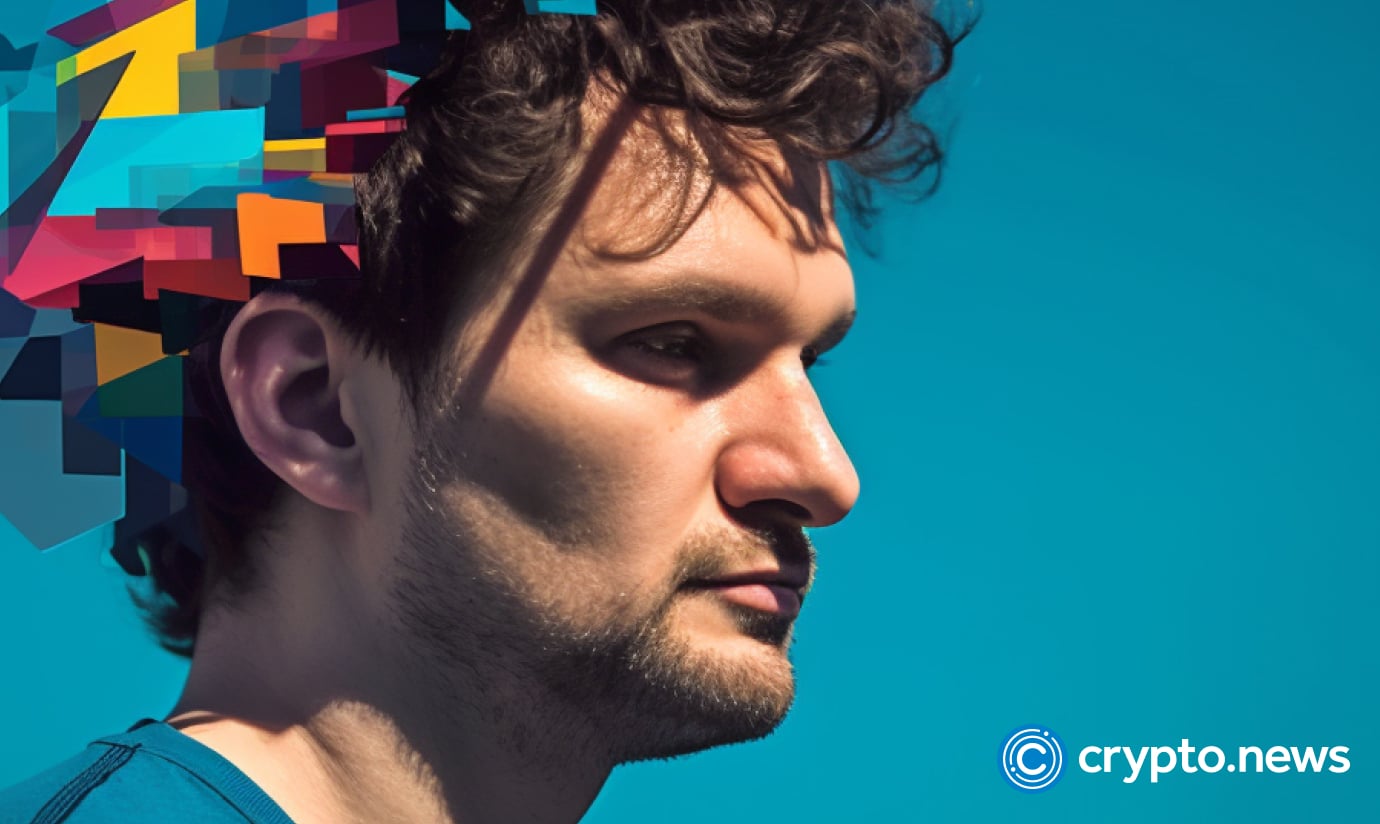 In anticipation of the verdict of Sam Bankman-Fried (SBF), scheduled for March 28, 2024, the crypto community is abuzz, sharing their opinions on the trial of the disgraced founder of FTX, a defunct crypto exchange.

The crypto markets fell after the verdict. However, losses were largely contained. Bitcoin (BTC), which has surged more than 100% this year following the $1.5 trillion digital asset crash in 2022, fell about 1% to $34,416 at the time of writing.
Bloomberg journalists commented on the court's decisions, asking the question: what will happen next to cryptocurrency?
Experts interviewed by the publication believe that the court's decision points to the end of an era of risky and illegal practices and to a more regulated future with greater adoption of digital assets and blockchain technology.
Brian Mosoff, chief executive officer of Ether Capital Corp., said the conviction signals the end of an era of "Wild West exchanges, fraudulent assets, fraud."
"Success, fame, and money were the early-in-the-story words to describe Sam's empire, but the final will be deception, fraud and justice."

Brian Mosoff, CEO of Ether Capital Corp.
Angelina Kwan, chief executive officer of regulatory consultancy Stratford Finance Ltd., said the ruling further confirms that crime doesn't pay in the digital asset space and enforcement measures are in place to reassure investors and traders that the industry is maturing.
"We will look back at this moment and say this was the first step out of the crypto winter that the demise of FTX contributed to."

Angelina Kwan, CEO of Stratford Finance Ltd.
Inner City Press reporter Matthew Russell Lee, who attended the hearing, said he expected Sam Bankman-Fried's lawyer, Mark Cohen, to argue immediately after the conviction that he should be released because he could no longer interfere with witnesses.
Lawyer Mark Stewart said he was very upset by the court's decision.
On Nov. 2, Sam Bankman-Fried was found guilty of all seven counts in the case of the FTX crypto exchange that collapsed in November 2022.
Bankman-Fried was arrested in 2023 for fraud and money laundering in his failed crypto exchange FTX. He faces a potential prison sentence of several decades, with sentencing scheduled for March 28, 2024.