FTX lawyers claim independent examiner could bag $100m in vain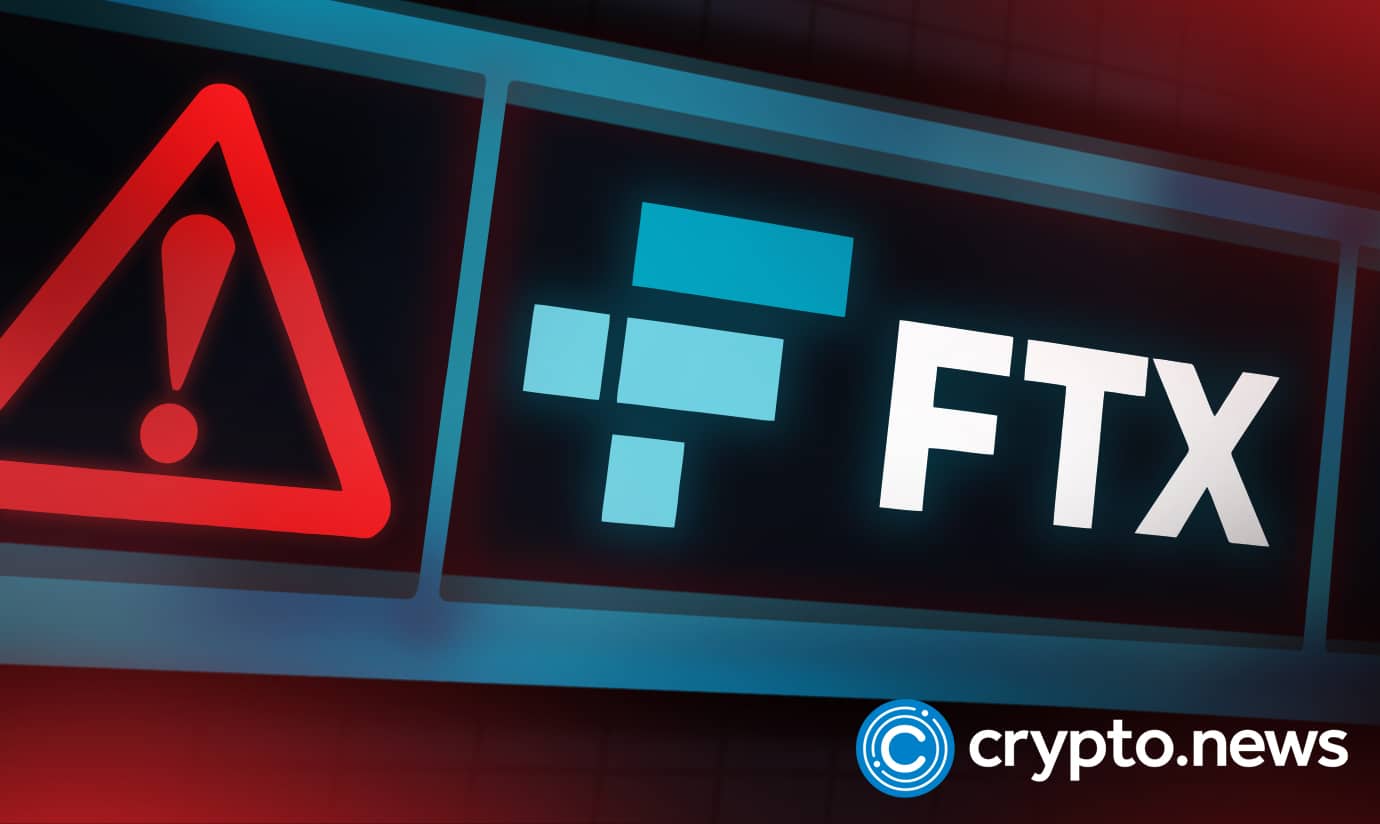 Lawyers representing FTX have claimed that an outsourced examiner would cost the company more than $100 million without benefiting equity holders or creditors.
The Jan. 25 objection argument comes after the recent motion by US Trustee Andrew Vara, who was tasked to handle FTX's bankruptcy. Vara claimed the fallen exchange experienced a heavy downfall from a $32 billion market value to a liquidity crisis over eight days.
Additionally, he argued that there is a dire need for an independent examiner since this insolvency has had considerable implications for the whole crypto industry. 
However, the FTX defense team has claimed that the appointment of an examiner is neither mandatory nor appropriate, as argued by Vara. They further claimed that the results of the investigations would coincide with those done by the committee of creditors, regulatory authorities, law enforcement agencies, congress, and even the new FTX CEO, John Ray. 
Therefore, the examiner's job would not attend to the needs of the creditors, which is locating and recovering the assets of the defunct FTX exchange estate.
Creditors object to the 'futile' appointment
The official committee of unsecured creditors has also filed an objection motion alongside that of the FTX's lawyers. They agreed that debtors were liable for fraud and should be investigated, as Vara claimed.
However, they disagreed with the US Trustee citing that the appointment of an independent examiner is not necessary or appropriate. They also explained that Vara had not satisfied the evidence necessary to seek an independent investigator.
The committee reaffirmed that the new debtors and the creditors should investigate the case. They also claimed that they were already underway in conducting their investigations that would uncover the frauds of the former debtors and recover the lost assets.
Others who objected to the appointment include the Bahamas Joint Provisional Liquidators providing the same reasons as the creditor's committee and the FTX defense team.