FTX linked bank Silvergate suspends dividend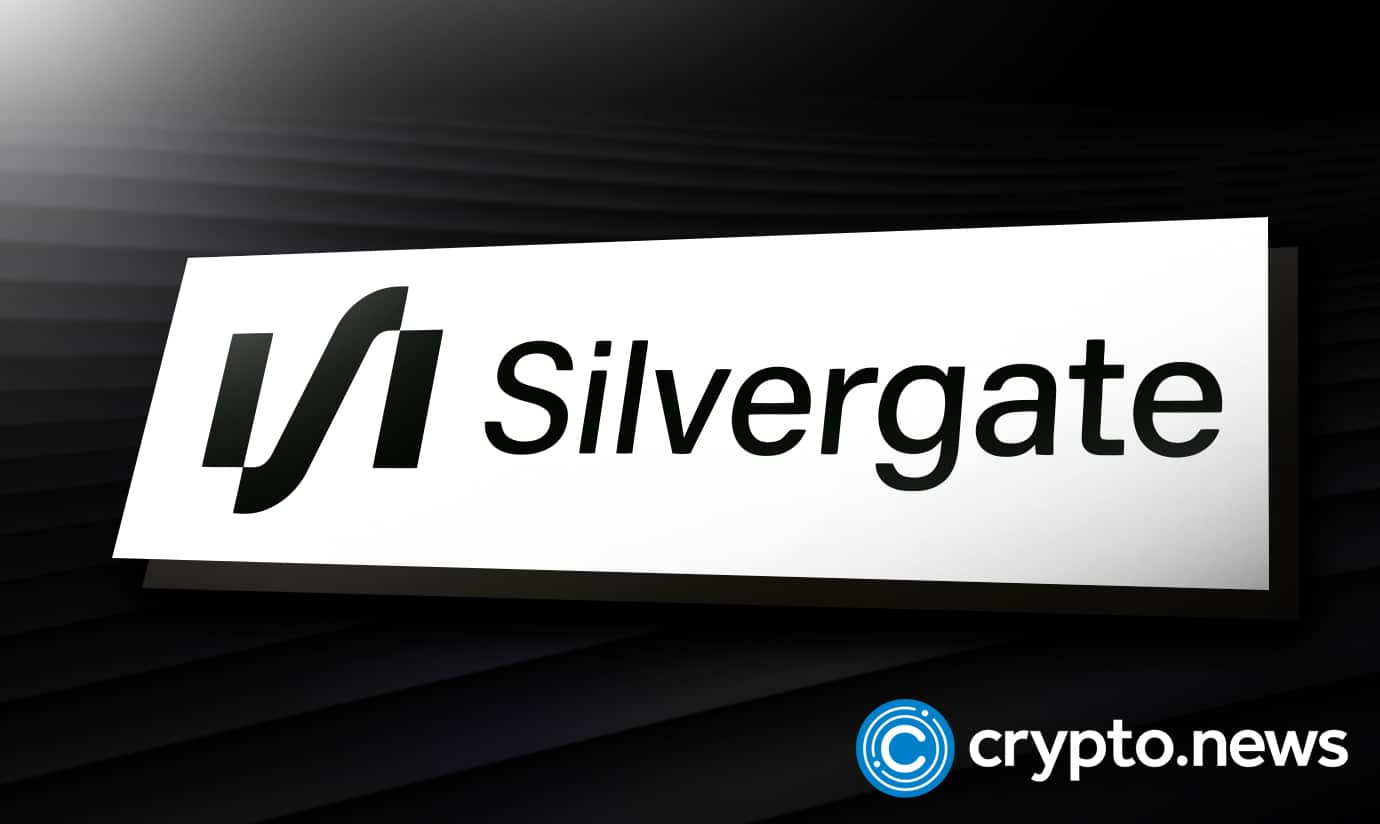 Silvergate, a bank favored by Sam Bankman-Fried, recently announced the suspension of a preferred stock dividend. 
Suspension of Series A preferred stock dividend
In a recent press statement, Silvergate bank announced the suspension of its Series A preferred stock dividend. The report states that the dividend is "its 5.375% Fixed Rate Non-Cumulative Perpetual Preferred Stock, Series A."
The company's statement highlighted the primary reason for the suspension as capital preservation. This statement also noted that this new decision reflects the company's focus on maintaining a liquid balance sheet.
Silvergate notes that its primary aim is maintaining a solid capital position as it continues to navigate the volatile crypto space. The ratio between cash held and digital asset deposits by customers is okay since the network has maintained a more significant cash position.
SIlvergate's dividend suspension can be attributed to the reports that the banking network was recently hit by $8 billion worth of crypto asset withdrawals. Most of the withdrawals were reported in the last three months of 2022. 
Silvergate was reportedly forced to sell about $5.2 billion of assets to maintain liquidity. Most of the withdrawal is attributed to the fall of the former $32 billion empire FTX. Further recent reports show that Silvergate suffered a close to $1 billion loss. 
Silvergate's crypto collaborations
Silvergate bank is one of the leading banking networks to take the initiative of focusing on crypto. The La Jolla-based bank forged financial relationships with about 1600 players in the crypto space. 
One of the significant collaborators was Sam Bankman-Fried, the ex-CEO of the now-defunct exchange network FTX. In fact, at some point, Bankman-Fried mentioned that Silvergate made banking extremely easy for crypto companies.
Aside from FTX and Bankman-Fried, this banking network is associated with many other crypto networks, some of which have been fined, shut down, or run bankrupt. Binance US and Huobi, platforms facing criminal investigations, have been connected to Silvergate.
Bittrex exchange which has faced controversies in the past, was a shareholder at Silvergate. According to some court reports, Voyager, BlockFi, Celsius, and others also conducted business with Silvergate.
Other smaller networks used Silvergate to move trillions of dollars in and out of crypto markets. Moreover, Silvergate had dozens of fiat accounts for Stefan He Qin, an Australian crypto Ponzi artist.