Lawyers to help Silvergate investors with losses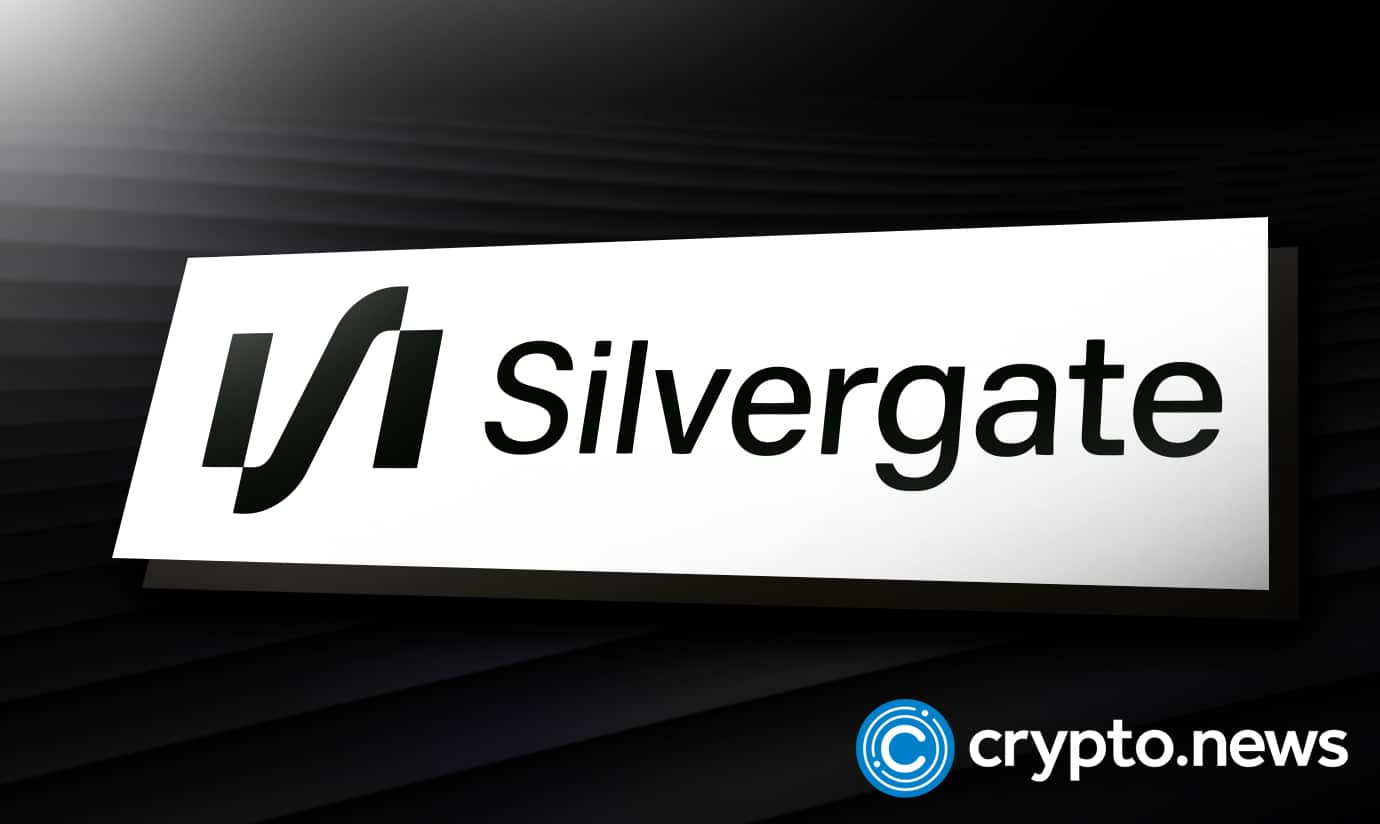 Faruqi & Faruqi securities litigation partner James Wilson has encouraged investors who encountered losses of over $100,000 in Silvergate to contact him to discuss legal options. The firm has provided a deadline for the victims to seek a lead plaintiff in the coming weeks.
Deadline set for the search of the lead plaintiff
Faruqi & Faruqi has sent an alert to investors, prompting them that Feb.06, 2023, is the deadline for application to be the lead plaintiff in the class action against Silvergate.
The official complaints against Silvergate allege that the company led its investors on through false and misleading statements. The law firm also filed that the company failed to disclose crucial material concerning its business, operations, and prospects.
These allegations are derived from four specific facts the company hid, inspiring mistrust:
Silvergate's platform needed more procedures and controls to uncover money laundering cases.
The company's customers had laundered over $425 million.
The results of these illegalities may lead to reputational harm and penalties. It would increase regulatory scrutiny.
Silvergate positive statements on the company's operations, prospects, and businesses were misleading and lacked a reasonable basis.
The Silvergate stock shock
Silvergate stock took a steep bearish turn towards the end of 2022 after the news concerning its money laundering schemes broke the internet. On Nov.15, 2022, A Twitter user dubbed @aureliusvalue, tweeted that Silvergate had transferred $425 million from $SI accounts to South American money launderers.
Their source was an affidavit in an investigation into a crypto crime ring linked with drug traffickers. This tweet shook the crypto world and sent Silvergate's Class A common stocks down by 17%.
Two days later, on Nov.17 2022, The Bear Cave newsletter connected several companies, including Silvergate, to the recently collapsed FTX. The article also emphasized Silvergate's involvement in money laundering operations. This news spelled doom for the company's class A common stocks, plummeting 10.7%. 
Since then, the company has seen continued losses, with the total climbing above 40% in the first week of 2023.