Silvergate faces another class action suit for law and security violation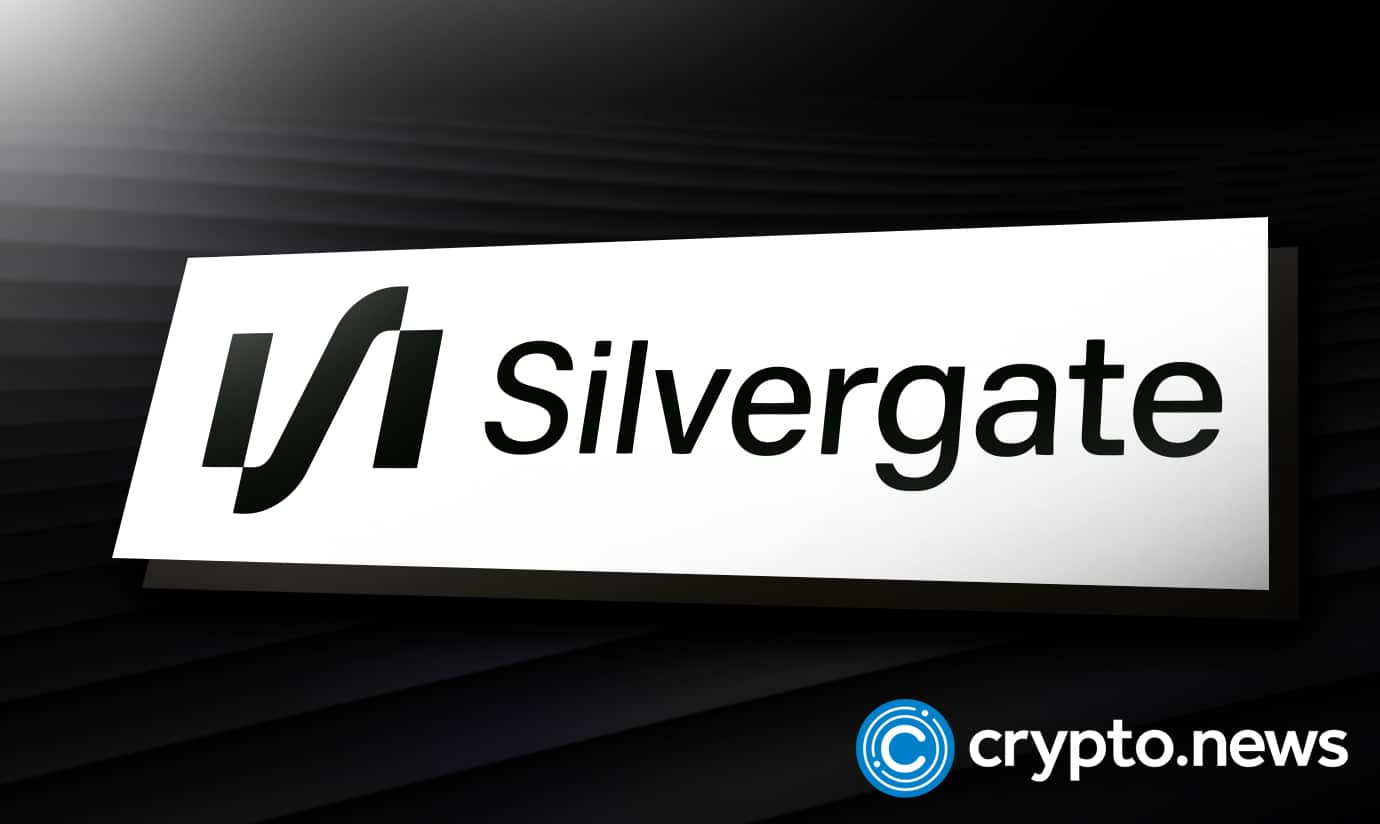 Silvergate is again in a hot seat as it faces a new lawsuit. The company is being accused of securities and law violations after being allegedly engaged in money laundering. The new lawsuit states that Silvergate's doings breach the US Security and Law Act of 1934.
Antonio Martinez and Alan Lane accused as co-conspirators in money laundering
On Jan. 12, reports surfaced that the parent organization of Silvergate bank and Operator of the Silvergate exchange network, Silvergate Capital, is facing a class action suit for law and security violations in the US. The alleged lawsuit was filed in the US District Court of Southern California that marked all the organization's purchases from Nov. 9, 2021, to Jan. 5, 2022.
Antonio Martino, financial officer, and Alan Lane, CEO, were named as the case's defendants and co-conspirators in breaking the act. The complainants argued that the two officials and the entire organization failed to detect money laundering instances that accumulated up to $425 million, for which the firm is answerable.
The filed legal documents stated that the defendants provided positive data concerning the organization's activities and procedures, which, on the other hand, had zero rational biases and appeared to be misleading. Therefore, Silvergate traded at inflationary stages as a repercussion of the misinformation and falsehood in the class period. Yet, the officials understood the information they publicly provided was based on lies.
Silvergate transacted $425 million favoring South American money launderers
On November 15, 2022, a due diligence investigator Aurelius Value claimed that $SI Subpoenaed Silvergate bank records indicating that the organization had received transactions from 10 distinct organizations from September 2021 to June 2022.
Later, Silvergate reportedly transferred the $425 million from the $SI crypto bank accounts to South American money launderers. He added that the investigation and research affidavit allegedly revealed that the transfer was related to drug traffickers and smugglers.
The suit reportedly claims that the dealership might include hundreds and thousands of associates with Silvergate. However, they are yet to be uncovered. The cooperation has shares traded on the New York Stock Exchanges (NYSE).
In December 2022, Joewey Gonzalez accused Silvergate on behalf of other plaintiffs of helping the demised crypto exchange FTX. The corporation was allegedly accused of transmitting funds from SB's firm (FTX) to Alameda Research. This sister company led to the bankruptcy of the two firms causing venture capitalists to have shorts in billions of dollars.