Leading U.S. law firm Pomerantz files lawsuit against Silvergate Capital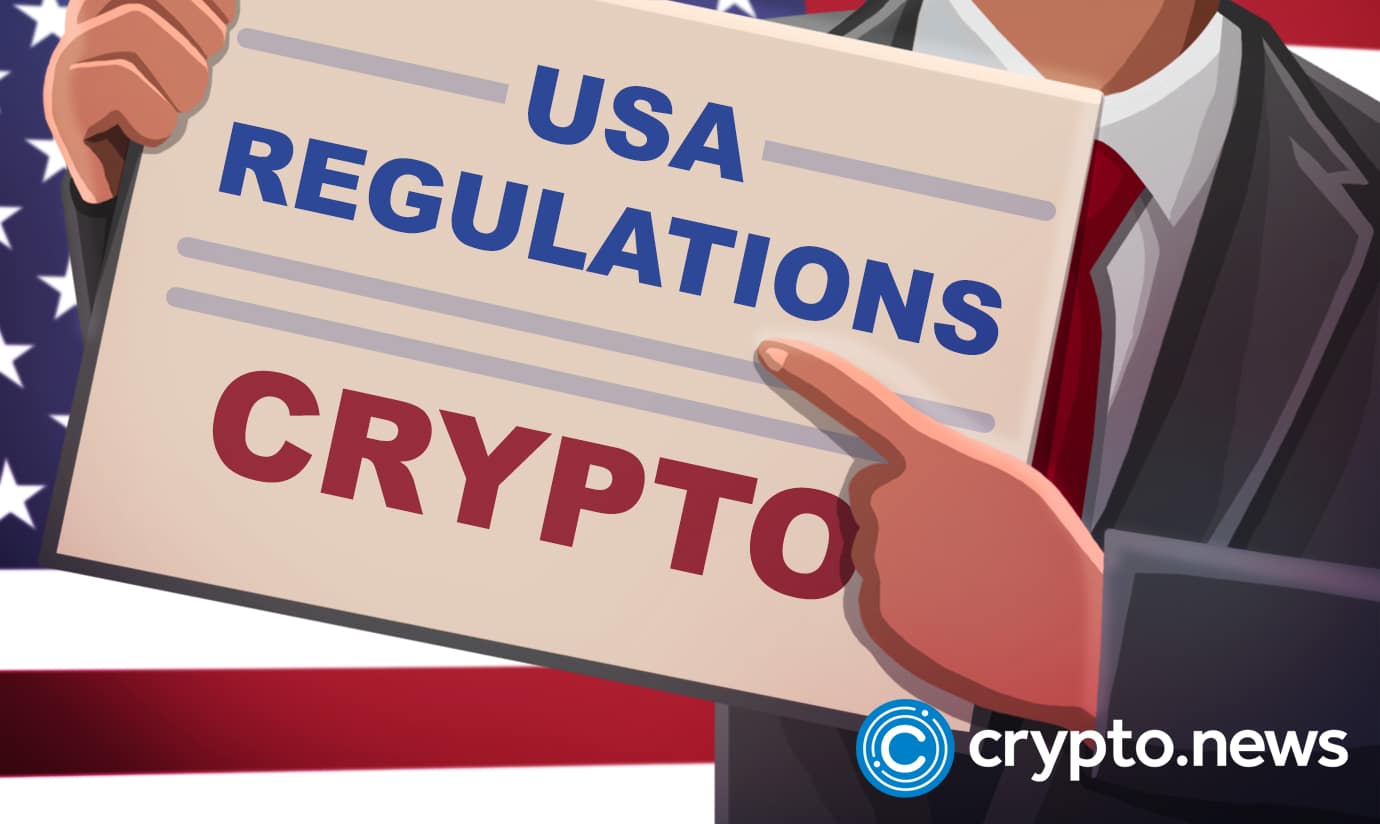 Pomerantz LLP has filed a class action lawsuit against Silvergate Capital Corporation for its alleged involvement in a multi-million dollar money laundering scheme, making misleading statements concerning its operations, and more.
More trouble for Silvergate Capital
Pomerantz LLP, a multi-national law firm dedicated to helping the victims of securities fraud fight for their rights, has filed a class action lawsuit against Silvergate Capital, the parent company of Silvergate Bank, a digital asset services provider.
The lawsuit was filed on behalf of Silvergate's customers that acquired its securities between Nov. 9, 2021, to November 17, 2022.
The announcement for the commencement of the class action comes after a recently concluded investigation by the law firm on if Silvergate and some of its directors have engaged in securities fraud and money laundering.
Per the report, the law firm alleged that Silvergate and some of its top officials failed to disclose vital information to its customers. The law firm wrote:
"The complaint alleges that, throughout the Class Period, Defendants made materially false and/or misleading statements, as well as failed to disclose material adverse facts about the Company's business, operations, and prospects."
Some of the information Silvergate failed to disclose includes the fact that the company lacked the necessary solutions to detect money laundering attempts in their platform, that some customers had engaged in money laundering to the tune of $425 million, and that the company intentionally misled its customers.
The investigation was triggered when reports surfaced on November 17 about some companies using Silvergate's crypto platform to transfer over $425 million into accounts held at different U.S. banks from Sept. 2021 to Jun. 2022.
The New York-based law firm also put out a notice to all shareholders of Silvergate that acquired securities during the class period, urging the customers to apply to the Southern California district court to be appointed as lead plaintiff in the matter.

Meanwhile, the San Diego-based digital asset bank is experiencing troubles regarding stock prices. The company's stock hit a new low, falling almost 13% in 24 hours, shortly after the company revealed that it was severely exposed to the FTX contagion.