Howard G. Smith law firm launches investigations into Silvergate Capital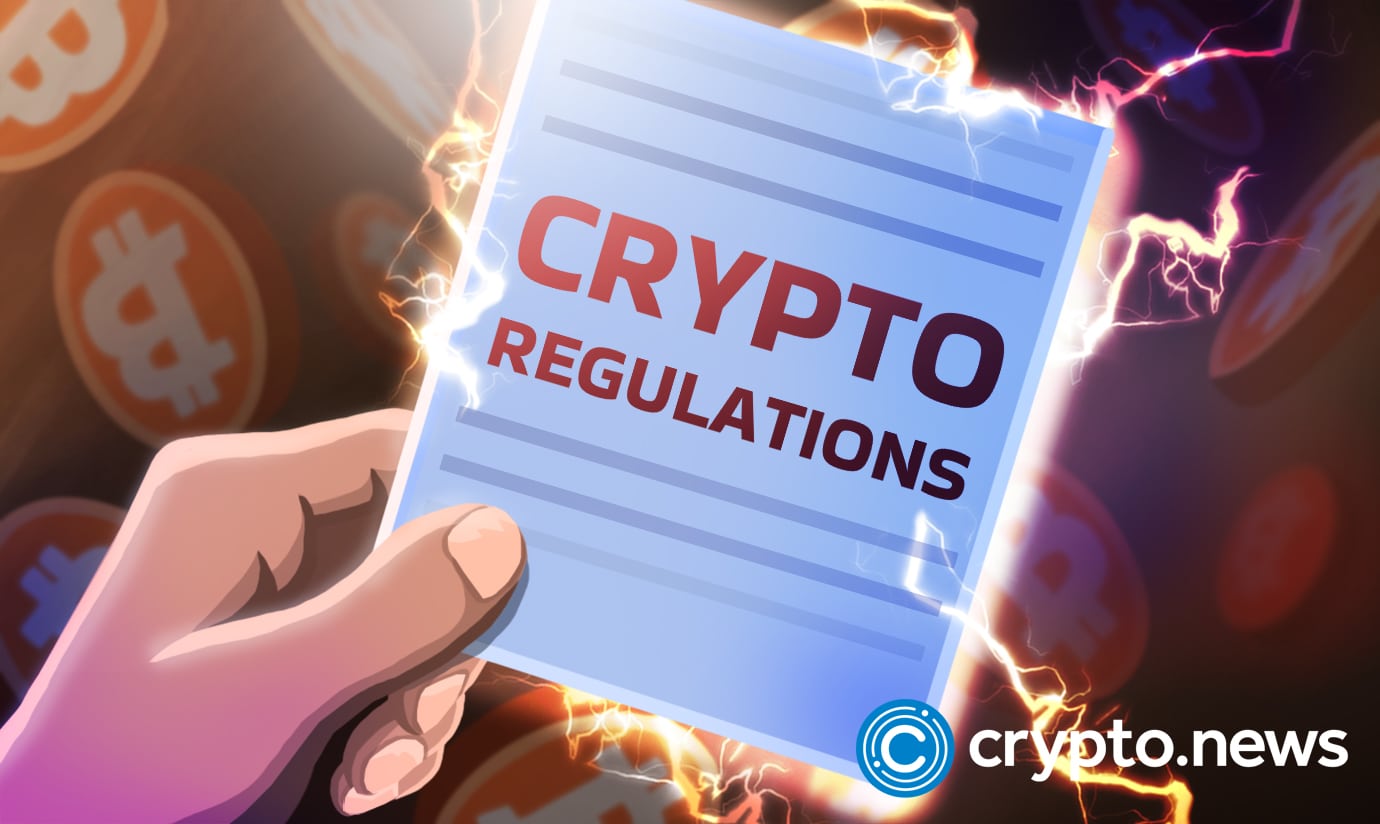 The law offices of Howard G. Smith have begun investigations into possible federal securities law violations by Silvergate Capital Corporation, according to a press release by the law firm on November 29, 2022.
Investigating Silvergate Capital
Howard G. Smith law firm has announced that it is now investigating Silvergate Capital on behalf of investors, to find out whether the crypto-focused lender is guilty of any violations of federal securities law.
The law firm's decision to investigate Silvergate Capital stems from claims that the latter has connections with a money laundering operation that transferred $425 million off cryptocurrency trading platforms.
Things went from bad to worse for the San Diego-based crypto company when crypto-trading platform FalconX told its customers on November 25 that it was no longer using Silvergate. At the time, FalconX made it clear that the elevated risk in the crypto market required extra caution and told customers its decision was "consistent with other market players."
The investigations come after the company announced on November 28, 2022, that it had minimal exposure to the bankrupt BlockFi.
In its statement, Silvergate noted that its funds in the now-defunct crypto lender are less than $20 million of its digital assets customers' deposits, assuring customers that their money is in safe hands and there is no need for panic.
"As the digital asset industry continues to transform, I want to reiterate that Silvergate's platform was purpose-built to manage stress and volatility," Alan Lane, CEO of Silvergate, stated, "The SEN continues to operate as designed, and our support teams are available 24 hours a day, seven days a week to help our customers during this period of adversity."
Meanwhile, the contagion caused by the FTX collapse continues to spread as many crypto companies are beginning to reveal their exposure to the FTX debacle.
As reported by crypto.news BlockFi has filed a lawsuit aimed at giving it control over Sam Bankman-Fried's shares in Robinhood.
In the same vein, Serum, a decentralized crypto exchange backed by FTX, has officially announced that the project is now "defunct" and has directed users to a community-led fork of its platform.