FTX-supported DEX declares itself 'dead,' advocates for community fork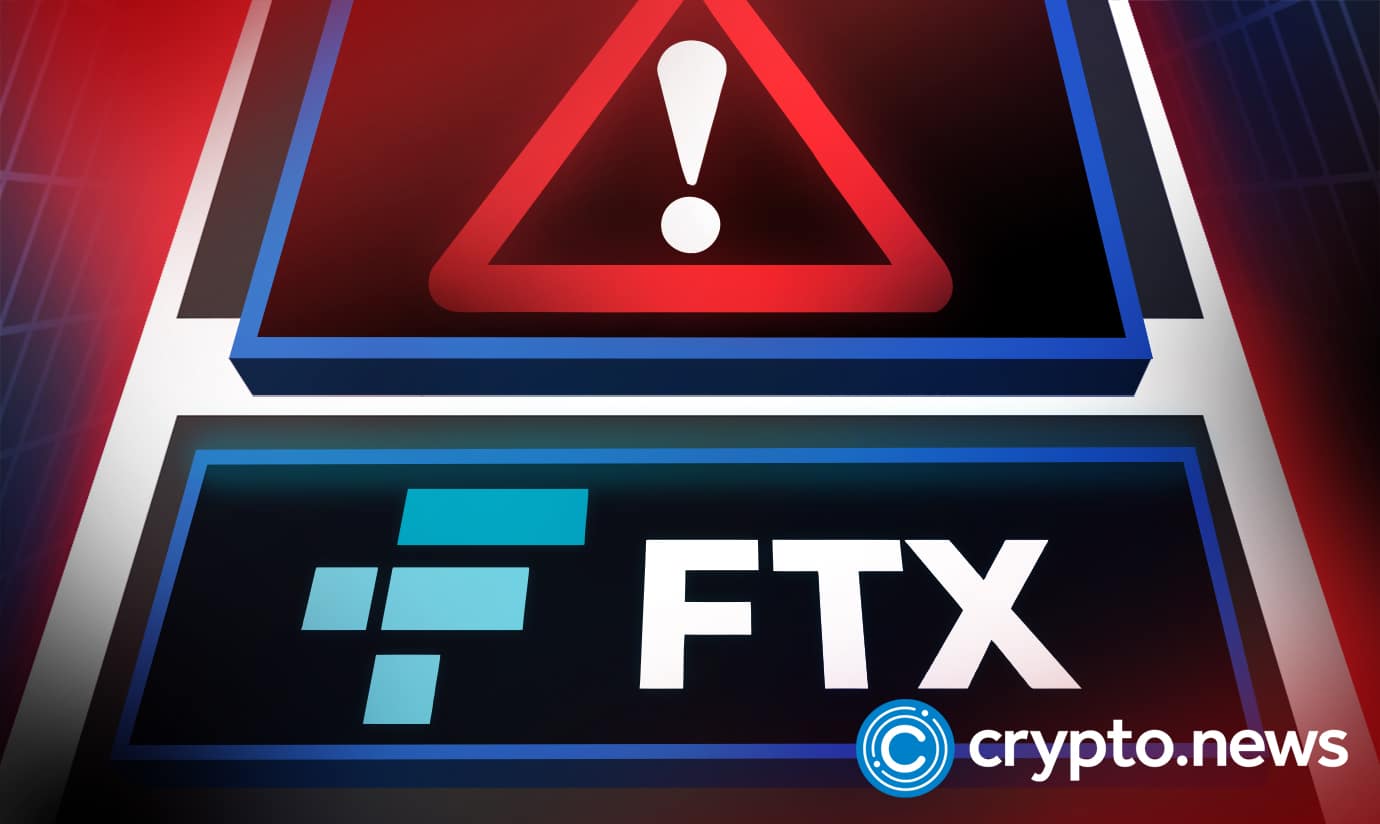 Following the abrupt collapse of the crypto exchange industry's most significant player, Serum, a decentralized crypto exchange backed by FTX, informed its 215,000 Twitter followers that the project is "defunct" and directed users to a community-led fork of the project.
Serum announces "death"
Following FTX's collapse, "The Serum software on mainnet became defunct," tweeted Serum. The DEX's team said, referring to two DeFi initiatives on the Solana blockchain,
"Since upgrade authority is held by FTX, security is in peril, leading to protocols like Jupiter and Radium moving away."
More than $400 million of data from the now-bankrupt FTX exchange was stolen earlier this month, which is thought to have jeopardized the security of Serum's code. According to Serum, this is a result of the "update authorization" for its code only being possessed by insiders at the FTX exchange.
The group also addressed the future of its native Serum (SRM) coin, claiming that it was "uncertain" and that developers have suggested abandoning it because of its exposure to FTX and its sibling trading company Alameda Research.
The OpenBook protocol fork, which has been live on Solana since the community forked it, was also flagged for growth by Serum. The volume and liquidity for Serum have now decreased to almost zero, while OpenBook processes a daily volume of over $1 million, according to Serum.
"Serum's volume and liquidity have virtually disappeared since Openbook came into being. Having discovered security flaws in the old Serum code, users and protocols can use an alternative fork like OpenBook without risk " They reported.
Serum's code could not be securely updated to address any vulnerabilities as the hack became public knowledge. In response, Anatoly Yakovenko, a co-founder of Solana, and other programmers recommended forking the platform's source code. Mango Max, who also serves as the lending project Mango Markets developer, was in charge of the fork.
Serum token trading pairs withdrawn by Binance
As the impacts of FTX's collapse continue reverberating throughout the crypto sector, Binance delisted three Serum (SRM) trading pairs. The SRM/BNB, SRM/BTC, and SRM/USDT pairs would be "removed and cease trading" on November 28, according to a Friday announcement from the exchange.
The Solana foundation revealed that it owned $134.54 million in SRM tokens on FTX in a blog post on November 14; this casts doubt on the project's viability. The project was forked the following day by the Serum community to defend itself from the $400 million FTX attack, which caused the token price to increase by over 80%. The token's price suddenly fell further due to rumors that the breach was an inside job, which caused many DeFi apps and developers to sever links with the project.
Even though SRM continues to see a lot of trading activity on the platforms Binance, Kraken, and Kucoin, its ties to FTX have kept its price low. SRM had fallen more than 4.5% in the previous day's trade to $0.23 as of the time of publication. From its peak, SRM's value has decreased by more than 98%.
As the FTX contagion spreads, Solana is forced to operate in an even more constrained environment, particularly as exchanges crack down on specific protocols connected to it. In numerous Solana initiatives, wrapped assets referred to as "Sollet Assets" were employed in place of Bitcoin, Ether, and other non-native crypto-assets. These assets are thought to have been issued by FTX and backed by Alameda Research. As a result of FTX's failure, which led them into a downward spiral, the exchange is now responsible for paying off some protocols.
Following the FTX debacle, many exchanges, including Binance, also quickly decided to stop accepting USDC and USDT deposits on the Solana chain. However, some hace subsequently picked up where they left off. The price of SOL has been under pressure pdue to these events taken together; it is now over 94% below its all-time high and on the verge of hitting the single-digit range. After declining 7% over the previous day, SOL traded at $13.37.