Silvergate records show $425 million transferred to South American money launderers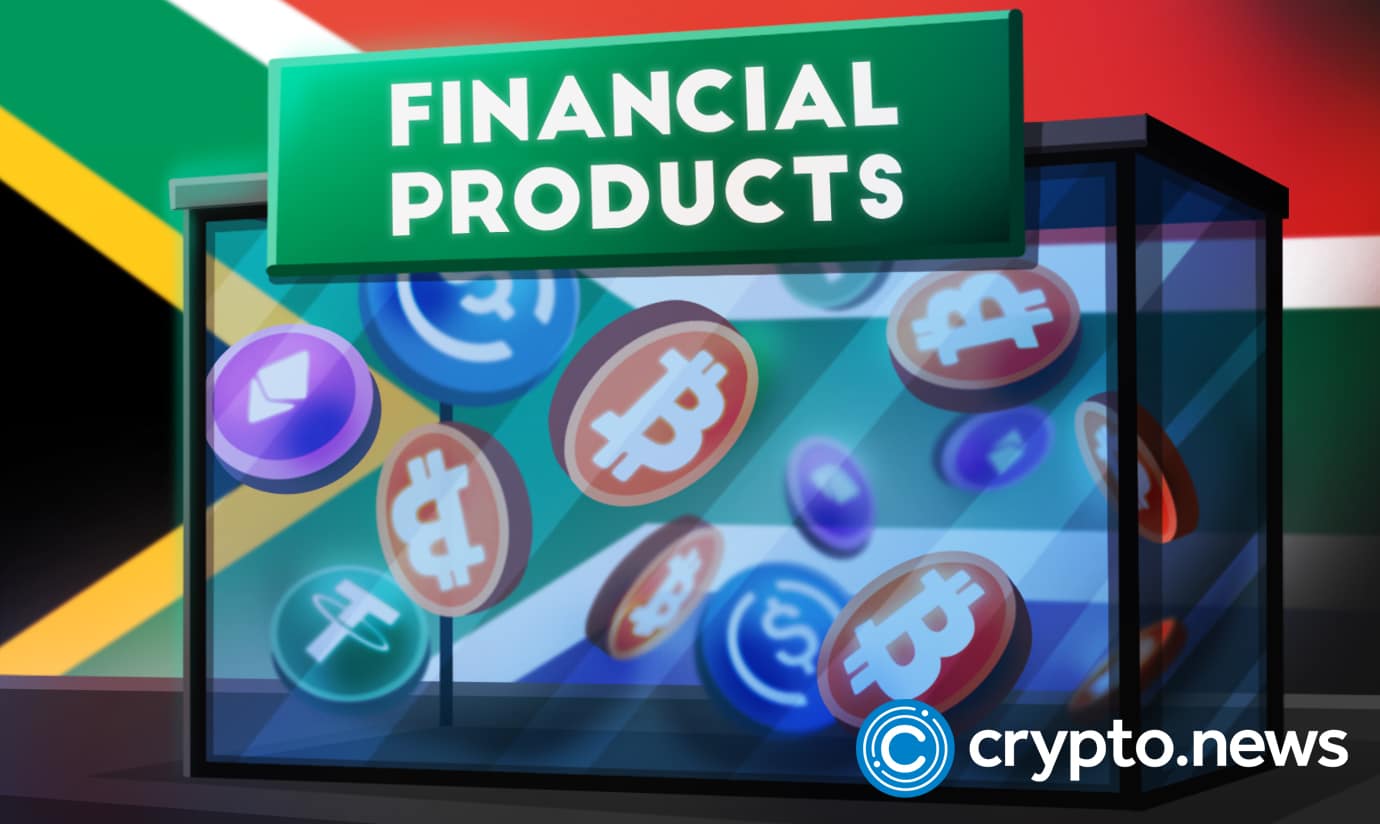 According to recent reports, Detective Benjamin Dusenbery obtained bank account files for various digital cryptocurrency trading platforms from Silvergate and discovered ten organizations transferring illicit proceeds.
Silvergate under heat over illegal money transfer
Silvergate Bank, a supplier of financial services to the virtual currency marketplace, was lately subpoenaed and discovered to have $425 million in transmissions to South American fraudsters between its crypto trust funds.
Twitter mogul, Aurelius, said in a tweet that they recently subpoenaed silvergate's bank records to reveal the $425 million in transfers from $SI crypto bank accounts. He added that the affidavit from the conducted investigation depicts a link to smugglers or drug traffickers.
"$SI recently subpoenaed Silvergate bank records to reveal $425 million in transfers from $SI crypto bank accounts to South American money launderers. Affidavit from the investigation into crypto crime ring linked to smugglers/drug traffickers (we are short)."
Detective Benjamin Dusenbery subpoenaed Silvergate for the bank account documentation of multiple digital cryptocurrency trading platforms.
Money transfers from numerous operating accounts
After reviewing the subpoena bank records, Dusenbery discovered that between September 2021 and June 2022, 10 companies transferred a total of $425 million from cryptocurrency trading platforms into banking accounts at various United States (US) banks.
The records depicted accounts held by OSL Digital LTD, OSL SG PTE LTD, Paxos Global PTE LTD, and Paxos Trust Company LLC.
Money transfer payment information from the numerous operating accounts was observed within the records, representing funds conveyed off the corresponding cryptocurrency trading platforms and into the US financial system.
Silvergate Capital Corporation (NYSE: SI) is the industry's top provider of cutting-edge financial infrastructure services and solutions for the rapidly expanding digital currency industry. The Silvergate Exchange Network, the Company's real-time collected regularly, is at the core of its consumer suite of payments, lending, and funding solutions that serve a growing class of digital currency companies and investors worldwide. The organization is accelerating the growth of digital currency markets and reconfiguring global commerce in preparation for a digital currency future.
Silvergate Bank disclosed in March that it had granted a $205 million term loan to MacroStrategy LLC, a subsidiary of MicroStrategy Integrated (Nasdaq: MSTR), the world's largest independent publicly traded analytics and business intelligence company.