Huobi subsidiary has $18.1 million stuck in FTX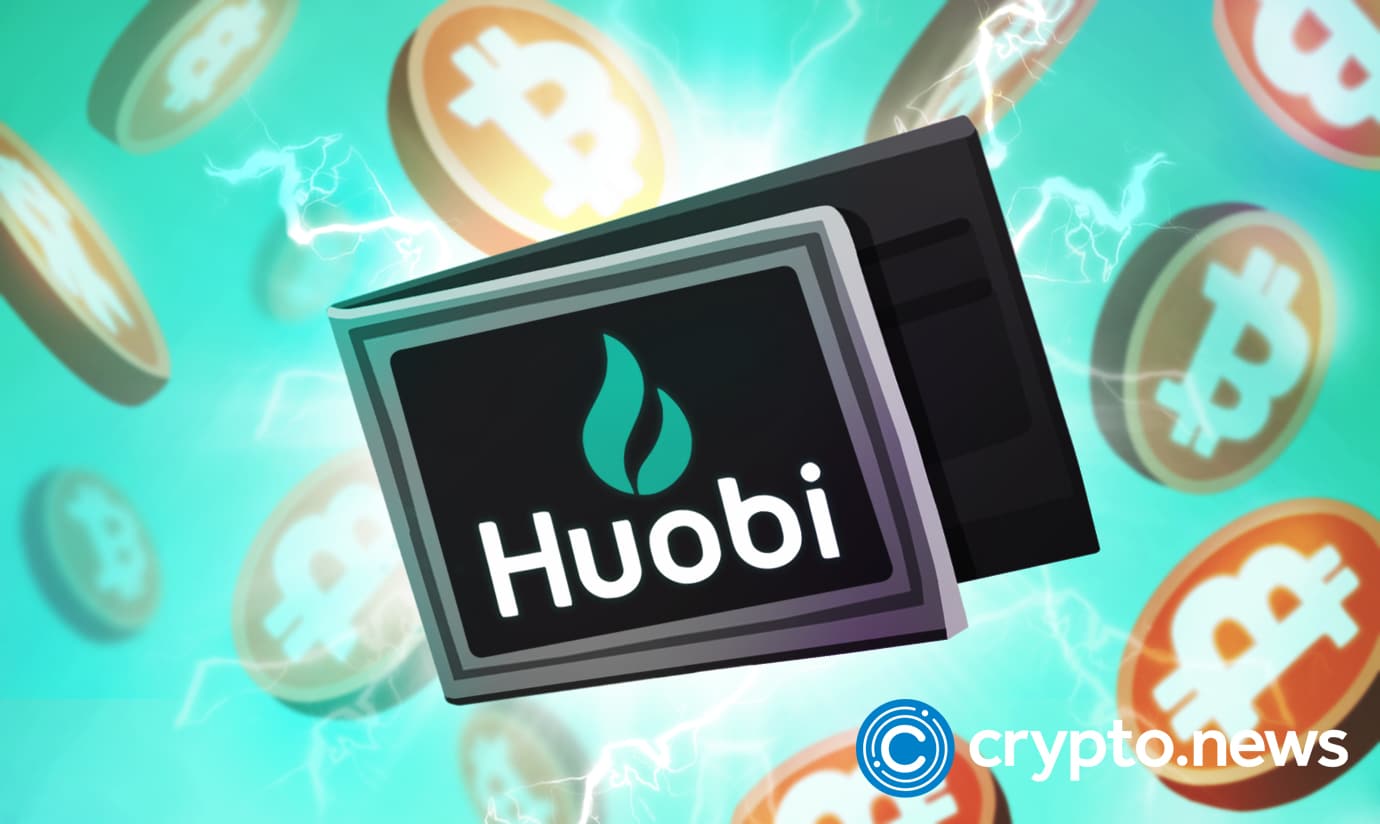 Hbit limited, a subsidiary of Huobi Global, is one of the casualties of the FTX collapse. The Hong Kong-based brokerage firm, on November 14, revealed that it could not withdraw $18.1 million worth of cryptocurrencies deposited in FTX.
Hbit, in its official announcement, revealed that it has a total of $18.1 million with FTX; this is $13.2 million in clients' assets based on their trading requests and the remaining $4.9 million for the company.
It went on to express the firm's desire to explore legal options that would allow it to liaise with the bankrupt exchange and recover its funds. However, if the issue is not resolved, the company might find it challenging to thrive financially.
Hbit stated:
"The Board anticipates that the financial performance of the Group might be materially and adversely affected in the event that the Incident is not resolved. The Board will discuss with the Group auditor to discuss the impact of the Incident on the Group's financial position."
The firm further stated that the current challenges do not affect its day-to-day operations.
"As at the date of this announcement, the Board is of the view that the Incident currently does not affect the normal business operations of the Group. As Hbit Limited is legally and operationally separated from other business entities of the Group, other assets and business lines of the Group will not be affected. The Group will continue to provide compliant, professional and safe virtual assets financial service to our clients."
Hbit gets financial assistance from a controlling shareholder
As part of its plans to resolve the current issue, Hbit group seeks financial assistance from Mr. Li Lin, the company's controlling shareholder, and non-executive director. This is a good move as he has already agreed to make an additional unsecured facility available to the group up to the maximum amount of $14 million.
The funding support was described as a "shareholder facility" that bears no interest and will be utilized by the Company to cover client asset liability arising from the incident if necessary.
On the flip side
Big crypto companies like Crypto.com are also feeling the contagion effects of the FTX collapse. Its indigenous token CRO also suffered a 46% price decline due to the enormous sell pressure that came after FTX's collapse.
Kris Marszalek, CEO of the Singapore-based exchange, has dismissed contagion fears and claimed to have recovered $990 million from FTX.
He further assured its customers that crypto.com still has a very robust balance sheet and its exposure to the defunct FTX exchange is not more than $10 million.