BlockFi releases a progress report amid FTX crisis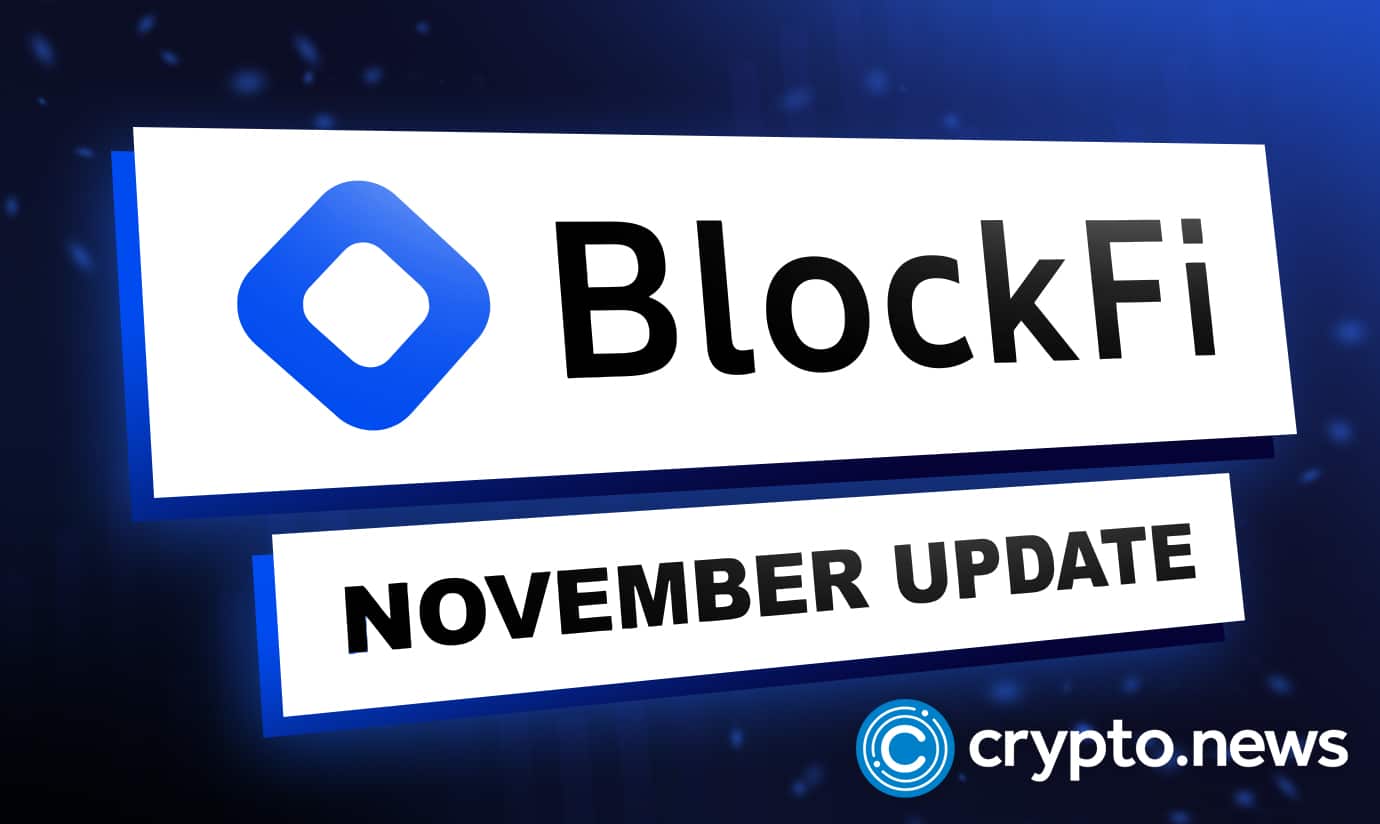 BlockFi, in a recent press release, publicly revealed the extent of damage they had suffered due to the FTX saga. The statement was a response to how all of FTX's clients seem to suffer greatly due to the problematic scenario. The statement seemed a desperate move by the firm to communicate with their clients to elicit more tolerance from them.
The firm further communicated that its immediate action was maintaining a low profile until the situation improved. They also took advantage of the chance to inform their customers that they are constantly looking for alternatives and outlets.
Current BlockFi situation
The statement revealed how deep into turmoils the firm was after the California Licence Commission recently revoked its license. According to the press release, the firm concluded late last week that they could no longer do business as usual in the current atmosphere. Given that FTX and its affiliates are currently insolvent, the firm decided that continuing to temporarily halt many of its platform activities was the best course of action in the interest of all of its clients.
The cryptocurrency firm dismissed claims that FTX is the custodian of most BlockFi assets. They affirmed that they were only exposed to FTX and related corporate entities because of Alameda's debts to them, the assets held at FTX.com, and the unutilized portion of their credit line with FTX.US.
BlockFi further stated that when it came to their credit card solution delivery, BlockFi depends on partners. BlockFi manages any prize distribution. They further pointed out that customers may have received correspondence from their partners, Evolve Bank and Deserve, rather than from BlockFi. The firm will directly provide more information about its credit card program while collaborating with its partners As soon as appropriate.
What now?
The firm is now working on choosing the best course of action from among the possibilities that may be accessible to them after it recently announced they were pausing withdrawals. BlockFi has the financial resources required to consider all choices, and they have hired knowledgeable outside consultants who are guiding them as they decide on BlockFi's course of action, according to the statement.
BlockFi affirms that their main outside legal counsel, Haynes, and Boone, continue to represent them, and BRG has been hired as their financial advisor. The firm is focused on doing everything possible to be as transparent as possible about decisions related to their pause, products, and platform activity as they swiftly navigate this rapidly evolving situation.