The California Finance Commission revokes BlockFi's license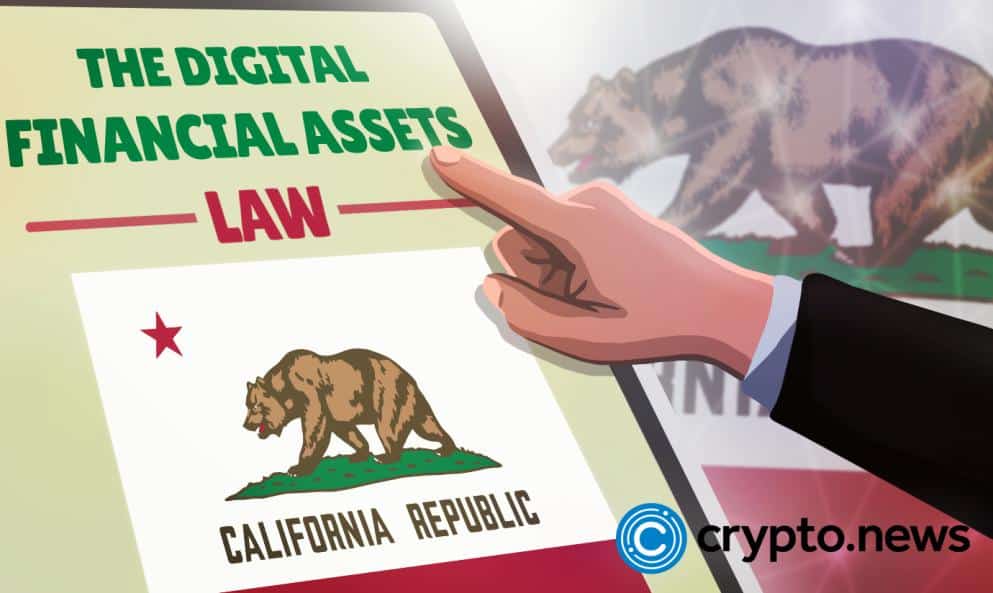 California's finance regulatory commission has suspended BlockFi's lending license for 30 days. The commission believes in the existence of impediments embedded in the cryptosphere such that there is a need for further investigations on the cryptocurrency lender.
BlockFi to face DFPI's rage
Amid digital asset companies' failures, such as FTX, Celsius, and voyager, the Department of Financial Protection and Innovation(DFPI), California, has suspended BlockFi's lending license to maximize investigations of the virtual currency lender. In a statement, the regulatory commission emphasized on the Twitter post the crypto organization released sensitizing users to limit their platform activities and as pausing client withdrawals.
BlockFi's pronouncement, crafted from its Twitter account on November 10, 2022, confirmed that it couldn't "operate regular activities" due to the clarity of inconveniences on the status of FTX.com, FTX US, and Alameda. The DFPI is looking into BlockFi's adherence to the Commissioner's jurisdictional laws and the California Investment Law. The DFPI is also looking into FTX.
California regulator sets legislation in consumer protection
Earlier today, the crypto exchange announced a hack occurred in their system. In the report, according to 2 individuals with knowledge of the situation, about $2 billion in client funds have faded away from the defunct virtual currency exchange FTX. 
FTX pioneer and CEO Sam Bankman-Fried surreptitiously relocated $10 billion in customer funds from FTX to the trading entity Alameda Research, run by his girlfriend, Caroline Ellison. As per them, a substantial chunk of that total has since vanished. According to one source, the omitted amount is around $1.7 billion. The other stated that the difference was almost $1 billion and $2 billion.
The Regulator commanded BlockFi to cease providing or auctioning unqualified, non-exempt securities in the form of BlockFi interest accounts in California during the first quarter of 2022. The DFPI tends to take its oversight duties very seriously.
In addition, the regulatory commission expects anyone offering securities, lending, or providing other financial services in California to follow the applied financial laws. The organization encouraged individuals affected by the situation to contact the DFPI online.
The DFPI is in charge of enforcing the state's banking and lending legislation, as well as the recently enacted California Consumer Financial Protection Act and the state's securities laws, governing broker-dealers, investment advisers, and commodities.