Huobi Technology to Expand in the U.S. as It Bags MSB License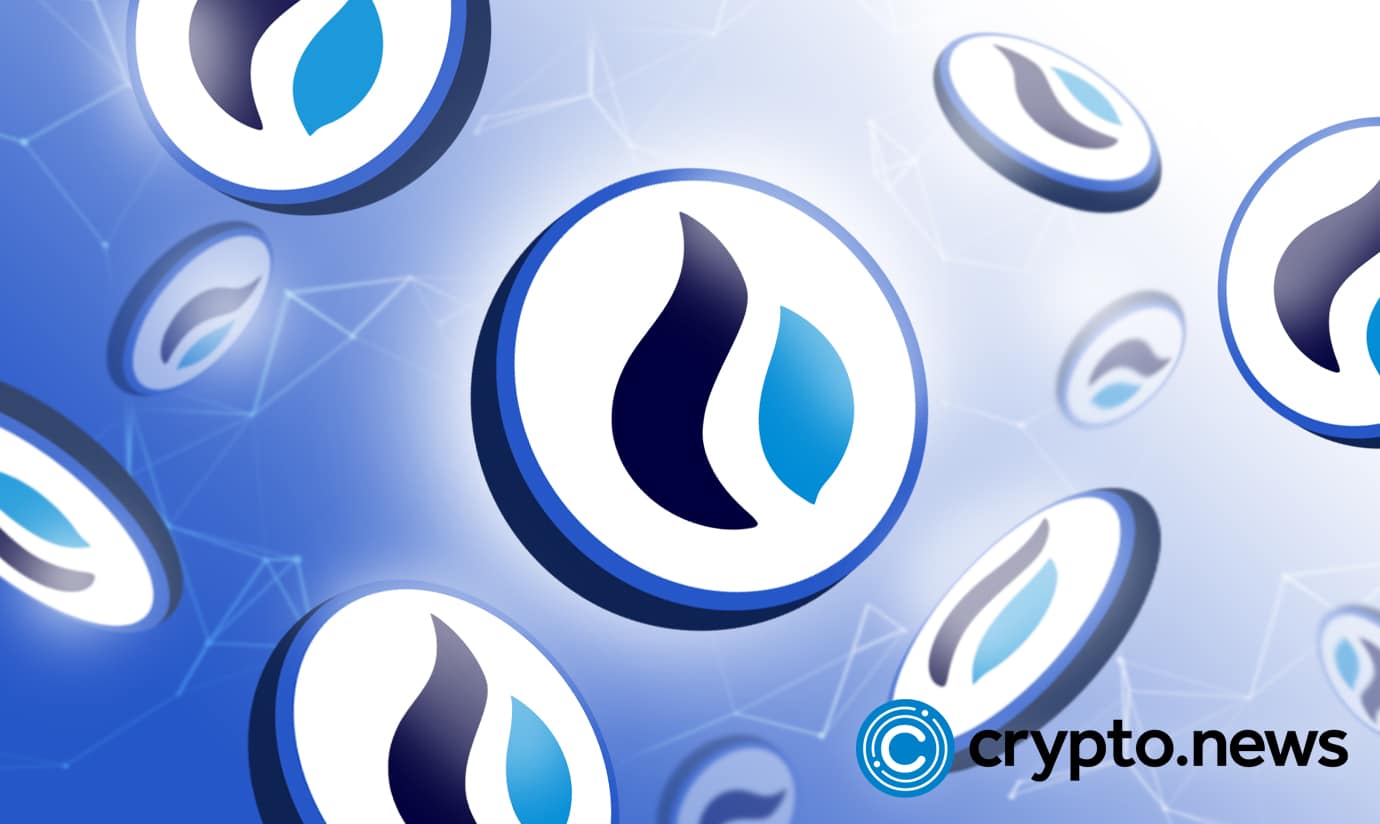 According to a Twitter post by Wu Blockchain on Tuesday, 5th July, Huobi stated its subsidiary, HBIT Inc., has obtained the U.S. Financial Crimes Enforcement Bureau's (FinCEN) Money Service Business Registration (MSB) license.
What the License Means for Huobi
Huobi Exchange grew its existence in the United States after it acquired the MSB license amidst the crypto crisis.
The company's brokerage business can conduct dealers in foreign exchange and money transmitters through the U.S. Having an established digital currency-related business in the United States corresponds with the firm's strategic goals of globalization and compliance.
Apart from the firm participating in foreign exchange and money transfers, the MSB license will ensure users get safe and compliant digital assets services in the U.S. That's because the U.S. is very strict towards regulatory control and compliance regarding digital assets.
Since November last year, the brokerage firm has managed more than $430 million in transaction volume. The Hong Kong-based firm currently provides services for institutions and high-net-worth individuals.
The brokerage startup will utilize the license to help further empower the development of the company's digital asset ecosystem.
Huobi Inc. has also equipped itself with securities trading applications and automated trading services with the Hong Kong Securities and Futures Commission.
In particular, the financial entity has successfully managed portfolios containing 100% virtual assets. The brokerage firm could take advantage of licenses to aid in operating compliantly as a virtual asset trading platform in Hong Kong.
The Crypto Crisis Impact on Huobi
China, a country that was one of the biggest crypto mining hotspots, began a crackdown against crypto trading last year that led to a fall in its revenues and user base. A move later by Thailand's SEC to revoke the license led to Huobi shutting its operations in the country.
The current crypto crisis has forced the Hong Kong-based company to begin planning to lay off 30% of its staff. Nevertheless, the extreme market conditions have been colossal, affecting several companies globally, with many announcing layoffs.
The company's founder, Li Lin, also announced last week that he plans to liquidate his stake in Huobi, where he holds more than half of the company's shares.
Nevertheless, the brokerage firm still has some relief after its recent expansion to New Zealand and the UAE. Either way, Huobi could make good use of the FinCEN license to help grow its presence in the U.S.