Sam Bankman-Fried explains how his crypto empire fell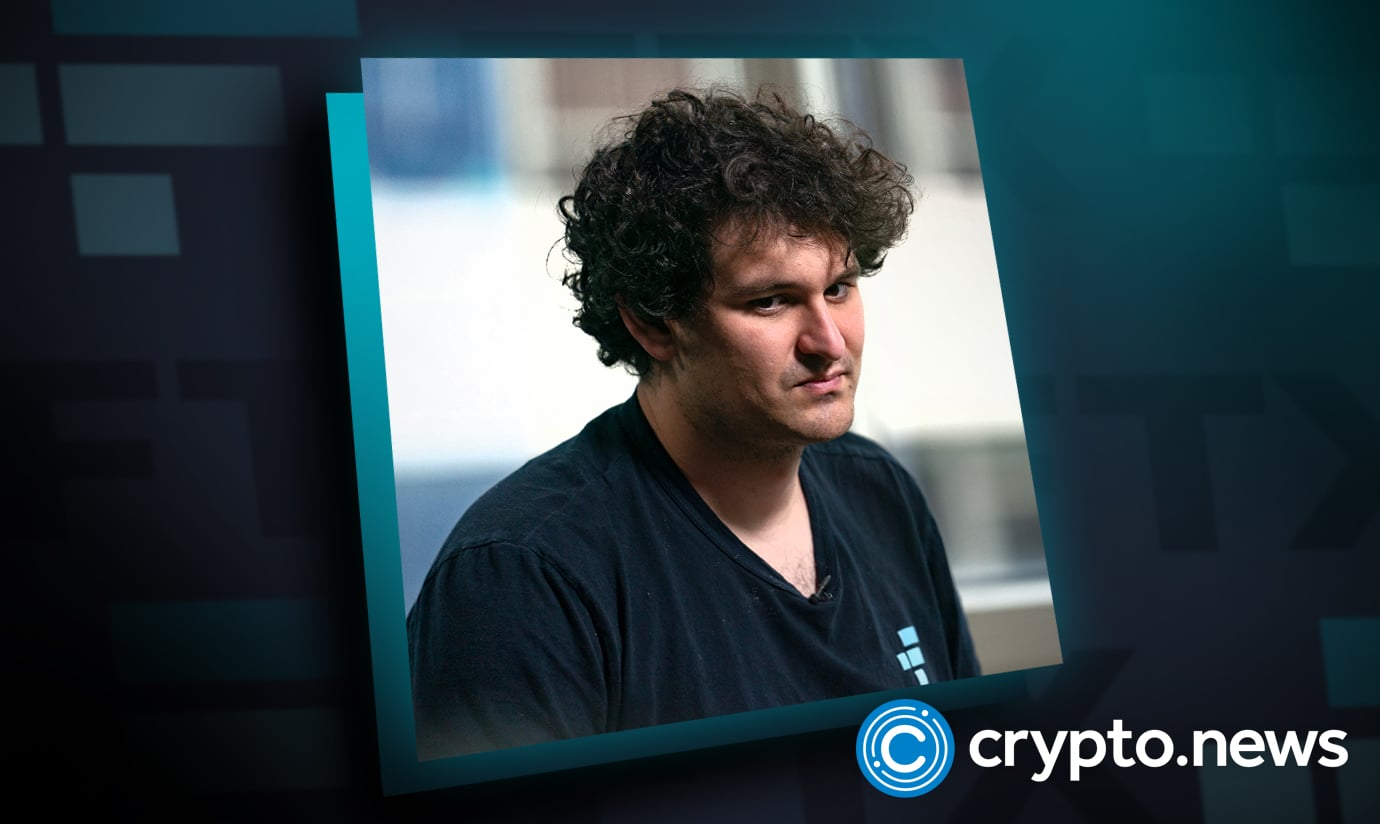 Sam Bankman-Fried garnered many accolades as he quickly rose to prominence as the CEO of cryptocurrency trading platform FTX: the savior of cryptocurrencies, the freshest face in Democratic politics, and perhaps the first trillionaire in history.
So what happened?
Since FTX filed for bankruptcy protection recently, remarks about the 30-year-old Bankman-Fried have changed from puzzled to 'venomous.' Investors and customers feel misled and many others in the cryptocurrency world fear the consequences of FTX's downfall. Complaints against Bankman-Fried personally may be civil or criminal.
Jeremy Allaire, the co-founder, and CEO of the cryptocurrency business Circle, defended him, saying that what transpired was unexpected and that they have known each other for several years.
According to the CEO of Alameda, lenders started to recall loans around the time the cryptocurrency market fell this spring. However, Alameda's finances were no longer readily accessible. Therefore the business had to make the reimbursements using FTX client funds.
According to SBF, Alameda had built up a sizable "margin position" on FTX, who told NYTIMES that it was "much larger than I had assumed it was." There was a considerable downside risk. The post, according to him, was worth billions of dollars.
SBF acknowledged that he was too ambitious
Mr. Bankman-Fried agreed with detractors in the cryptocurrency world who claimed he had widened his financial interests across a large portion of the sector too soon. He said that because of his other obligations, he had missed warning signs that FTX was in peril.
"I could have been more comprehensive if I had been a little more focused on what I was doing. That would have allowed me to notice what was happening on the danger side."

He admitted.
Because of safety concerns, Mr. Bankman-Fried, located in the Bahamas, refused to speak about his present whereabouts. Requests for comment from the legal representatives of FTX and Mr. Bankman-Fried went unanswered.
SBF's secret investing scheme finally comes To light
SBF kept information private from important workers as he went on a buying binge this year, investing in struggling crypto businesses. After being informed that he was overworked, he was advised to hire more staff, but he opposed the advice.
Additionally, he criticized Changpeng Zhao, the CEO of Binance, while advancing an aggressive regulatory agenda in Washington. Changpeng Zhao ultimately rallied his sizable Twitter following to start the run on FTX.
The connection between FTX and Alameda was the partial cause of Mr. Bankman-demise. Fried's As the son of Stanford Law professors, he established the trading company in 2017 and rented offices in Berkeley, California, not far from where he had grown up. The business quickly gained millions of dollars by taking advantage of Bitcoin's market distortions.
Mr. Bankman-Fried moved the business to Hong Kong in 2019, where the legislative climate is favorable. He relocated with a small group of traders, notably Caroline Ellison, an experienced trader at Jane Street. He launched FTX, a platform for cryptocurrency investors to purchase, sell, and store digital assets.
FTX rapidly expanded under Bankman-Fried to become the third-largest exchange by volume. The astonishing fall of this fledgling business has caused waves comparable to a tsunami to sweep through the cryptocurrency sector, which has experienced its fair share of volatility and turbulence this year, along with a steep reduction in the value of bitcoin and other digital assets. Especially now that allegedly healthy companies like FTX are falling; some people compare the current developments to the domino-like losses of Wall Street firms during the 2008 financial crisis.