A U.S. law firm investigating FTX, lawsuits expected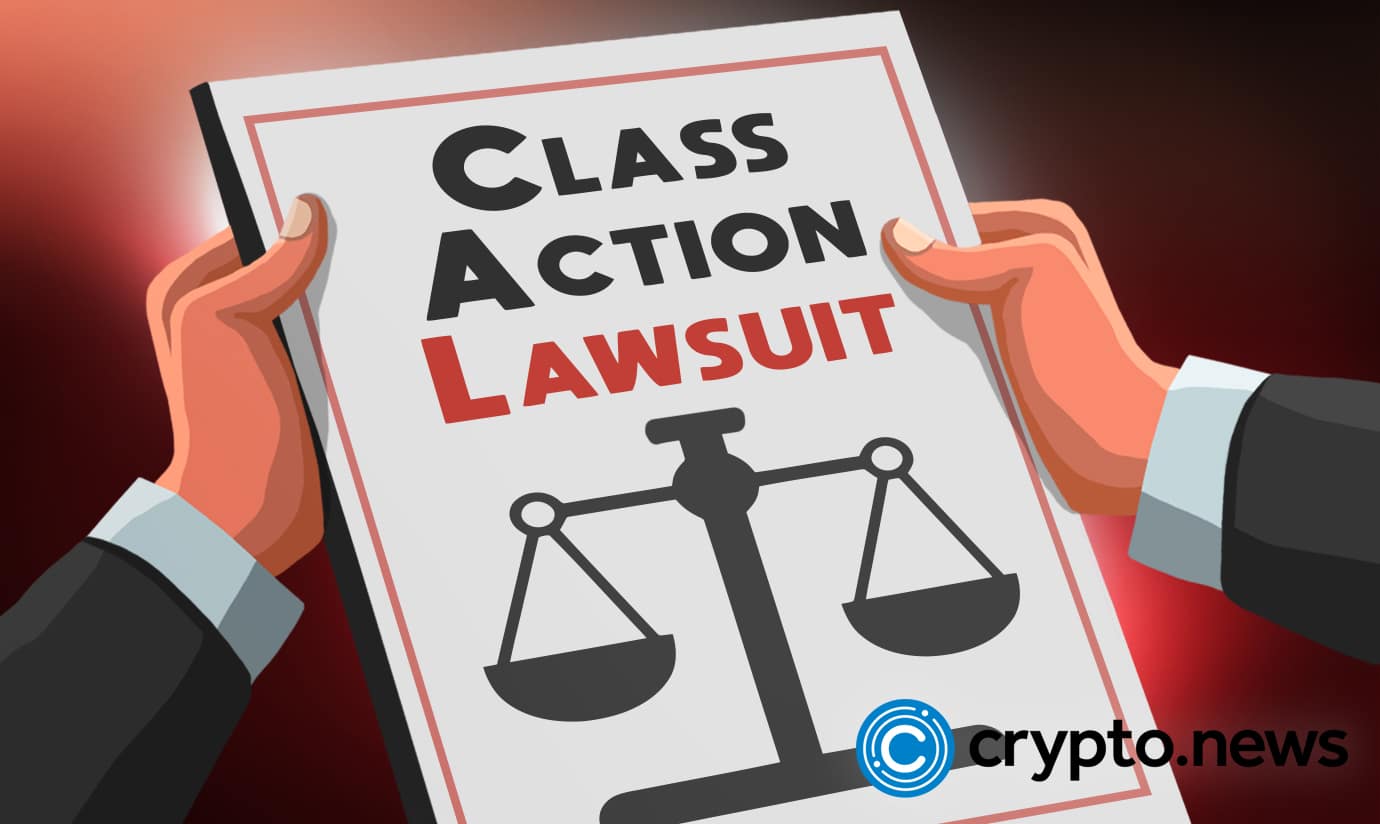 As Sam Bankman-Fried's FTX Exchange continues to find a way to overcome its ongoing crisis, leading United States-based law firm Berger Montague has launched investigations into potential claims on behalf of FTX customers. Rosen Law Firm has also urged FTT token holders with losses of over $100k to join its lawsuit against the exchange.
A setback for crypto
Just when the cryptocurrency industry was beginning to gradually recover from the devastation brought upon it by Do Kwon's sudden Terra collapse, the insensitive and selfish actions of Sam Bankman-Fried, CEO of FTX exchange and the subsequent reaction from Binance's Changpeng Zhao (CZ), has succeeded in inflicting a massive injury on the Web3 space that could take several years to heal.
It will be recalled that Binance's CZ took to Twitter on November 6, 2022, to announce that the exchange was dumping its remaining holdings of $530 million worth of FTX's native FTT tokens on the market due to "recent revelations that have come to light" concerning SBF and the FTX platform.
Since CZ's revelation, which has received mixed reactions from various quarters, things have completely fallen apart for FTX, which was ranked the 7th-largest centralized exchange in the world only a few days ago. 
A glimmer of hope?
Just like the Terra crisis, the ongoing FTX debacle has taken its toll on the global cryptocurrency markets, with both institutional and retail FTT token holders losing millions of dollars. 
Now, in a bid to help some of the victims of the exchange to get their hard earned money back, Berger Montague, a 52-year-old law firm that dubs itself a pioneer in securities class action litigation, has started investigating potential claims on behalf of FTX customers.
The firm stated:
"Berger Montague is investigating potential claims on behalf of customers of FTX exchange. Specifically, Berger Montague is investigating potential claims arising from FTX's decision to lend customer assets to an affiliated trading firm to fund investments."
The Philadelphia-based law firm has urged anyone with non-public information concerning FTX to assist it in its investigations or report it to the Securities and Exchange Commission (SEC) via the regulator's Whistleblower program.
In the same vein, New York's Rosen Law Firm has urged FTX investors who have incurred losses in excess of $100,000 to join its investigations to enable them to recover their money. The firm stated:
"If you purchased FTX tokens (FTT) you may be entitled to compensation without payment of any out of pocket fees or costs through a contingency fee arrangement. The Rosen Law Firm is preparing a class action seeking recovery of investor losses."
While Binance recently backed out of an acquisition deal with the distressed FTX exchange, fresh reports have it that the latter is holding talks with Kraken for a possible takeover deal and Tron founder, Justin Sun, has also hinted that the exchange is making plans to "revive and restore normalcy for all FTX customers."
Analysts and market leaders are urging users to be more diligent. Precisely, users need to be more thorough when researching before putting their money on the line.
Mohammed Alkaff AlHashmi of Islamic Coin told Crypto.News this will help users reduce risks because "regardless of what is happening on the market, the right projects in crypto never die." He adds that volatility and near cataclysmic events like FTX collapsing are essential "purification phases".
"Regardless of what is happening on the market, the right projects in crypto never die. It might get sick for a certain period, but it will recover after that. So, investors just need to wait for returns. That's why I always see the silver lining from crypto markets shattering or critical situations and consider it like a process of market self-purification. This always opens the doors for better market situations in the future. The сrypto market has needed this filtration for a long time for future market maturity and project sustainability."
At the time of writing FTX exchange is no longer among the top 60 crypto exchanges in the world and the price of FTT token is trading at around $3.59, according to CoinMarketCap.