U.S. Senators demanding better consumer protection after FTX collapse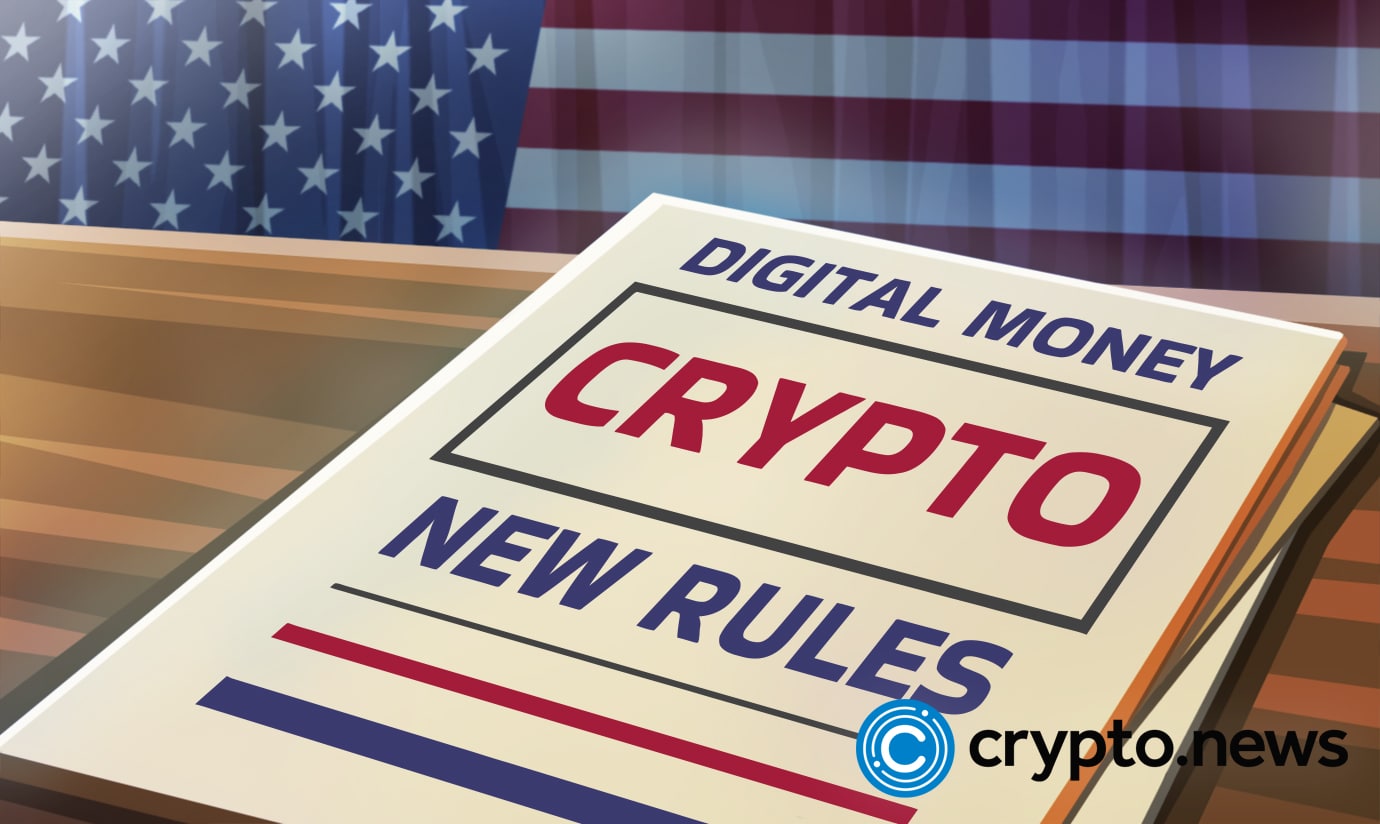 The US senators have decided to continue with the SBF back bill despite the almost imminent collapse of FTX. According to the latest news reports, the legislation is set to protect digital consumers from cryptocurrency ambiguity.
FTX's collapse
Amid FTX's collapse, US senators Debbie Stabenow and John Boozman have redoubled their efforts to publish a final draft of the Digital Commodities Consumer Protection Act 2022 (DCCPA). The crypto community wasn't sure how the senators would react to the FTX crisis for a brief period because it is believed that FTX CEO Sam Bankman-Fried strongly backed the DCCPA bill.
However, in a statement released on 10th November that stated, "the events that have transpired this week reinforce the clear need for greater federal oversight of the digital asset industry," the members of the US Senate Committee on Agriculture, Nutrition, and Forestry confirmed their intentions.
Debbie Stabenow, chair of the US Senate Agriculture Committee, stated on Thursday that legislation needs to be passed by the US Congress. She further argued that the committee would stand firm in advancing the Digital Commodities Consumer Protection Act to bring safeguards to the digital commodities market.
"It is time for Congress to act. The committee remains committed to advancing the Digital Commodities Consumer Protection Act to bring necessary safeguards to the digital commodities market."
This week, FTX CEO Sam Bankman-Fried disclosed that his exchange was experiencing "liquidity crunches." Later reports claimed that FTX and Alameda Research, another business Bankman-Fried founded, had mixed up customer funds. Withdrawals from FTX's exchange have been suspended due to a nearly $10 billion hole. A related company, FTX US, similarly informed its clients that it might stop trading in the upcoming days.
More on the story
In addition, Rep. Maxine Waters (D-Calf), who Chairs the House Financial Services Committee, said in a statement that FTX.com, a central international cryptocurrency platform is the latest example in a string of incidents that involve the collapse of crypto organizations and the impacts of failures embedded on investors and consumers. Currently, FTX's FTT tokens are worthless, and customers cannot access their funds. Therefore, it's evident that digital currency entities function without consumer protection and federal oversight. 
He also shared a thread describing the ambiguity accumulated in the cryptosphere:
"The crypto sector has been operating with far too much ambiguity because (a) regulators refuse to give well-meaning actors clear guidance and (b) lawmakers refuse to act."
Rep. Patrick McHenry (R-N.C.), the chair of the House Financial Services Committee, said that he had advocated 4 years for Congress to develop a clear regulatory framework for the digital asset environment that includes trading platforms. 
The recent events demonstrate the necessity of congressional action. For him, Congress must establish a framework ensuring Americans have adequate protection while also permitting innovation is thriving in the US. He further declared on looking forward to learning from Binance and FTX in the coming days about these events and the steps they are taking in customer protection and transition.
Sen. Elizabeth Warren wasn't left out as she left a tweet that provoked a backlash from various executives, including Coinbase CEO Brian Armstrong, who said that regulators pushed crypto traders to the corner by not providing clear rules for companies to abide by.