FTX approaches Kraken as a potential rescue partner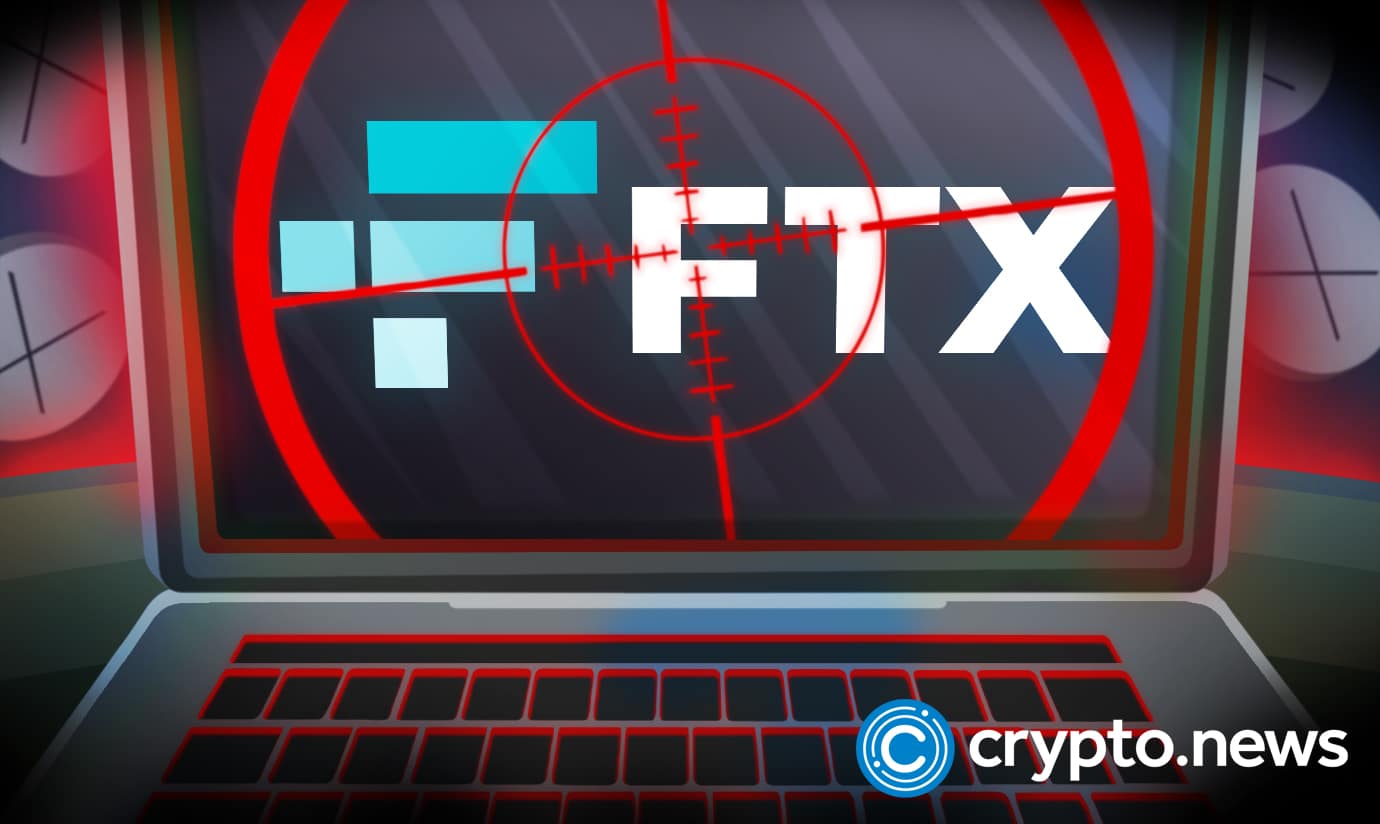 According to recent reports, FTX has spoken to American crypto exchange Kraken about a possible rescue arrangement. However, FTX and Kraken declined to comment, citing the ambiguity of the talks' specifics and their potential for success or failure.
The details emerged in public after Binance backed out
Binance, already a sizable investor in FTX, was visited by FTX CEO Bankman-Fried as he went around to investors to raise money. Changpeng Zhao, the CEO of Binance (commonly known as CZ), then approved the rescue plan and declared that he had struck a non-binding agreement to purchase FTX's non-US businesses for an undisclosed sum.
A day after the announcement, the CEO of Binance made a U-turn and said, "The issues are beyond our control or ability to help." This turnaround shook the cryptocurrency market because it highlighted the industry's unpredictability.
In a statement released on Wednesday, Binance stated, "As a result of corporate due diligence, as well as the most recent news reports regarding improper handling of customer funds and alleged US agency investigations, we have decided that we will not pursue the potential acquisition of FTX.com. Our initial intention was to be able to assist FTX's clients in providing liquidity. However, the problems are beyond our control or capacity to assist.
Additionally, Binance's Changpeng Zhao made it known that he would sell his FTX holdings, which shook the market and caused FTT, the company's cryptocurrency token, to lose up to 80% of its value between Monday and Tuesday, dropping below $5 and wiping out more than $2 billion in a single day.
Not how much cash FTX can raise, rather how quickly
According to a credible source, FTX is frantically trying to raise $9.4 billion from investors and competitors as Chief Executive Sam Bankman-Fried desperately tries to preserve the crypto exchange battered by a wave of customer withdrawals. Bankman-Fried had recently discussed raising $1 billion from Justin Sun, the creator of the crypto token Tron, the rival exchange OKC, and the stablecoin platform Tether.
It is also said that he is looking for further funding, including from current FTX backers like Sequoia Capital. Third Point, a hedge fund run by Daniel Loeb, is one of the investors in discussions with FTX, the source claims.
After a prospective rescue agreement with larger rival Binance fell through, Bankman-Fried tweeted that "several participants" in the crypto market, including Sun, were still in the game. He did not want to "imply anything about the prospects of success," he continued in the memo.
In addition, Bankman-Fried announced that his trading company Alameda Research, which some have suggested was partially to blame for FTX's issues, was ceasing trading.
It was unclear if Bankman-Fried would be able to raise the required money.
Earlier on Thursday, OKX stated that Bankman-Fried had contacted them earlier in the week and indicated $7 billion in obligations that needed to be quickly covered.
Requests for comments on the most recent information about the talks were not immediately answered by FTX, Sun, OKX, or Sequoia Third Point.
The situation facing FTX is a spectacular fall for the 30-year-old crypto CEO who was previously valued at close to $17 billion but who, in a matter of days, went from being the industry's saviour to the one who required saving.
Issues have sparked a wider crisis of faith in cryptos at FTX, one of the biggest crypto exchanges in the world. Overnight, bitcoin fell below $16,000 for the first price since late 2020.