Binance's CEO rejects Alameda's offer to buy FTT via OTC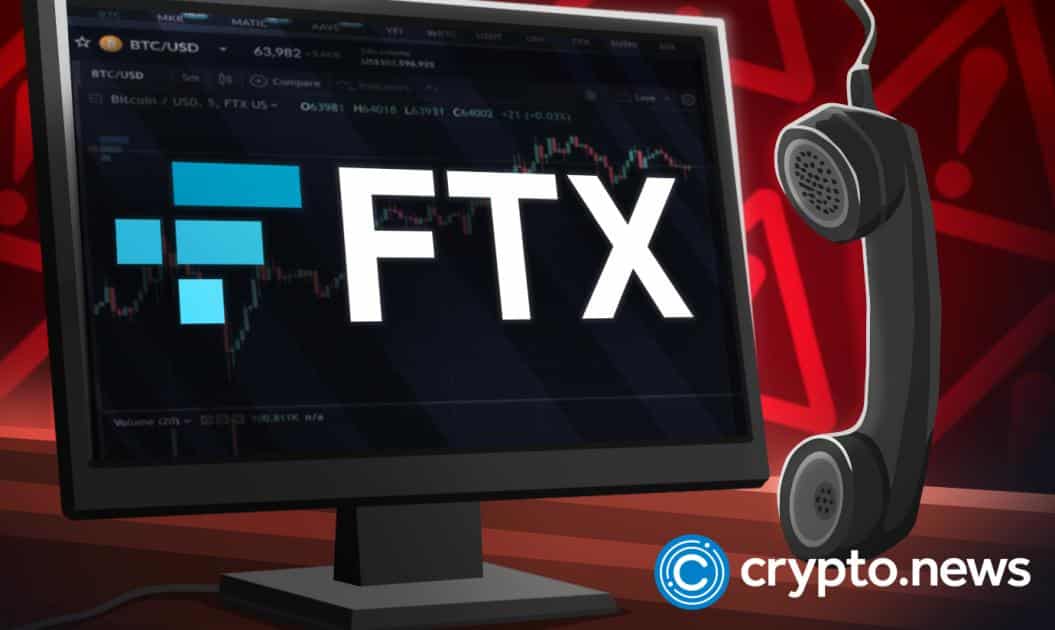 Changpeng Zhao (CZ) has said he would continue to support the "free market" and refutes claims of a plot against FTX in a recent statement. According to a recent statement on Twitter, the CEO of Binance is not keen on selling FTT via an OTC transaction with Alameda.
On Monday, the Binance CEO responded to a query on Alameda's probable involvement via tweet. To lessen the market effect of the liquidation, Alameda CEO Caroline Elison publicly offered to buy all of the FTT Binance plans to sell for $22 per piece on Sunday.
CZ: we will stick to a free market
The statement from CZ indicates that Binance would probably stick to its original strategy of gradually selling the tokens of the competing exchange on the open market rather than over the counter in the upcoming months.
In reaction to recent disclosures that have come to light regarding FTX, which the CEO claimed had been pushing "against other industry participants behind their backs," CZ announced Binance's complete withdrawal from FTT.
The billionaire's evasive language significantly impacted the market. In addition to driving the value of the FTX token down by 10%, it also sparked widespread crypto withdrawals from FTX due to what appears to be consumer fear over the status of their assets.
According to recent statistics, Cryptocurrency exchange platform Binance appears to have seen about equal net inflows over the last 24 hours.
CZ claims he is not competing with FTX.
CZ's comments didn't sit well with (SBF), who claimed on Twitter on Friday that "a rival" was trying to discredit him by spreading "false stories." SBF stated, "FTX has enough to cover all customer holdings. We have been and will proceed to handle all withdrawals."
In line with SBF's statement, some people think CZ's announcement on Sunday was planned to cause panic surrounding FTX at a time when perceptions of SBF were not as positive and rumors about Alameda Research, a sibling business, having trouble making ends meet were circulating.
However, CZ disputes any allegations of a "plot" against FTX or that he and the firm's CEO are at odds. He remarked on Monday, "Sorry to let you down, but I spend my energy creating, not fighting." "I advise others to follow suit."
FTX's turmoils
The FTT token from FTX, which serves a substantial portion of Alameda's assets, has received much attention lately. On the day when Binance's CEO publicly spat with Alameda's CEO, Caroline Ellison, about selling off Binance's FTT holdings, the token fell by 5% due to recent allegations on the token's native firm.
The exchange balances of FTT are also increasing due to these changes. High exchange balances often indicate that tokens can be bought and sold quickly.
Stablecoins worth almost $292 million have been moved from FTX during the past week. Traders may be leaving the exchange because they are concerned about liquidity problems.
Given that market leaders bitcoin (BTC) and ether (ETH) remained stable, concerns about a severe liquidity crisis may be overstated. Despite SBF claiming that FTX is fine, analysts believe that the news and Binance's decision, which has caused distrust for FTX, might bring out another market-wide event similar to LUNA's.