Authorities in Turkey investigating FTX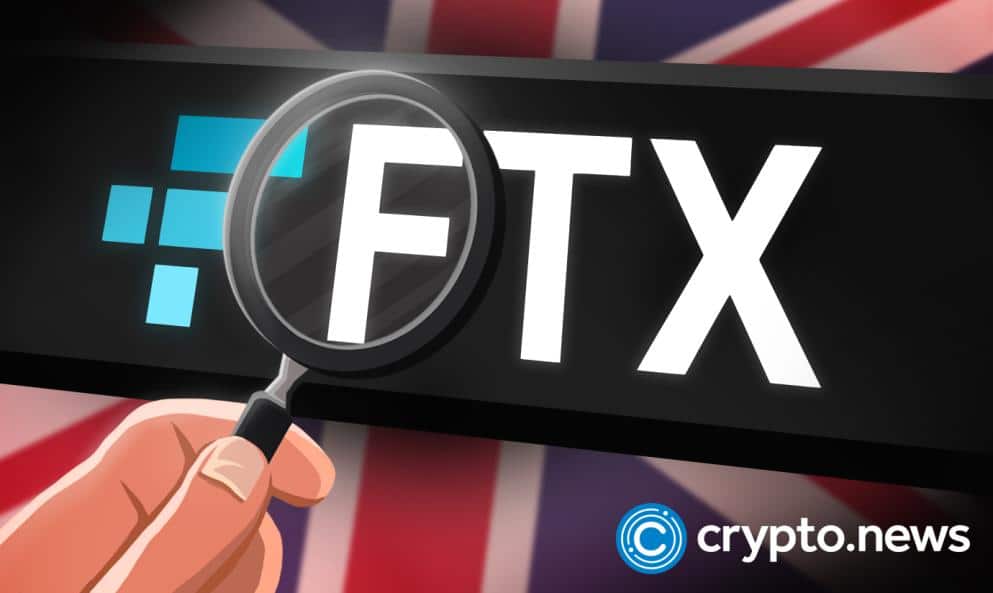 Turkey's Financial Crimes Investigation Agency announced on Monday, the 14 of November, that it is investigating FTX.com for the infamous collapse of the crypto exchange last week.
MASAK notice claimed their investigation included looking into people, institutions, banks, and crypto service providers related to FTX.
This may include local subsidiary FTX Turkey, which is listed among 134 entities tied to Sam Bankman-Fried's FTX.com that are now seeking protection from bankruptcy in the U.S.
Among the most relevant emerging market of the crypto industry, Turkey is one of them, having nearly 8 million people in the country engaged with cryptocurrency.
FTX strains to minimize FTX damage on customers
About 134 entities were listed in the FTX bankruptcy petition, and it was reported that FTX Turkey was particularly hit hard by the FTX collapse. Staff in Turkey had reported putting their paychecks and bonuses into the company because of a distrust of local banks and the inflation of the lira.
Therefore FTX has swung into the rescue to process customer withdrawals within certain limits. They provided a Google Form for users seeking to receive their funds.
They also mentioned on their website and Twitter account that users should share their International Bank Account Number and address to proceed with a refund. However, they did not specify delivering date.
FTX Turkey stated:
"Even during the technical difficulties caused by FTX.com, the FTX TR (Turkey) team worked hard not to victimize the users by giving their best and continues to work. Sharing transparent information about the process from its social media accounts, we manage this process professionally and in a way that does not harm its users,"
Turkey's Penal Code
The penal code was published on the Republic of Turkey's Ministry of Treasury and Finance website. It stated that this penal code ensures a person who transfers abroad the proceeds obtained from an offense will require a minimum penalty of six months or more imprisonment.
If such a person processes such proceeds in various ways to conceal the illicit sources of such proceeds, or such person gives the impression that these proceeds have been legitimately acquired, such person will be sentenced to imprisonment from three years up to seven years and a judicial fine up to twenty thousand days.
A person who, without participating in the commitment of the offense mentioned above, who knows the nature of the proceeds, but purchases, acquires, possesses, or uses the proceeds which is the subject of that offense will be sentenced to imprisonment from two years up to five years.