FTX's inner circle allegedly had a chat group called 'Wirefraud'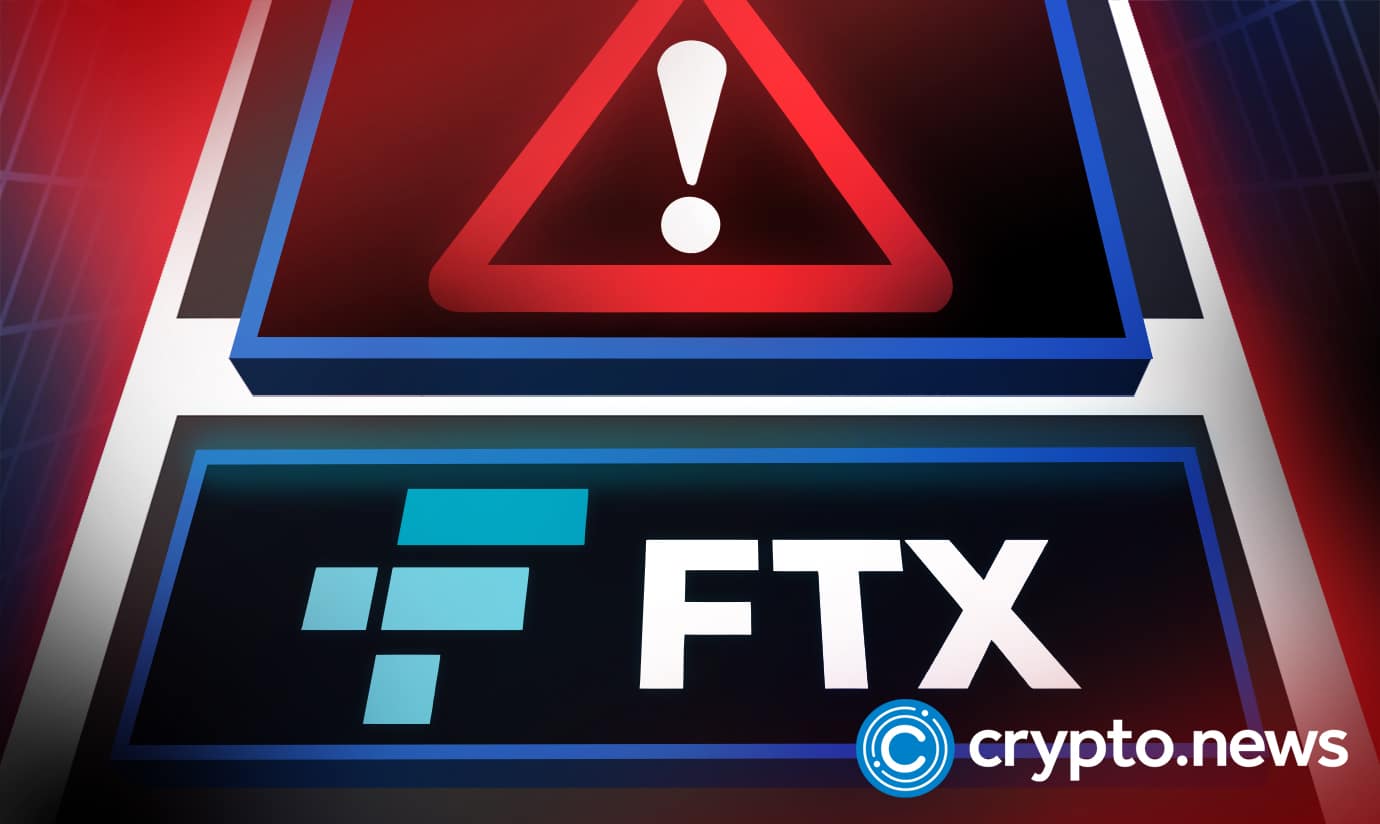 FTX and Alameda Research top executives purportedly exchanged secret information in a Signal encrypted chat group called "Wirefraud."
According to a Dec. 12 report by the Australian Financial Review, FTX co-founder and CEO Sam Bankman-Fried, co-founder Zixiao "Gary" Wang, FTX engineer Nishad Singh and former Alameda Research CEO Caroline Ellison all were part of the group chat dubbed "Wirefraud."
Just a few hours before being arrested in the Bahamas, Bankman-Fried denied the claims in a Dec. 12 tweet:
Bankman-Fried was taken into custody at his Bahamas residence. The SEC claims that he deceived clients by receiving billions of dollars to trade cryptocurrencies on FTX while claiming that the platform was secure.
Per recent reports, FTX's former CEO has been charged by the U.S. Securities and Exchange Commission (SEC) with defrauding American clients and concealing the misappropriation of their assets.