FTX linked charity under investigation in the UK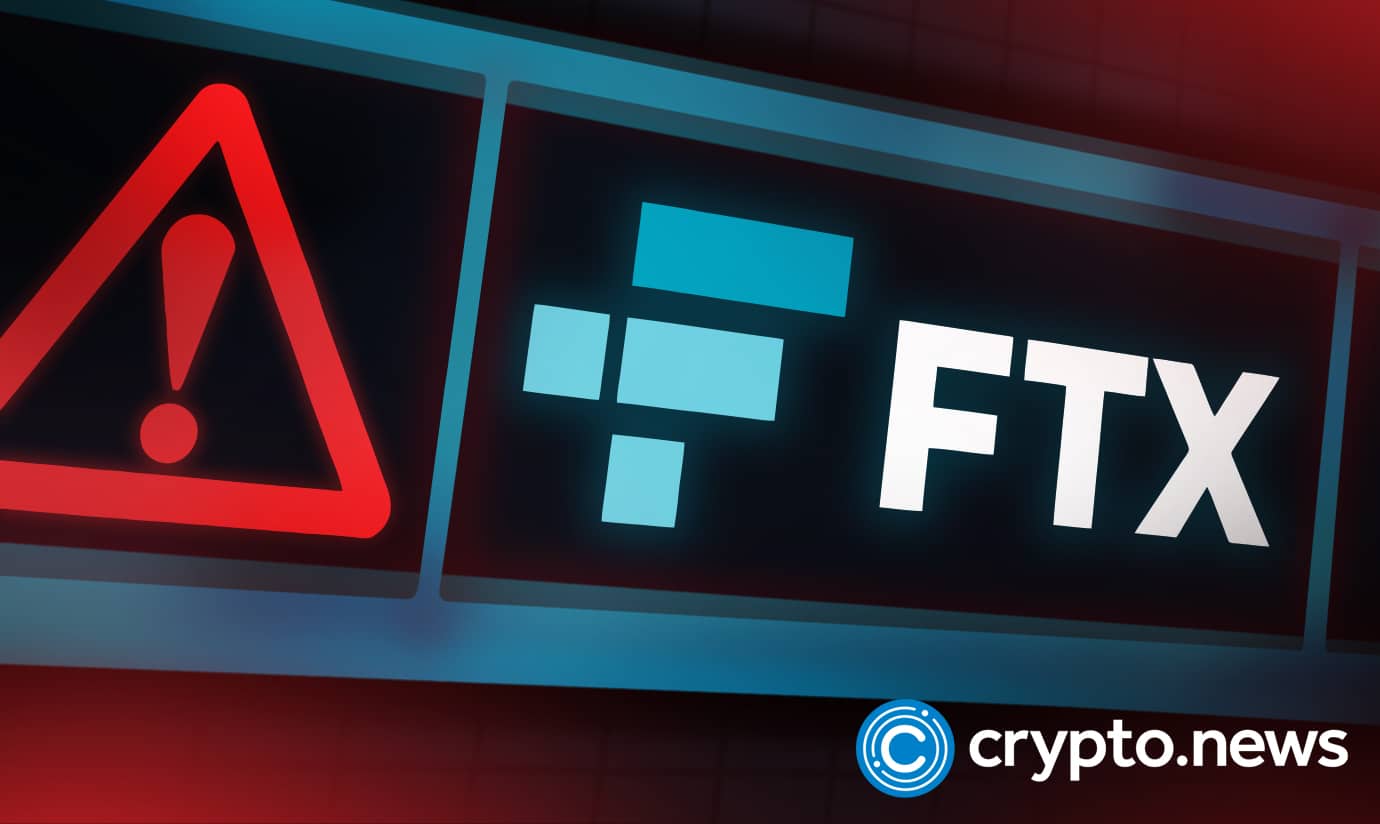 A U.K.-based charity regulation commission is set to investigate Effective Ventures Foundation, an England charity organization whose leading contributor was FTX.
FTX's charity organization under scrutiny
The Charity Commission of England, the body in charge of regulating registered charities in the U.K., has announced the launch of a series of investigations on Effective Ventures Foundation "following the bankruptcy of a significant funder" FTX. 
The commission announced the news via Twitter. According to the announcement, the charity organization isn't definitively on the wrong side of the law. However, its links with FTX could have jeopardized its charity assets, prompting legal scrutiny.
Legal documents filed by the U.K. government show that the investigations will majorly touch on three things. First is the extent of exposure the charity may have had with its FTX ties.
Secondly, the regulator will look at the legal compliance of legal charity obligations on charity property protection laid out in the U.K. law, and finally, the administration or leadership of the charity and its relations with the funders.
According to the published government documents, the trustee organization has fully cooperated with law enforcement.
FTX debacle could be more profound than presumed
The investigations on the charity organization first surfaced on Dec. 19 last year and are currently under the legal procedure laid out by the Charity Act of 2011.
FTX exchange, its affiliated companies, and subsidiaries plummeted to bankruptcy in November 2021, raising questions on centralized crypto exchanges. Since its collapse under Sam Bankman Fried's leadership, new information initially being undertaken in the shadows is coming to light.
crypto.news previously reported that Australian regulators had their eyes on FTX six months before its collapse.
A publication issued by Guardian Australia revealed that FTX was operating with a suspended Australian Financial Services Licence that it had retained through a previous acquisition of a locally regulated non-crypto company.
FTX's bankruptcy spooked the global financial sector and has sparked a wave of government-induced sanctions as regulators force tighter regulations on the industry.