FTX may have more than one million creditors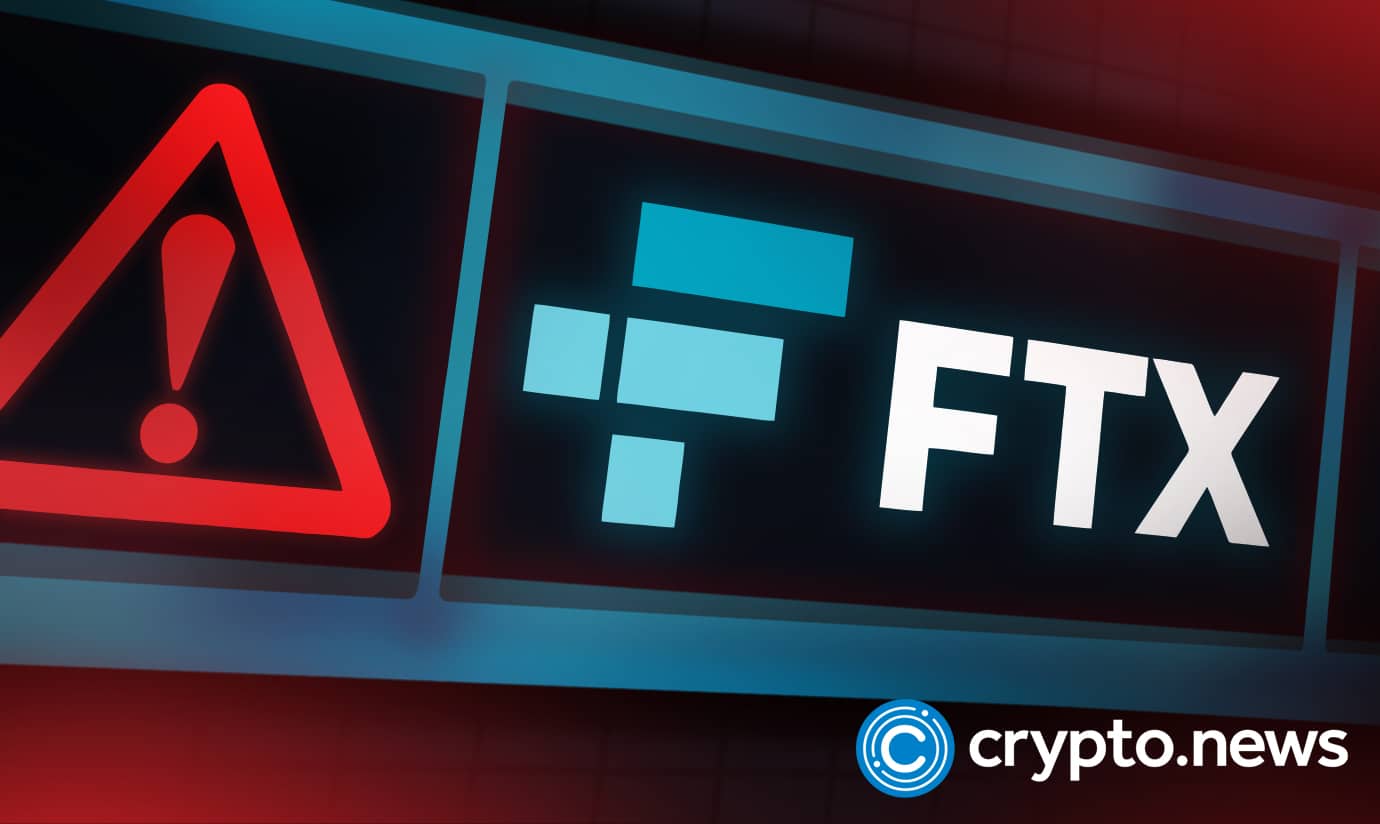 Bankrupt crypto exchange FTX has said it could have more than a million creditors on its books. The revelation was made in a new filing at the United States Bankruptcy Court for the District of Delaware, handling the company's chapter 11 proceedings.
FTX wants to combine creditor lists
In the filing, FTX seeks permission from the court to combine all creditors with claims against it and its affiliates into one list rather than have separate creditor lists for each.
Traditionally, a bankrupt entity is required by law to list the names, addresses, and claims of its 20 largest creditors. This would mean that every entity in the FTX bankruptcy proceeding must put out its own list of creditors. However, FTX wants the court to allow it to make just one large list of the 50 biggest creditors from all its entities.
"As set forth in the Debtors' petitions, there are over one hundred thousand creditors in these Chapter 11 cases. In fact, there could be more than one million creditors," the document read in part.
According to FTX, the move will save it time and resources since there's bound to be significant overlap in the names with claims against its various subsidiaries and affiliates.
Creditors to be served notices via email
In addition, FTX asked the Delaware Bankruptcy Court to allow it to serve notice on its creditors via email rather than at their physical addresses, as required by law. The troubled crypto exchange stated that it has thousands of current and former customers with whom it already communicates via email and web-based apps. As such, FTX believes the continued use of those channels will be efficient and more likely to elicit responses from its creditors.
The filing also mentioned a suspected hack, which happened last Friday and saw about $600 million in cryptocurrency flow out of FTX's wallets. It also confirmed that the crypto exchange has been in contact with several state and federal regulators, including the US Attorney's Office, the Securities and Exchange Commission (SEC), and the Commodity Futures Trading Commission (CFTC), among others.
Another crypto player bites the dust
The crypto industry's most high-profile collapse began with a rumor on Nov. 2. It came to a head on Friday, with FTX, Alameda Research, and about 130 other affiliated companies filing for US bankruptcy court protection from creditors. On the same day, the company's 30-year-old founder, Sam Bankman-Fried, resigned as CEO and was replaced by John J. Ray III.
The troubled crypto exchange had sought to raise billions to stave off bankruptcy as customers withdrew more than $6 billion from the platform in less than 72 hours. Rival company, Binance, initially proposed a plan to rescue FTX. However, Binance abandoned the deal after due diligence on FTX's balance sheet raised questions over the relationships between the exchange and Bankman-Fried's other businesses.