FTX saga: Emails between advisor and Voyager restructuring attorney surface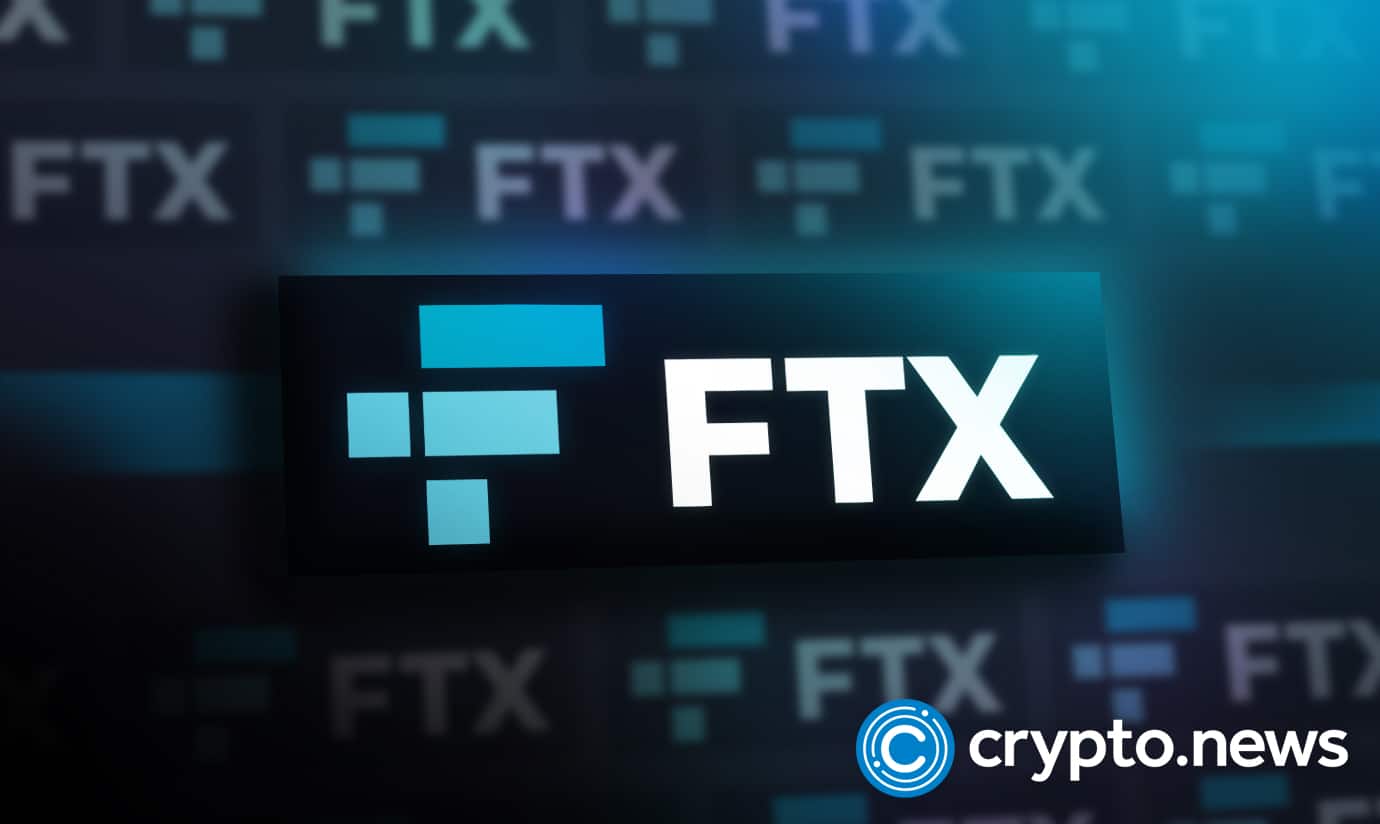 Recent reports revealed emails between the current FTX advisors and Voyager's restructuring attorney, raising questions on if FTX advisors knew anything about the exchange.
Leaked emails between FTX advisor and Voyager attorney
Voyager Creditors Committee highlighted emails from a partner at Sullivan & Cromwell (S&C) currently representing FTX. These emails were provided as evidence as part of the ongoing dispute over FTX's proof of claim in Voyager.
The S&C partner, Andrew G. Dietderich, was in an email conversation with Darren Azman, a business restructuring attorney selected by Voyager last year. The emails provided as evidence occurred between Nov. 7 and 8, days before FTX's liquidity problems were made public. The exchange went on to file for bankruptcy protection a few weeks later.
Based on tweets, Andrew G. seemingly fooled Darren Azman into believing that the information circulating about FTX was a lie and probably concocted by the Binance exchange to raise fear, uncertainty, and doubt (FUD).
In the report, S&C, through Andrew, represented that the now defunct exchange was rock solid only a couple of days before it failed. John Ray, the current CEO of FTX, and S & C's client, initially testified that FTX had "an utter lack of record-keeping", adding that there were "no internal controls whatsoever."
On Nov. 7, Darren Azman emailed Andrew, highlighting complaints about liquidity issues at FTX and Alameda Research. Darren also invited the law firm to join them and answer questions concerning FTX. However, Andrew. responded, saying, "FTX doesn't use customers' funds or take credit risks at all." Moreover, the partner noted that the defunct exchange could not have liquidity issues since it does not lend.
The next day, Darren Azman sent another email with more concerns. He asked Andrew to explain whether the rumors of FTX halting withdrawals were true. However, Andrew noted that it was the first time he had heard of the rumors. But, he referred to the rumors as 'Binance Nonsense."
Lawyers knew little about FTX
Based on the recent information, the lawyers seem to have known very little about FTX's activities. For instance, the lawyers had yet to learn that FTX facilitated lending. However, others argue that the advisors might have known about the fraud and were protecting themselves. Either way, they appeared to have misrepresented the truth to an interested party.