Alameda's attempt to claw back $446m from Voyager Digital fails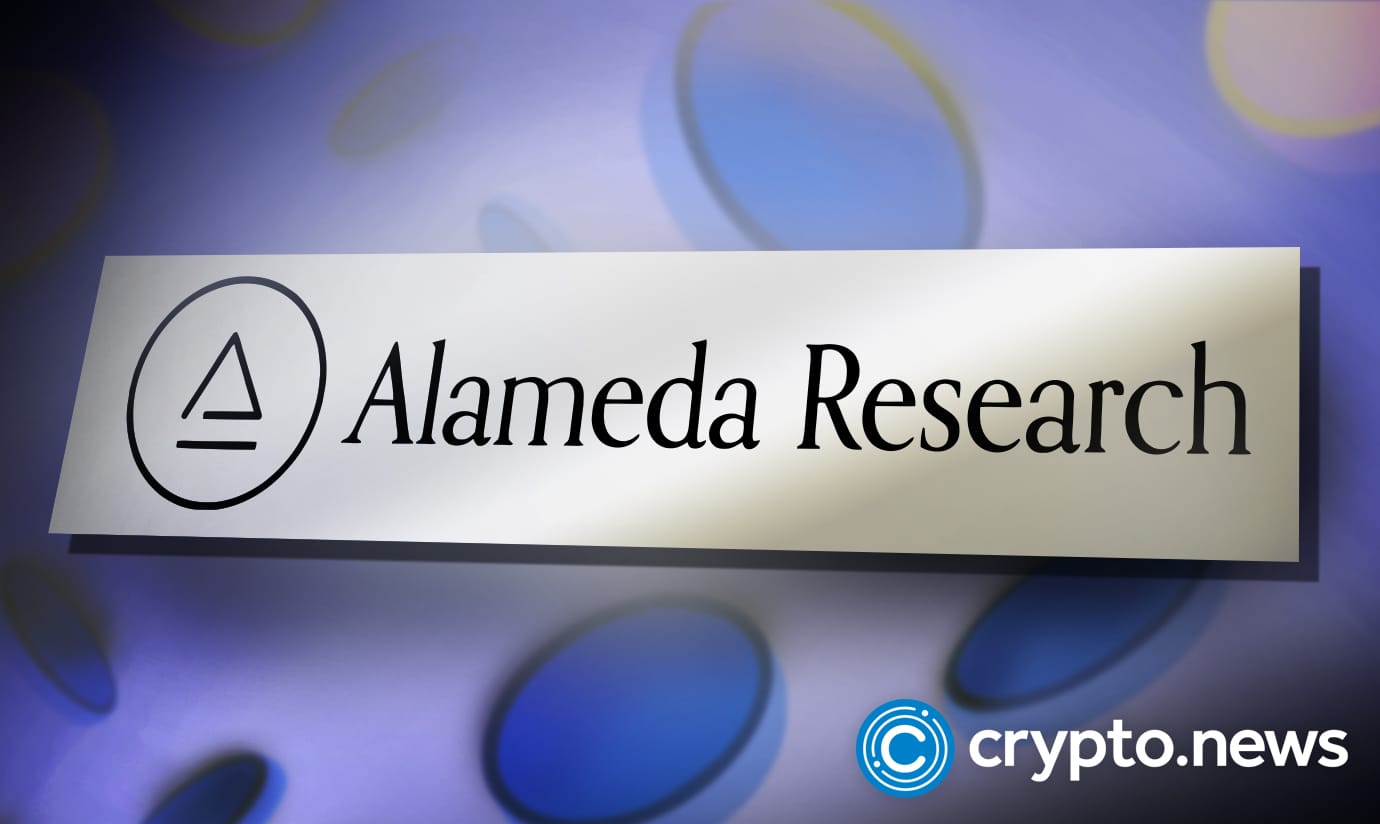 Alameda Research's attempt to retrieve $446 million in loan repayments made to bankrupt Voyager Digital has been denied by both the creditors' committee and Voyager.
According to a recent court filing, Voyager anticipates that Alameda's claims will be reclassified as equity or placed in an equitable secondary position to all other creditor claims. The creditors concurred with this notion, as they believed Alameda's "inequitable and fraudulent conduct" had a significant impact on Voyager.
Alameda's action reportedly cost Voyager and its creditors between $114 and $122 million. The company is being accused of overstating its degree of financial stability.
The creditors cited precedent stating that the court may "rearrange the priorities of creditors' interests" and place all or a portion of a wrongdoer's claim in a subordinate position to "achieve a just result."
According to the creditors, Alameda made several false statements to Voyager and its creditors' committee regarding its financial strength, claiming to possess a "bottomless sea of ordinary cryptocurrency."
Due to Alameda's misrepresentation of the company's financial health, Voyager's creditors were compelled to purchase the insolvent company's balance sheet. Notably, Voyager had 10 different loan sheets with Alameda at the time of its bankruptcy filing. The outcome would have been different if the truth had been revealed sooner. Creditors even went so far as to say Alamdea's actions could be classified as a felony. The court papers stated,
"Had the committee known the truth, it would never have approved the AlamedaFTX transaction."
Alameda vs Voyager: loan repayments in bankruptcy
Alameda recently filed a lawsuit against Voyager for retrieval of $445 million or more it gave to the crypto lender as loan repayments.
According to the lawyers' statement, Alameda returned Voyager's lending assets at a time very close to their bankruptcy filing in November of last year. This gives them legal standing to request the funds to be returned to their creditors.
In October 2022, FTX was identified as the highest bidder for the acquisition of Voyager, with an estimated price of $1.4 billion. According to the court, the liquidation process was to find a buyer who was worth more than the firm's (Voyager) value of $1.3 billion.
Binance US eventually acquired Voyager's balance sheet. A judge approved the deal in early January.
Voting on the bankruptcy plan ends on Feb. 22, with Voyager returning to court on Mar. 2 to continue the case.