Alameda requests back $445m in loans paid to Voyager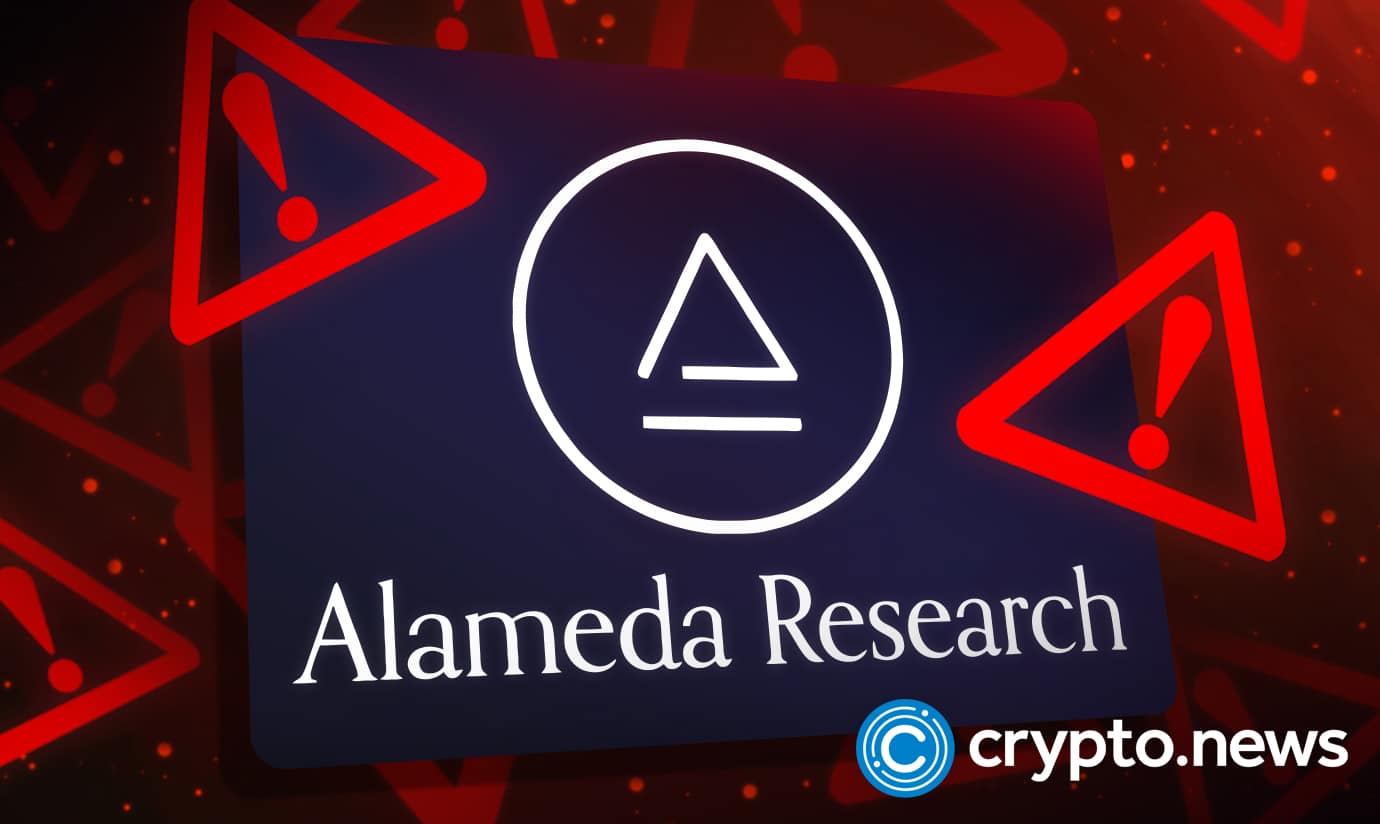 Alameda recently filed a case against Voyager for retrieval of $445 million or more it gave to the crypto lender as loan repayments. The case will go up in the US bankruptcy court for the District of Delaware.
FTX's lawyers aim to utilize the funds in settling creditors
According to recent reports, FTX lawyers have filed a petition on behalf of Alameda to retrieve $445 million paid out to a bankrupt crypto lender Voyager. FTX suggests that it had returned the loans accumulated before filing for chapter 11 bankruptcy filing in November last year, and the funds can be legally retrieved to pay back creditors.
During Voyager's chapter 11 bankruptcy case in July 2022, the crypto lender asked Alameda to repay the loans issued to it. In a court filing, FTX's lawyer claims that the firm reimbursed $248.8 and $193.9 million in October and September, respectively, with an additional $3.2 million in interest to Voyager.
As per the lawyers' statement, Alameda returned Voyager's lending assets at a time very close to their bankruptcy filing in November last year. This leaves them with legal jurisdiction to request the funds to give back to their creditors.
The filling also states that Alameda conforms to utilizing user funds for settling into FTX liquidation procedures. The former CEO, Caroline Ellison, pleaded guilty to the case and fully cooperated with federal prosecutors.
Voyager is named as an accomplice in Alameda's dealings
On the other hand, Voyager is termed a "feeder fund" as it pushed its clientele's funds to Alameda with zero acknowledgment. The action has led prosecutors to believe the crypto lender is an accomplice to Alameda's atrocities.
"Voyager's business model was that of a feeder fund. It solicited retail investors and invested their money with little or no due diligence in cryptocurrency investment funds like Alameda and Three Arrows Capital."

FTX lawyers
In October 2022, FTX was stated as the highest bidder to acquire Voyager, with a price pegged at $1.4 billion. As per the court, the liquidation process was to have a buyer having more than the firms (Voyager) worth pegged at $1.3 billion.