Voyager's $1b deal with Binance.US approved despite security probe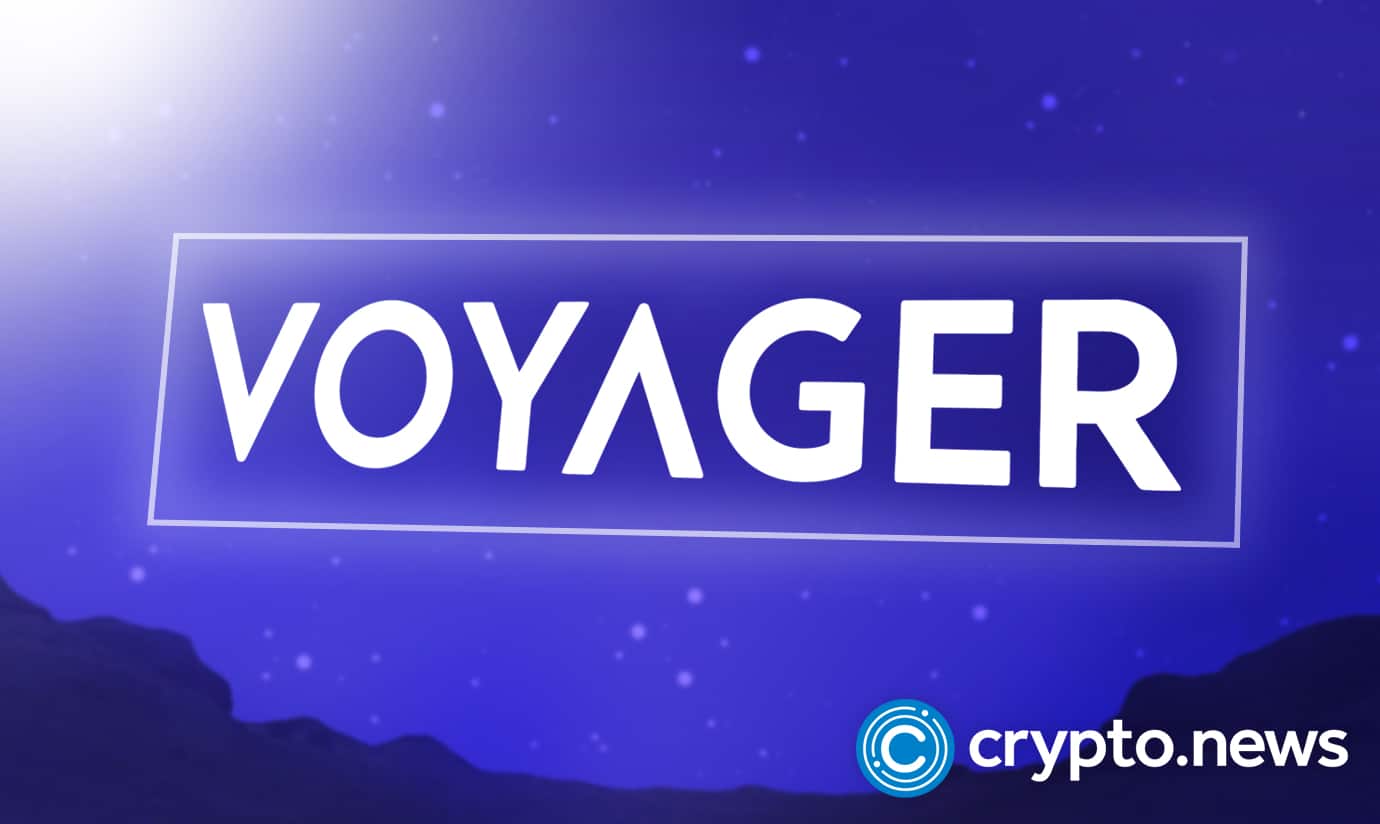 Voyager received a lifeline this week with a court approving its preliminary decision to sell its assets to BinanceUS for $1 billion, despite an ongoing national security probe.
This monumental decision is a relief to Voyager's creditors and customers, who will have the opportunity to recoup 51% of their deposits. At the same time, Binance.US looks to expand its presence in the crypto trading space. 
On Jan. 10, Judge Michael Wiles of the US Bankruptcy Court granted preliminary approval for Voyager to enter into the asset purchase agreement with BinanceUS, a significant step forward in the $1 billion deal. 
The final decision will be determined at a future court hearing where creditors will cast their votes. Voyager seeks to expedite the review process amidst concerns that a national security investigation could block or delay the deal. 
Voyager's attorney, Joshua Sussberg, reassured the court that the company has been cooperating with the Committee on Foreign Investment in the United States (CFIUS) and is working to address any issues that may arise.
Voyager's attorney went on to say that they are working with Binance and their lawyers to expedite this procedure by voluntarily applying in addition to dealing with that investigation.
CFIUS could block the acquisition if national security concerns arose
CFIUS is an interagency organization that examines foreign investments in or acquisitions of American businesses in light of potential threats to national security.
Suppose CFIUS concludes that concerns about national security about the transaction are justifiable. In that case, it can prohibit or unwind the transaction or instruct the parties involved to modify the agreement to address the issues.
The court was alerted by CFIUS on December 30 that "one or more transactions expected" by Voyager may be the subject of a review, which could cause delays or obstructions.
In response to money laundering charges, the US attorney's office investigates Binance's international operations; however, CEO Changpeng "CZ" Zhao has refuted these claims.
Binance.US, with its headquarters in California of US, prides itself on being "completely independent."
As a Canadian citizen of Chinese descent, CZ has the right to request that CFIUS assess any transactions that would give a foreign entity control over a US company or grant a foreign individual an ownership stake.
Binance.US deal offers creditors better recovery than Voyager liquidation
The asset acquisition arrangement with BinanceUS has received the endorsement of Voyager's Official Committee of Unsecured Creditors, who point out that the arrangement would produce in higher reimbursements for creditors than if Voyager were to liquidate its reserves on its own.
This support comes despite objections and concerns raised by Alameda Research, the Securities and Exchange Commission, four US states, and the US trustee, which Voyager disputed on January 8th. 
The company claims that the transaction is in the best interest of its creditors and that the objections lack factual or legal support. Following the collapse of a $1.4 billion arrangement with FTX US due to the insolvency of the cryptocurrency exchange, Voyager unveiled the $1.022 billion agreement with Binance.US on December 19.