SEC objects to Binance.US's $1b deal to buy Voyager Digital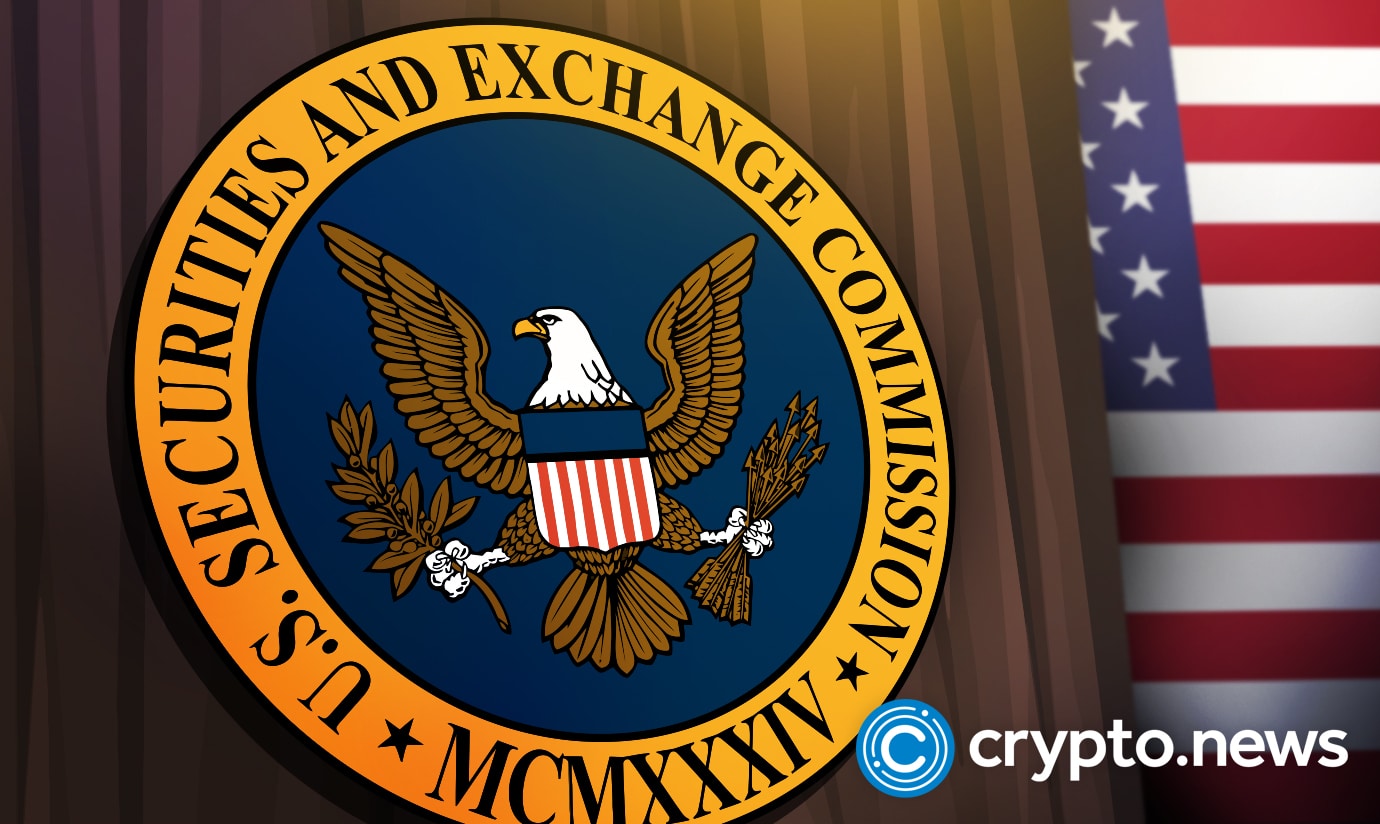 The Securities and Exchange Commission (SEC) questioned Binance's capacity to carry out the proposed $1 billion acquisition of Voyager Digital and the viability of its post-acquisition plans. 
According to the SEC's objection filed on Jan. 4, the regulator calls into question Binance.US's capacity to complete a transaction for up to $1 billion.
Secondly, the SEC claims insufficient information regarding the company's strategy to safeguard customers' assets. It is reportedly unclear how Binance.US would protect the clients from theft or loss both during and after the acquisition.
Thirdly, the regulator is concerned about the need for more information about rebalancing Voyager's cryptocurrency holdings.  
Meanwhile, SEC added that it had discussed its concerns with Binance.US counsel and was informed that a revised disclosure statement will be filed before the upcoming motions hearing.
In light of this, SEC further stated that it reserved the right to modify its objection upon filing new papers. Additionally, it urged the judge to deny the submitted motions unless Binance.US revisions fully address the three key issues. 
Voyager Digital bankruptcy travails
One of the major casualties of the demise of LUNA was Voyager Digital, which declared Chapter 11 bankruptcy in July 2022. Since then, there have been several high-profile acquisition proposals for the business, with an early offer coming from the now-defunct cryptocurrency exchange FTX. 
Although FTX's initial offer was rejected as "not serious," the exchange later found itself back among prospective buyers. FTX and Coinbase reportedly engaged in intense competition for the bankrupt company's assets, and FTX ultimately prevailed. 
However, the arrangement it had made with Voyager digital was nullified by the collapse of the FTX exchange on Nov. 11 and the subsequent arrest and extradition of its CEO, Sam Bankman-Fried.
On Dec. 19, Binance.US indicated an interest in acquiring Voyager digital at the bid price of $1.022 billion. Voyager Digital intends to request the bankruptcy court's blessing for the sales of its assets at a hearing on Jan. 5.
In a separate filing, the Texas State Securities Board and the Texas Department of Banking objected to the sale because Voyager and Binance.US proposed acquisition is not compliant with Texas laws.
Another issue raised in the filing was the "disparate treatment afforded to creditors in various states.