Funding Rounds Continue, Crypto Market Value Below $1 Trillion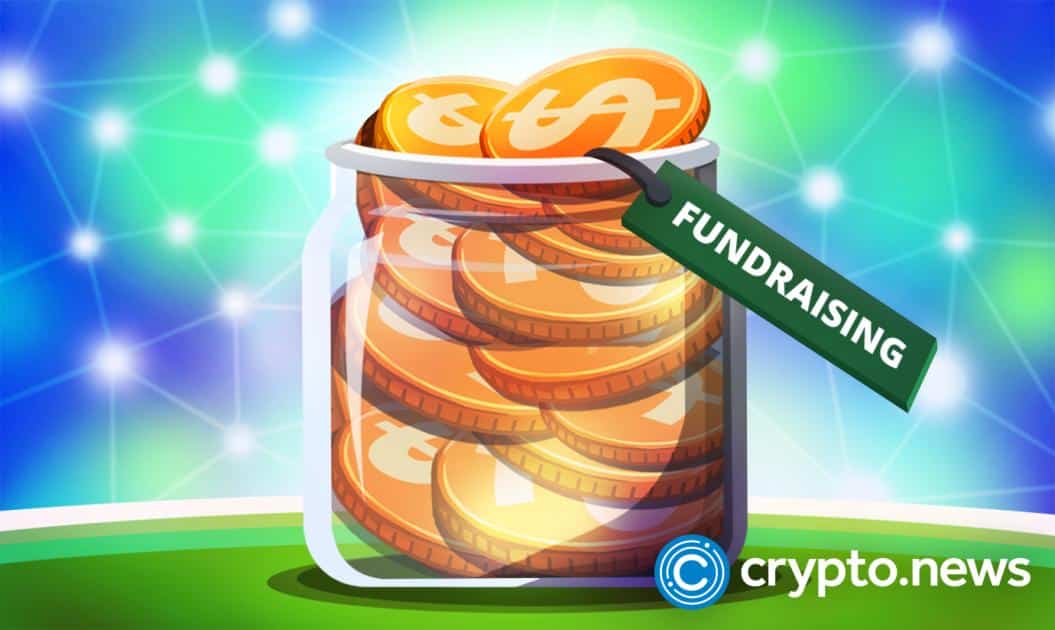 Several projects like Internet Game and Levelfield recently announced successful funding rounds. The crypto market cap is still below the $1 trillion mark.
Internet Game Raises $7 Million in Funding Round
Internet Game, a web3 mini-game battle royale, just recently announced the completion of a seed funding round. The project, which describes itself as HQ Trivia meets NFT, completed the round attracting many investors, including HQ Trivia co-founder Rus Yusupov, Dephi Digital, Uniswap Ventures, ParaFi Capital, Dragonfly Capital, Milk Road, and many more.
According to reports, HQ Trivia will be reinvented as Internet Game. Internet Game is essentially the original game model, with a slight crypto twist.
Co-founder and CEO, Jordan Lejuwaan, said in a statement;
"Unlike most projects, our 'utility' and main KPI is fun. The experiences we create are an emotional rollercoaster for everyone that plays. The unanimous response from Season 1 was that it was the most fun people had ever had in web3."
So, how different is Internet Game from its predecessor, HQ Trivia? Lejuwaan said in a statement;
"Trivia questions can only be exciting for so long. Our model includes a buy-in. HQ Trivia didn't really have a revenue model — it had to keep increasing the prize pool as usership went up."
Top Executives from Genesis and Galaxy Raising $500 Million Fund
Recent reports indicate that top Galaxy digital and Genesis executives will launch a new crypto fund. These reports arose after an SEC filing of the funds. According to reports
Among the executives include Michael Jordan (Galaxy Digital's co-head of investments), Joshua Lim (head of derivatives at Genesis), Roshun Pater (former Genesis executive), and Shane Barratt, CEO of Convex trading.
According to reports, the new funds are aimed at traders affected by the Terra Ecosystem's collapse and 3AC liquidation. Essentially, Genesis acquired $1 billion TerraUST by swapping out BTC. They lent $2.4 billion to 3AC but filed a $1.2 billion claim. As a creditor of 3AC, Galaxy Digital posted $554.7 million in its quarterly earning report.
LevelField Raising $50 Million as It Secures First Acquisition
Levelfield, a new banking platform, just recently announced the acquisition of Netshares Financial Services, a US SEC-regulated broker-dealer. LevelField launched to meld digital asset products and traditional banking in one platform.
After acquiring Netshares, LevelField plans to launch LevelField Capital aimed at servicing client demands, accessing private investments, and project finance, including capital raising and advisory services.
When talking about the project, Gene Grant said in an interview;
"When you think of LevelField, don't think of it as a crypto company, because that's the absolute wrong definition. We are a traditional financial services company that specializes in the niche of customers interested in the digital asset class, and I think that's a huge differentiation in definition and the way that we think. Our goal is to provide a full-service banking experience to our customers."
The network is currently conducting funding round to raise $50 million. Grant said about the seed round, "We're hoping to close that out in September." This is not their first round. In a pre-seed funding round in 2018, LevelField raised a small amount of funds. They raised their second round in February 2022.
Crypto Market Cap Still Below $980 Billion
The crypto market cap still stands below the $1 trillion mark after many assets recorded continuous price plunges recently. At the moment, the market cap is just about $980 billion. This was a 0.12% decrease from the price at the start of the day.
Bitcoin recorded a 0.79% price decrease and was trading at $19.7k at the end of the day. Contrarily, Ethereum, the second most significant asset, took a positive turn, recording a 1.3% price gain, trading at about $1.6k. Ethereum's price gains are because of the impending merger. Other coins like SOL, DOT, and Ethereum Classic also recorded slight increases. However, most of the other currencies recorded plunges.