Fura Fights Counterfeit Colored Gems With Blockchain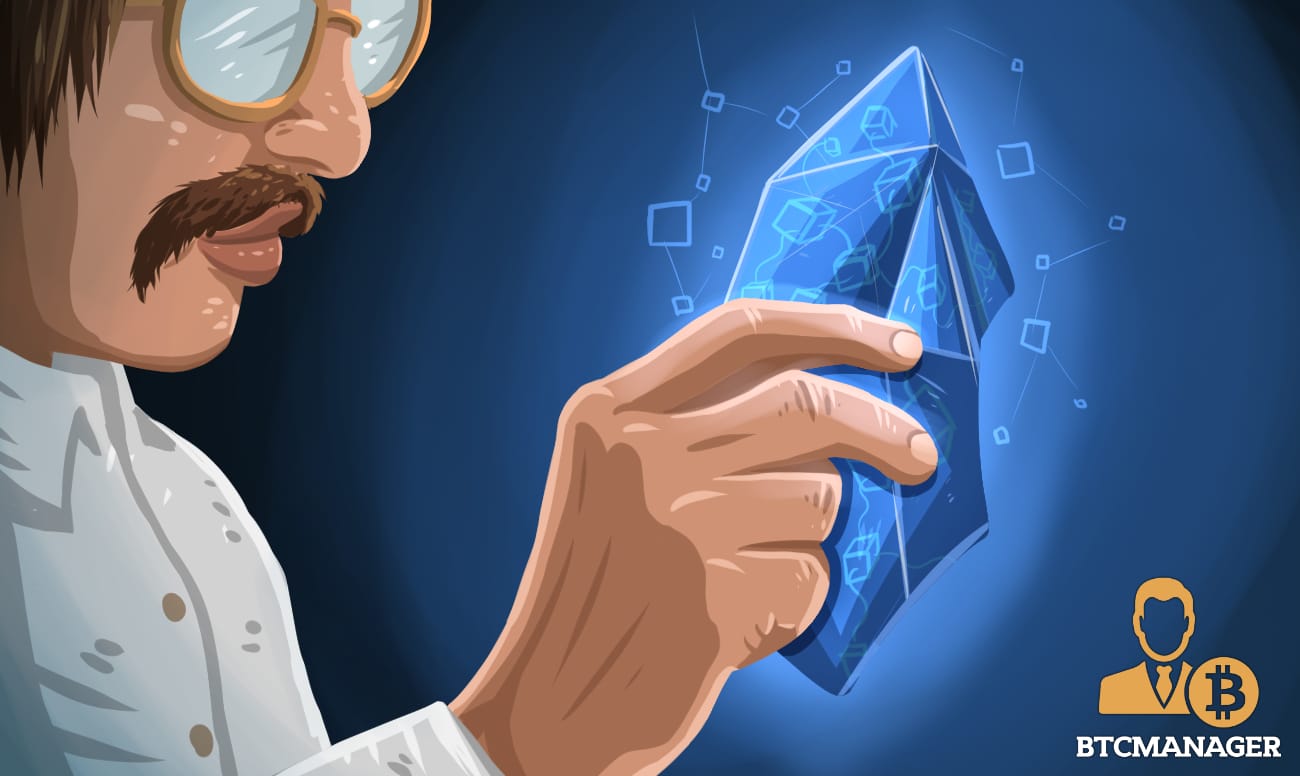 Fura Gems Inc. has taken a huge step for transparency in the colored gem industry and the promotion of Colombian gems by launching a blockchain-powered colored gem tracking platform,. This according to a press release published on Nasdaq,  February 11, 2019.
A First for Gems
One of the many diverse uses for blockchain is the tracking of various products across the supply chain. This has made it popular with firms in the precious stones industry to track gems and ensure authenticity. Fura is the latest firm to get in on the action as they announced on February 11, 2019, that they have developed a blockchain-based platform to track the supply chain of colored gemstones. Interestingly enough, unlike previous platforms that have been set-up for a similar purpose, Fura's platform is completely free.
The blockchain in question is called the Provenance Proof Blockchain and was officially launched by Gübelin Gem Lab with Everledger, at the Tucson Gem Show, Arizona. It was developed as part of the Provenance Proof initiative, which was started by the Gübelin Gem Lab in a bid to increase overall transparency in the industry. While diamond-tracking platforms already exist, this is the first platform that tracks colored gems. It is also free and accessible via mobile phones.
How the Tracker Works
It works by marking use of the Emerald Paternity Test, which uses nanoparticles to determine the origin of each gem while the blockchain tech keeps a ledger of this Information. It was first tested in the diamond industry before being used to test products from Fura's Coscuez Emerald Mine, in Colombia. The platform is also a way by which Fura plans to promote the Colombian gem industry as a world standard.
The blockchain process begins at the mine when the gem is first extracted. A logbook is created which takes note of mining location, a simple description of the stone, and a time stamp. The individual at the next stage of the supply chain is given a digital key through which they can access this Information and add their own. This continues until the gems reach their final destination at which point their origins can be tracked and through the use of the Emerald Paternity Test, this Information cannot be tampered with.
The management of Fura fully believes that this new platform will be a game-changer for the industry, Dev Shetty, the President & CEO of Fura said:
"We firmly believe that the application of blockchain technology to the coloured gemstone industry will raise best practices and serve the entire supply chain, by educating consumers, promoting transparency and providing a platform from which producers can demonstrate their commitment to preserving the environment and contributing to local communities through education, training and employment opportunities,"