Gamers to Use BAT In-app after Partnership with Brave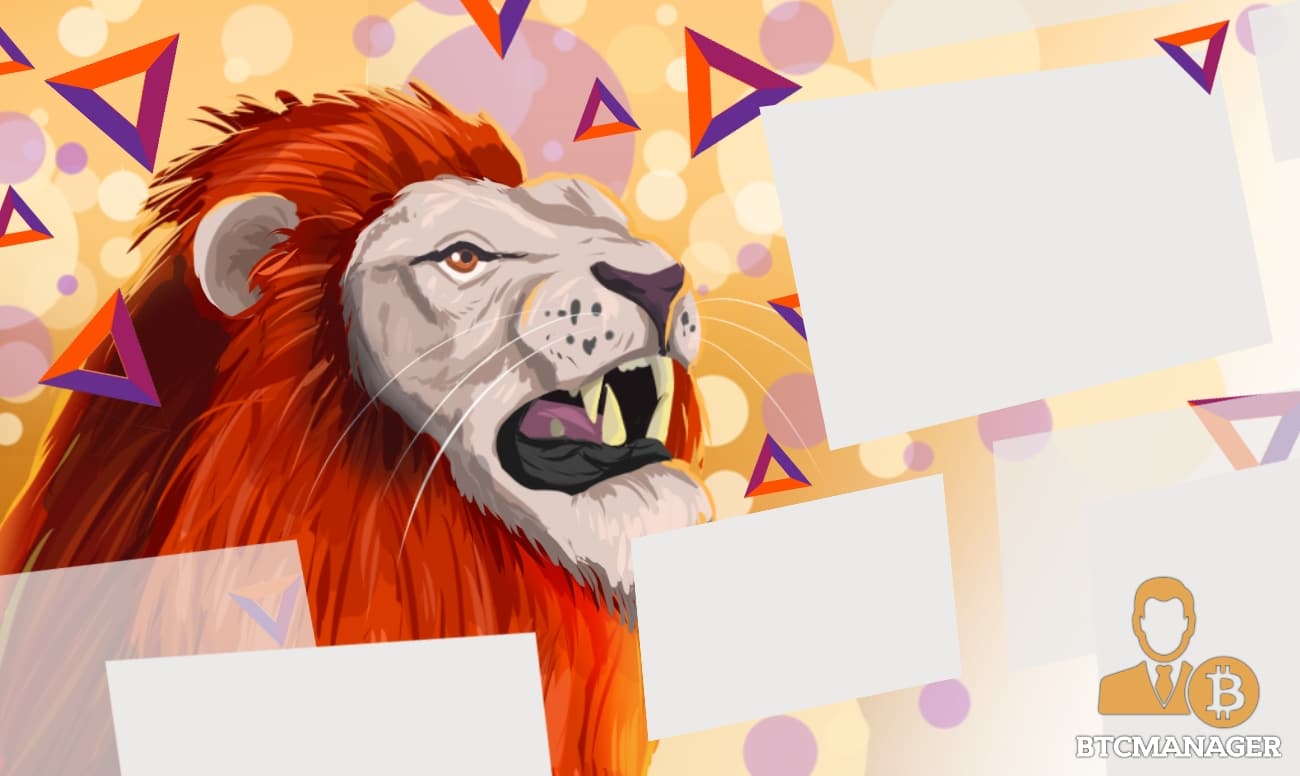 Brave browser is now the official browser for Splinterlands—a blockchain game that rewards users for their time and attention, Brave—the creators of the privacy-focused browser, has announced in a press release on Oct 20.
Brave and Splinterlands Deal
As part of the deal, Brave will promote the game. Besides, it will educate players on the many benefits of the browser, even encouraging them to use it for all their surfing needs.
The Brave browser offers a better experience by combining privacy and BAT, rewarding browsers with the valuable token whenever they subscribe, allowing the browser to advertise subject to their consent.
Meanwhile, players of Splinterlands can now use BAT token to purchase credits within the game. These credits are used to buy booster packs or cards from other gamers within the Splinterlands market place. 
Additionally, through the in-built Crypto Wallet on Brave, players can directly login or make payments. They can even participate in DeFi via the ETH-DEC Uniswap pool that rewards liquidity providers. 
Dark Energy Crystal (DEC) is Splinterlands' in-game coin. 
DEC and NFT Cards Part of Splinterlands
Splinterlands remains a decentralized blockchain-based game whose player transactions recently exceeded $1 million. With predefined hardcore games suitable for players, decks can be interactively built. 
Like Brave, players receive rewards. They can earn DEC tokens when playing or selling their cards to other players at the end of every season. 
These cards are non-fungible, valuable, and provably scarce. The value of each card depends on its rarity and league placement in the bi-weekly season. 
If not selling, the player can use the card to level up. 
DEC tokens are in-built to Splinterlands and can be traded for TRX. The token can be earned by either winning ranked battles where a set amount of coins are distributed from the daily energy pool, or by destroying the NFT cards and capturing their energy in DEC.

According to DappRadar, the game is one of the most active boasting of over 7,200 players in the last week with over 3.29 million transactions.
Earlier this month, BTCManager reported that the Android version of the Brave browser had become the top-rated application on the Google Play Store.