Brave (BAT) Becomes Top Rated Web Browser on Google Play Store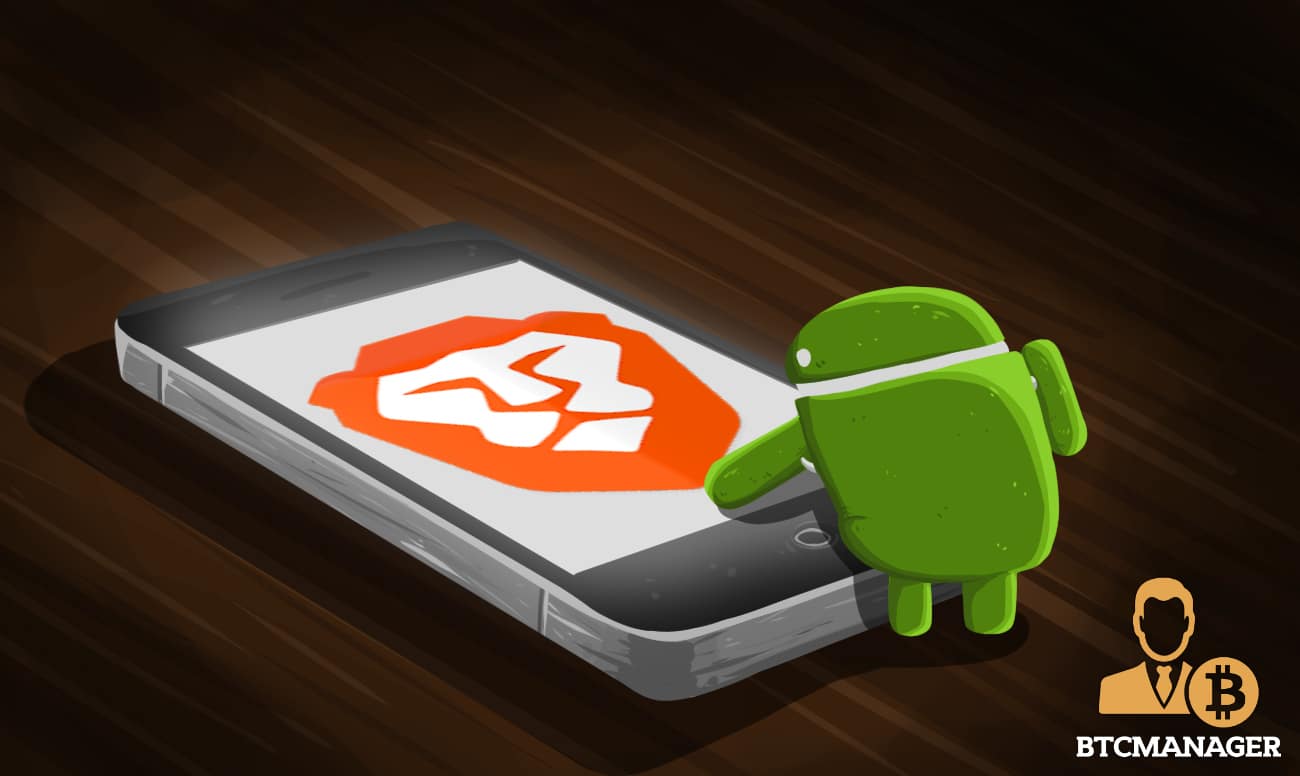 The privacy-centric Brave browser is riding the lightning.
Brave Browser Building Loyal Fan-base
According to a report by crypto publication Decrypt, cryptocurrency-friendly web browser, Brave (BAT) has now become the top-rated Internet browser on the Google Play Store. Notably, the browser has even surpassed Google's own Google Chrome browser.
Per sources close to the matter, Brave browser currently has a rating of 4.8 stars out of 5 from more than 238,000 total reviews. These stellar ratings have pushed Brave past seasoned web browsers including the likes of Google Chrome, Firefox, and others by a considerable margin.
Des Martin, Head of Marketing at Brave, tweeted:
Brave on Android is now the top rated browser on the PlayStore. Ahead of Chrome (4.1) Edge (4.5) DDG (4.7), Firefox (3.9) and others. Time to make the Switch! pic.twitter.com/3UJ5qYLODQ

— Des Martin (@dessie_martin) October 8, 2020
Brave Continues to Rise
Clearly, Brave has proved to be a resounding success in the sea of web browsers that have often been criticized for their lack of regard for user privacy.
The Brave web browser, with strong ethos pertaining to user-privacy and experience, has risen through the ranks to cement itself as a reliable web browser among several other industry veterans.
As previously reported, research by the School of Science and Statistics, Trinity College Dublin, Ireland, declared Brave as "by far the most private browser" among browsers including Google Chrome, Microsoft Edge, and others.
It's also worthy of note that Brave's numero uno position in terms of ratings isn't an overnight success story.
In December last year, the successful web browser witnessed more than 10 million monthly users since launching Brave 1.0 in November 2019. In the same month, Brave hit 40 million downloads on Android OS amid rising global concerns toward user privacy.
As previously reported by BTCManager in May, Brave had become the #1 browser in Japan and was ranked tenth under "top apps" in the country on Google PlayStore.
Much More than a Web Browser
In addition to its commitment to preserving user privacy, Brave has spearheaded the web browser space when it comes to offering users additional services.
For instance, in July, Brave integrated the Gemini trading widget to make it easier for users to buy, sell, store, and earn cryptocurrencies when using the browser.
On a recent note, Brave announced direct integration with the Dark Web gateway Tor browser.