Gamers Value Fun Over Tokens, Says Gaming Platform Head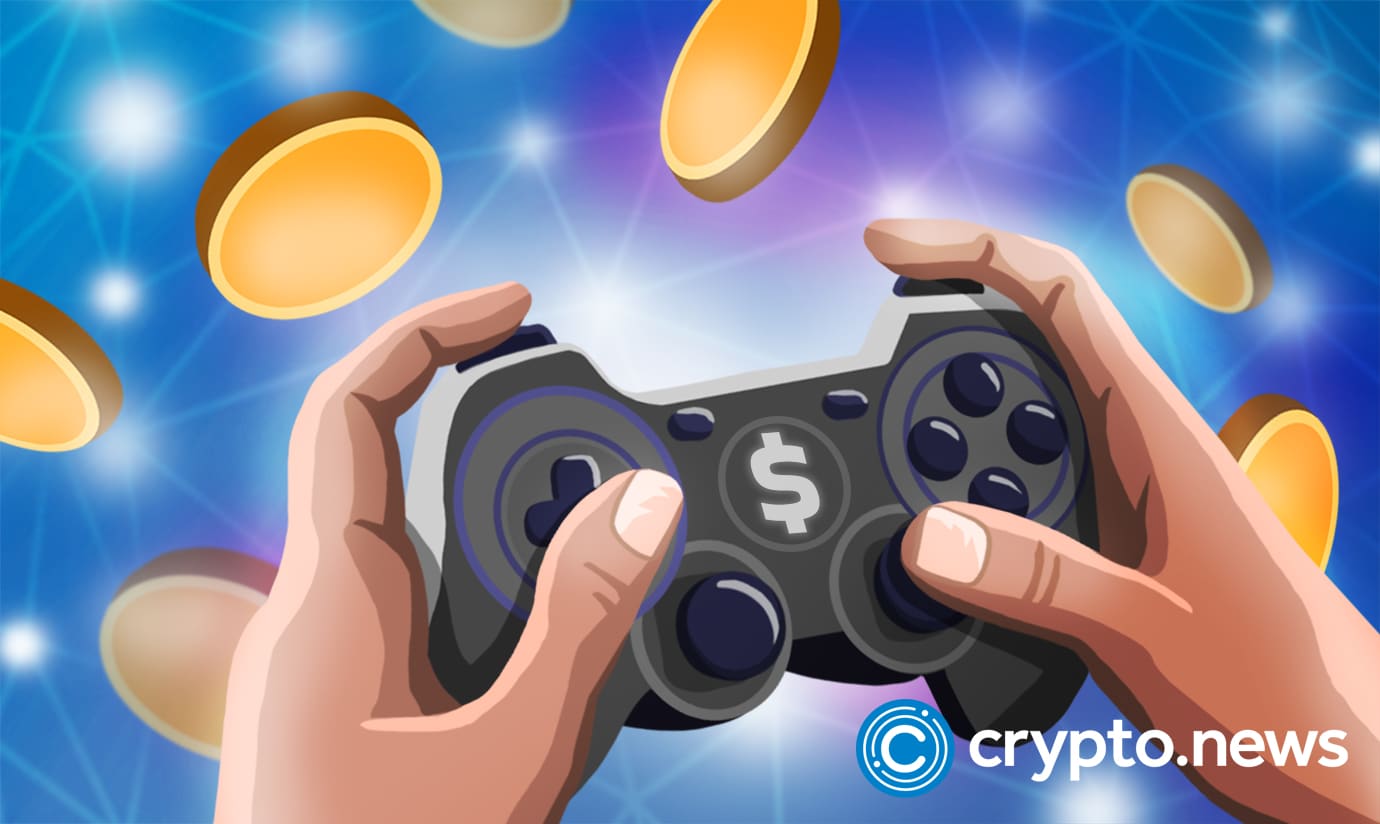 Blowfish Studios' lead community manager, Luke Sillay, believes the idea embedded in most blockchain games does not appeal to the modern-day gamer. According to Sillay, blockchain games focus too much on rewards and tokens, which plucks out the fun side of video games.
Is the Blockchain Gaming Industry Boring?
Luke Sillay, the lead community manager at Australia- based game developer Blowfish studio, argued that cryptocurrency-based games should offer a similar experience to Fortnite or League of legends. These games will not need further adverts as they will become more popular.
The two popular virtual games developed by Epic and Riot games offer fun experiences and rewards to their users. Therefore, gamers are hugely invested in these types of games.
During the Tokyo Games show, Lukas gave a press release demonstrating how rewards and Token omics have become part and parcel of these gaming organizations. The statement declared that players have a lot of potential opportunities to earn significant amounts of tokens and, in return, profits from the investments from time to time. Moreover, most games have dedicated their work to simplistic game modes generated on earning. This conduct has led to dissatisfaction with traditional gamers.
DapRadar, the world's famous decentralized application and genesis for dapp discovery, stated the most popular blockchain games that accumulated more active users in the past 30 days. They include Alien World, Gameta, and Solitaire Blitz, containing 814,000, 1 million, and 652,760 users. The indexes show significant interest in decentralized gaming, but not as much as traditional ones.
In addition, Sillay mentioned that, in a nutshell, blockchain games should commence focusing on game development. It should, in a way, look attractive so that users feel proud while investing and playing.
Animoca Brand Side View on Crypto Gaming
Animoca brands bought Blowfish studios, an Australian video developer, in July 2021 at a value pegged at $6.6 million. The company has guided blowfish from Web 2 to Web 3 gaming system alongside the NFT game Phantom Galaxies which is currently in beta. At the moment, Phantom is the main priority of the organization.
When questioned about the games that perfectly integrate with Play-to-earn and Non-Fungible Tokens (NFTs), Luke uttered the free-to-play, including Riot's League of Legends and Epic games. The two already mentioned games have ready internal markets created for them. These types of gaming enhance die-hard fans to purchase products such as new character skins.
"Say like League of Legends and Fortnite with your skins and stuff like that […] If you can play and enjoy something for a long time, you know, and then you drop it, in a year or two in, you don't really have much to show for it. But if you do that with blockchain, you can potentially sell all the assets you've earned," he said.
Sillay noted several challenges that may put people and gaming organizations off the grid. He added that it is very daunting to learn about the new technology, generating wallets, yet there can be vast similar blockchain words that have different meanings.