Gate.io commits $100M to revive the crypto industry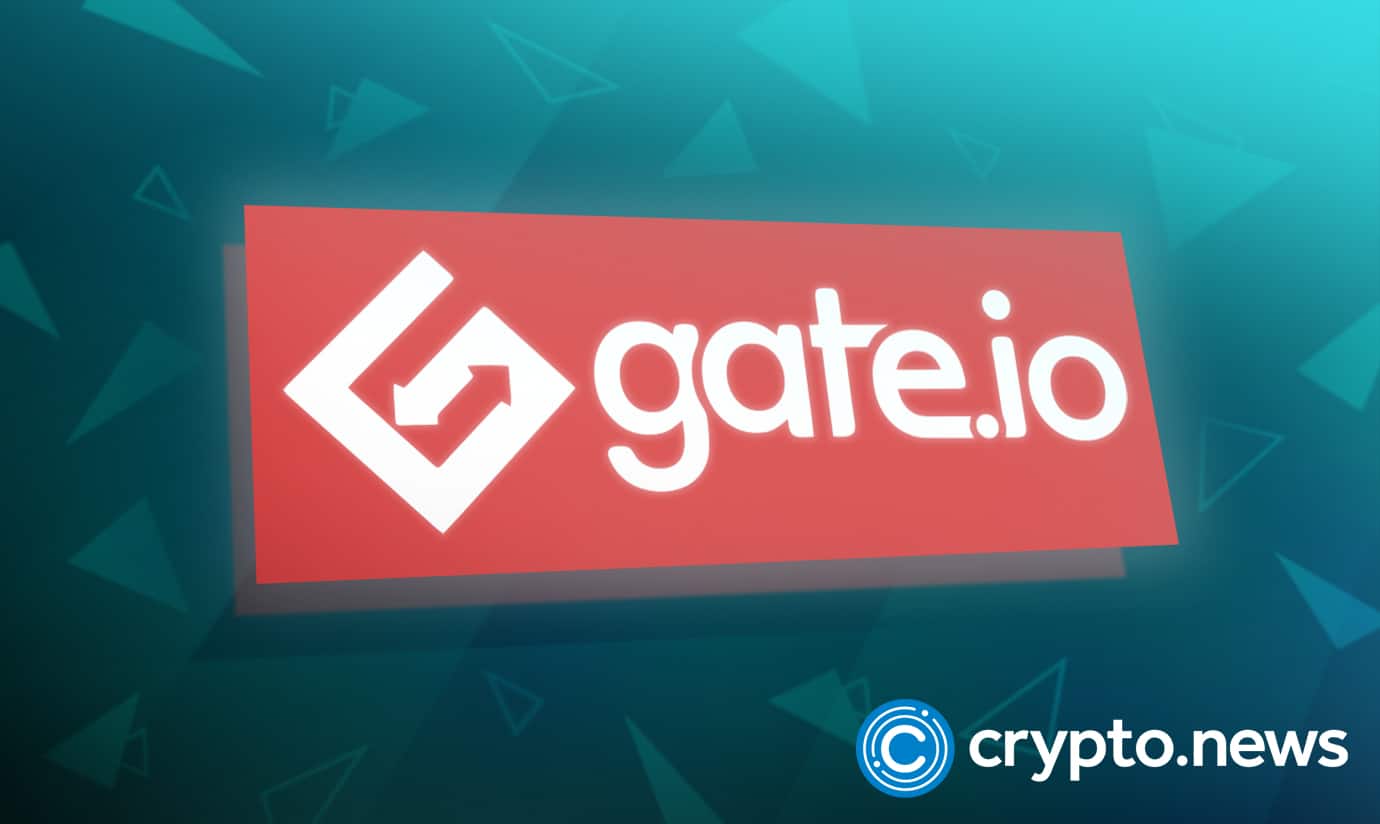 Gate.io establishes a $100 million industry liquidity support fund for all market makers and high-frequency trading institutions.
What is the Gate.io liquidity fund?
During previous crypto winters, the platform emerged unscathed and resilient. Now, Gate.io is confident enough to assist the entire industry in regaining faith in exchanges. Gate.io is at the forefront of activities designed to promote the safe and steady growth of the sector.
According to a press release, Gate.io has established an industry liquidity support fund to boost the crypto's overall health. The fund will assist industry entities by reducing their financial load and allowing them to continue advancing a healthy industry. The organization has made an initial investment of $100 million.
Gate.io will award this amount to high-quality projects, market makers, high-frequency traders, and other institutional and HNW clients. Any entity in these categories is eligible to apply for the fund, which is not restricted to Gate.io partners but also includes entities from other platforms.
Beneficiaries can use this fund for market-making on the Gate.io platform, as well as for other purposes. In addition, competitors can receive funding support of up to $10 million. There is currently no application deadline. All applications are permissible as long as they fall within the scope of the fund's risk controls.
In addition, the crypto entity could increase the investment amount at any time based on market conditions.
Gate.io extends support to patch the industry's wounds
With the new support fund, Gate.io is taking concrete steps to preserve and establish trust among users, promote a healthy market, and rebuild the sector during difficult times. Dr. Lin Han, Gate.io's founder and CEO, stated:
"We are supporting high-quality and strong projects and market facilitators so we can collectively continue moving blockchain forward. Unforeseen hurdles during the bear market shouldn't adversely affect users and inhibit innovation. Now is the time to work together on rebuilding, protecting users, and fortifying the market."