Binance CEO raises crypto recovery fund goal to $2 Billion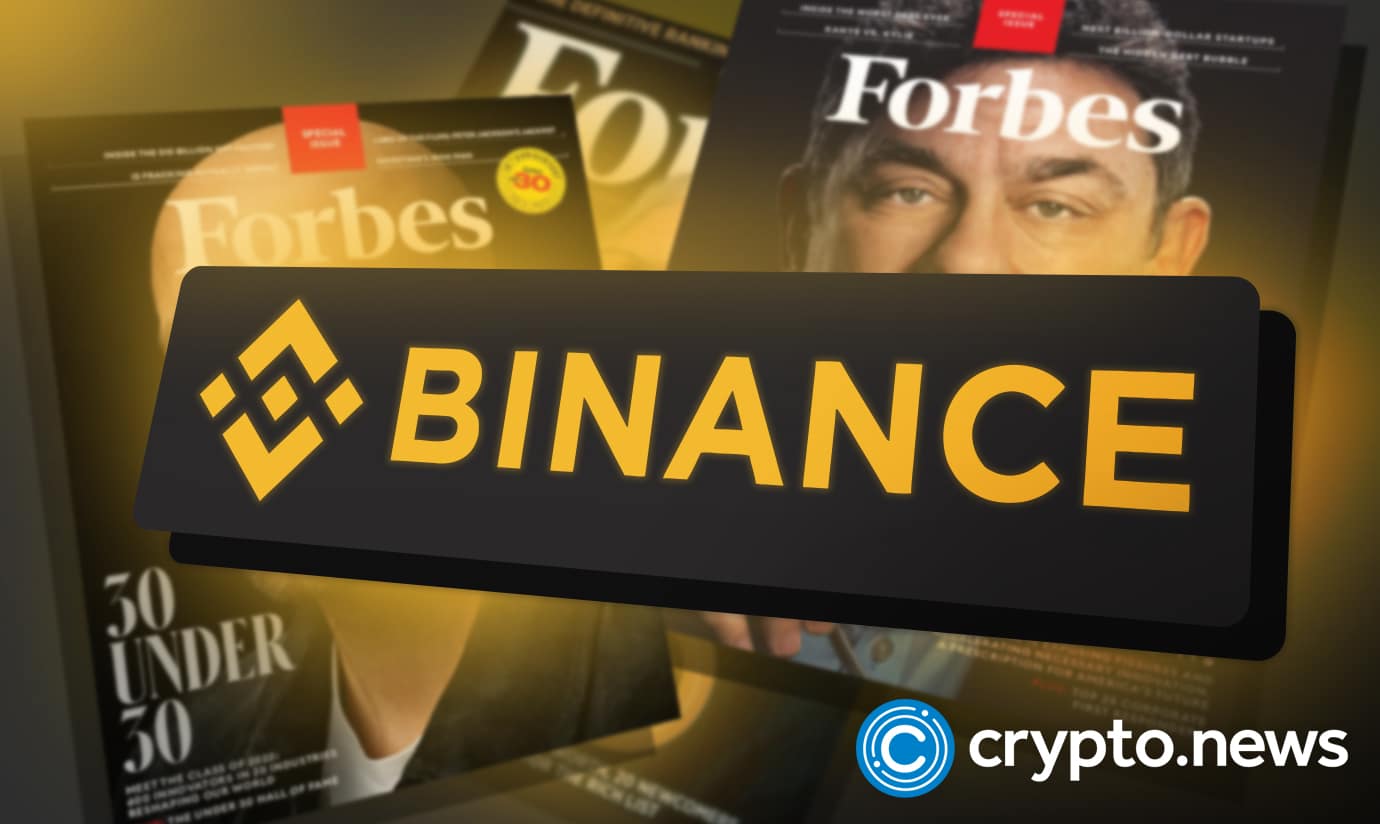 With a joint contribution of $50 million, Binance has raised the goal of its Crypto Recovery Fund to $2 billion. Changpeng Zhao, the CEO of Binance, has been aggressively trying to establish a recovery fund to aid struggling but fundamentally sound businesses since the crypto exchange FTX went down. After announcing $ 1 billion put aside as a recovery fund amid the market crisis, Binance has increased its fundraising goals from $1 billion to $2 billion.
Zhao stated in an interview that the amount of non-Binance capital attracted by the fund's public wallet address would be closely watched by the market to determine how widespread industry support for stabilization is before taking the news of the increase to Twitter. 
CZ comes to the aid
On November 24, Binance announced that the cryptocurrency recovery fund would include co-investors to support crypto ventures that are experiencing a liquidity crunch offering $1 Billion for the initiative and promising an additional $1 Billion depending on how things are unveiled. According to the CEO, they were taking a flexible approach, in which different business actors may contribute in any way they see fit.
Some well-known companies, including Polygon Ventures, Jump Crypto, Animoca Brands, Aptos Labs, Kronos, GSR, and Brooker Group, have already pledged $50 million. The CEO of Binance stated that he wants to minimize the harm that the collapse of FTX would do to the cryptocurrency industry.
How much Binance is willing to invest is still up in the air, as the possibility of another increase cannot be ruled out. However, insiders claimed that Binance's potential contribution would far overshadow other companies.
Is Zhao trying to clear his name?
Although the CEO of Binance is using this chance to increase his reputation in the cryptocurrency industry, the fact that his tweets regarding his firm's liquidation of FTX assets were the catalyst for the turn of events at FTX has raised some concerns. Additionally, several UK legislators have requested Binance to explain the facts surrounding Zhao's comments from November 6.
The MPs are interested in learning if the business recognized the significance of the tweets. CEO of social trading platform Alpha Impact, Hayden Hughes, stated that too much market uncertainty exists for the recovery fund to serve as the turning point. According to him, the spread of the infection is yet unknown. However, he believes they have reached or are very near the bottom and does not anticipate more market declines.
Despite Binance's CEO trying to build a good reputation for himself and his firm, regulatory conflicts with Binance still exist due to the exchange's many licenses and lack of a defined base of operations.