Gavin Wood Proposes Tentative Date for Kusama's First Parachain Auctions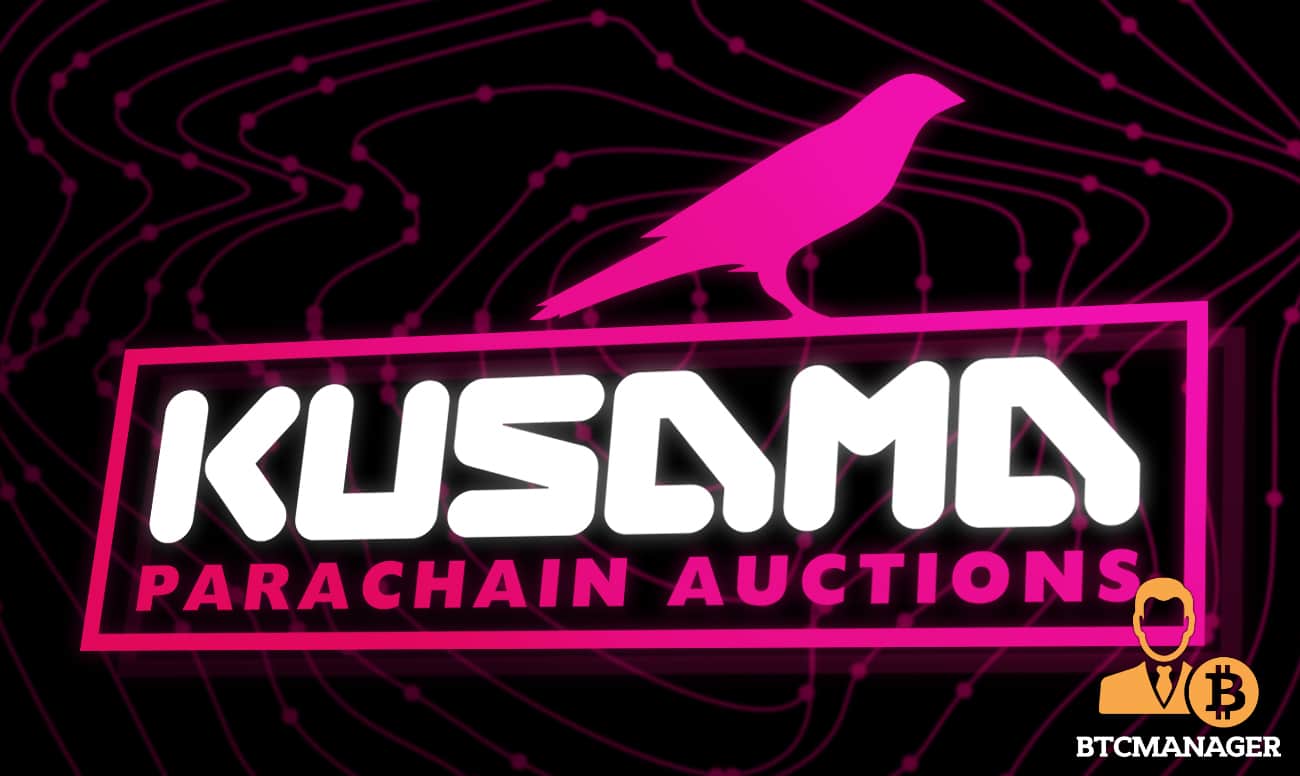 The first Kusama Parachain auctions will tentatively begin in the next seven days, a process that would help determine the parachains that will be part of the Kusama relay-chain.
First Batch of Auctions Tentatively Begin on June 15
In a blog post by Gavin Wood, founder of Polkadot and Kusama, on Tuesday (June 8, 2021), the Kusama parachain slot auctions is scheduled to commence on June 15, 2021. The announcement is made one week prior to the proposed slot actions, to enable the community to have time to unstake their KSM tokens to fund auction bids.
According to Gavin Wood, the tentative date for the slot auctions is June 15, to end five days later on June 22. Few hours after the slot bidding auction ends, a winner will be selected. Furthermore, an hour after a winner is picked, the second parachain slot auction commences, with subsequent auctions conducted every week.
Wood stated that after the first batch of five weekly Kusama parachain slot auctions, there would be a break to evaluate the network's overall performance. After the break, another batch of weekly auctions will commence following the same schedule.
Meanwhile, the kusama parachain auction will be subject to approval from the Kusama Council and other KSM stakeholders. The auctions will choose the parachains that will be added to the Kusama Relay-chain. Wood speaking about the importance of deploying Kusama on the Polkadot network, said:
"Kusama exists as the Polkadot canary network and therefore to help protect Polkadot from a serious issue by allowing functionality to exist "in the wild" for as long as possible. Since the amount of protection it gives is in some way proportional to the amount of time it is active prior to Polkadot, there is a clear reason for deploying this logic as soon as possible for the good of Polkadot.
As previously reported by BTCManager back in May, Gavin Wood announced that the community gave approval to allow Kusama to deploy the first parachain. Earlier in June, Kusama's network governing council unanimously voted to upgrade Shell to Statemine. The upgrade will enable the parachain to support the minting of fungible and non-fungible tokens, along with other functions on the Kusama network.