Gazebo and Stampery Represent Blockchain Tech at Kairos Global Summit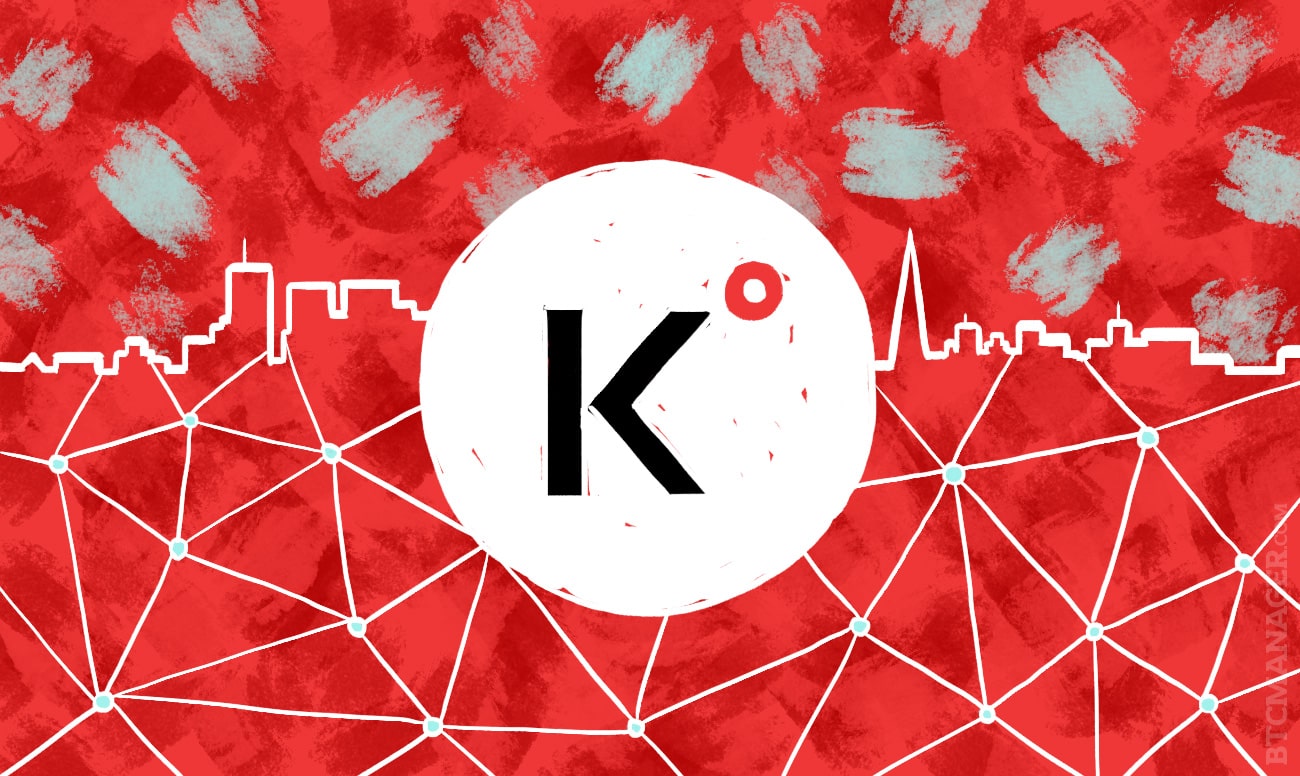 The Kairos Society is a community that started in 2008 designed to "identify, qualify, connect and empower young entrepreneurs who are building scalable solutions to the world's most complex problems." Every year, the Kairos Society hosts their Kairos Global Summit, where they select 50 of the most prominent startups that solve real world problems. The two requirements the Kairos Society have when selecting startups is that one member of the team is 25 or younger and that the product is market-ready, to ensure rapid deployment.
This year's Kairos Global Summit, occurring October 13th, is different, however. This is the first time blockchain-based companies have been represented in the 50. Two, in fact, were chosen this year: startups Gazebo and Stampery.
Gazebo looks to implement data-driven payment release, using "automated payment release on open account terms, simplifying the last mile of trade finance." Gazebo has designed their API to integrate smoothly with existing trade finance, both third-party and internal software. 
"Gazebo automates open account payments, within trade finance, through a combination of GPS and smart contract technology," said Jamie Young, CEO of Gazebo. "With Gazebo's API, trade finance banks eliminate operational costs and inefficiencies due to manual data entry and legacy software systems. I am beyond elated with the opportunity to attend the upcoming Kairos Society Summit, from an individual and business perspective."
The other blockchain-based company that was invited to the Kairos Global Summit was Stampery, which utilizes the blockchain to stamp intellectual property. While more common uses for a service like this would include emails and files, this could be used to prove ownership of music or even art. With an increasingly digital world, the need for a counterfeit-proof way of certifying authenticity is becoming more paramount. 
"Stampery enables users to certify the existence, integrity and ownership of any file or communication using the bitcoin blockchain," said Daniele Levi, CEO of Stampery. "All the proofs generated by Stampery are impossible to modify, damage or destroy and valid globally – forever – even if Stampery disappears. Right now the vast majority of digital data is not certified or notarized because it's inefficient and unpractical – with Stampery you can notarize a file just by drag and dropping it."
When asked about the summit, Levi added, "We are extremely happy, looking forward to becoming part of the Kairos K50 family!"
It will be interesting to see what kind of funding K50 companies receive this year; last 18 months K50 companies were able to raise over 100,000,000 in funding. The publicity and funding that could be received for Stampery and Gazebo, and blockchain technology use cases as a whole, could go a long way to paving the road for Bitcoin mainstream adoption.