Gemini appointed a new head of operations for the Indian market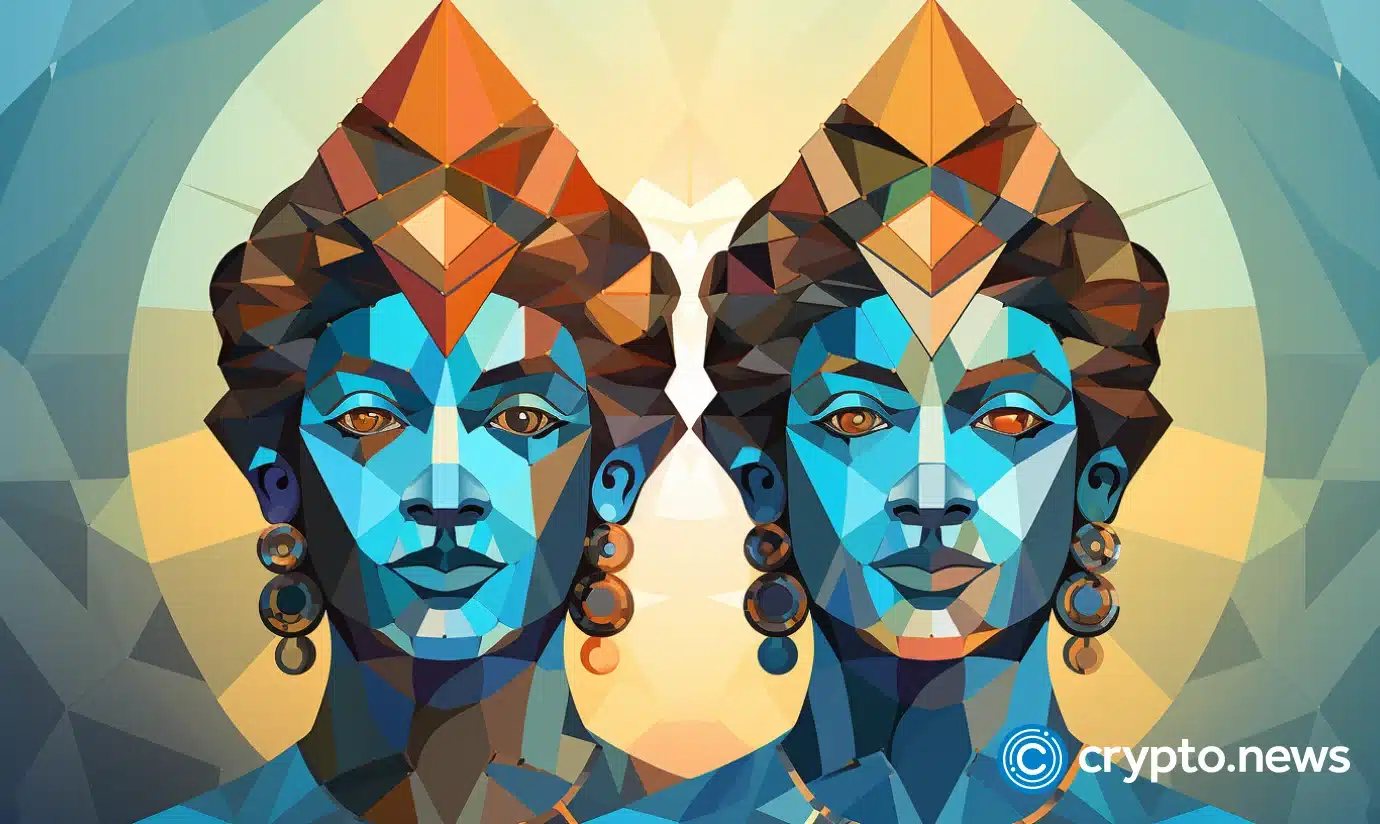 Gemini has appointed a new, experienced head of operations for the Indian market after its $24 million investment.
The company has chosen Sachin Ranglani to lead its expansion in the country. Rangliani joined Gemini as Vice President and India Head in September.
Rangliani previously worked for three years as the vice president of product management for the Indian fintech Paytm. He also gained experience in major tech companies like Uber and Amazon.
Gemini will locate its engineering center in Gurgaon, near the country's capital Delhi. The Indian team will be responsible for different tasks such as compliance, warehousing, security, and payments.
Currently, the Gurgaon office holds 70 employees, and it's expected to reach 100 employees by the end of the year.
The company is also looking to increase its workforce in the country by hiring technical product managers, people operations and talent acquisition staff, finance, engineers, and lawyers.
Gemini said they deeply respect and admire the country's tradition of engineering excellence and view India as a hotbed for bar-raising technology talent.
They added that the Gurgaon office will be the second largest Gemini engineering hub after the one in the United States.