Report: Gemini to stop offering services in the Netherlands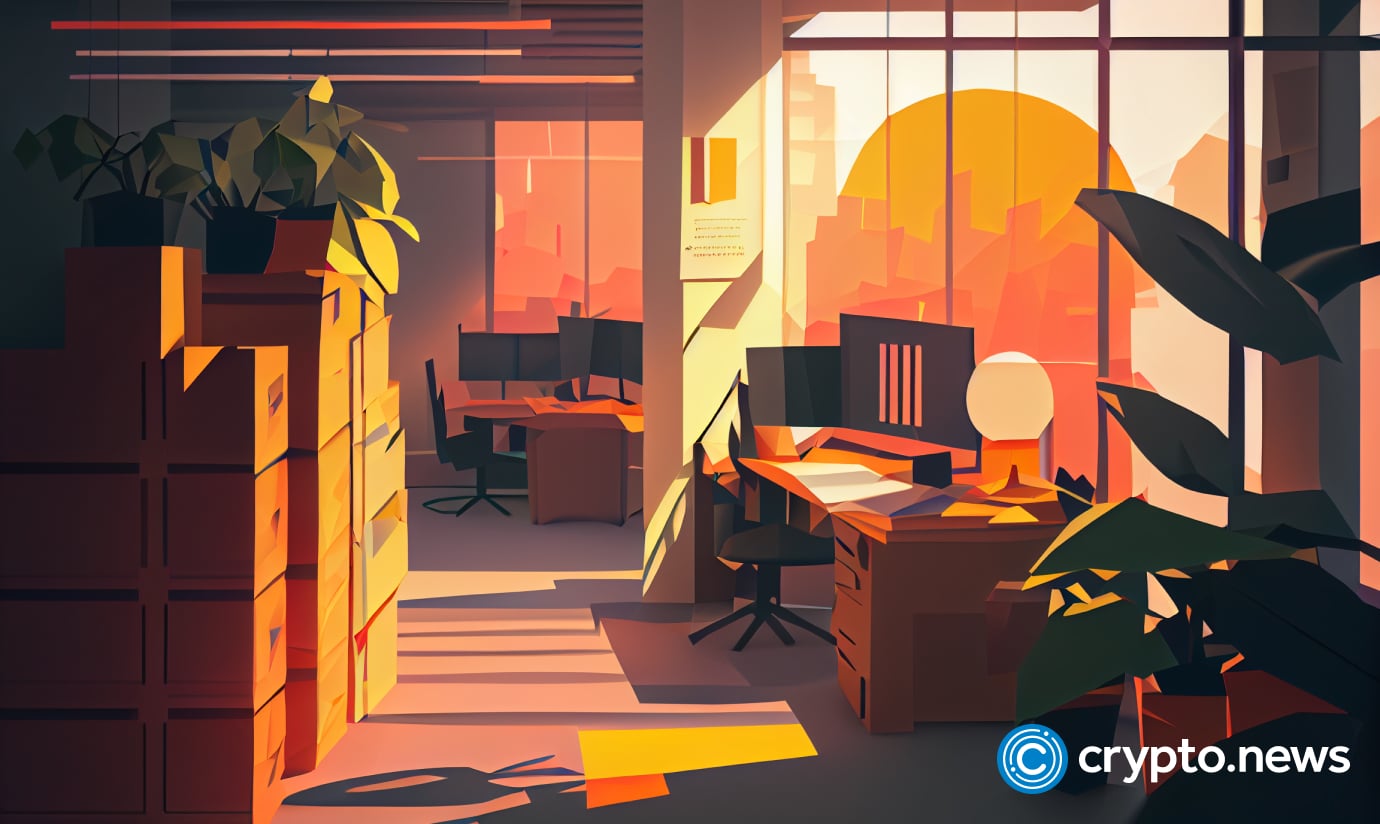 Gemini, a cryptocurrency exchange founded by the Winklevoss twins, will reportedly cease operations in the Netherlands due to regulatory requirements imposed by the De Nederlandsche Bank (DNB).
According to Reddit sources, the exchange notified its clients in the country of its decision to take effect on Nov. 17, 2023.
Gemini cited the DNB's regulations on crypto exchanges as the reason for the move. However, it has not issued a public statement on the matter. 
The letter read in part:
"We are getting in touch to inform you that Gemini will stop offering crypto services to the Dutch market on Nov. 17, 2023. This is due to requirements imposed by the De Nederlandsche Bank (DNB) on crypto exchanges. It is now our top priority to make the transition of your fiat and crypto assets off Gemini as easy and seamless as possible."
Swisstronik, a Swiss web3 compliance startup, sees this as part of a broader trend of tightening crypto regulations in the EU. They pointed to "challenges crypto platforms face in complying with MiCa regulations."
Meanwhile, Gemini plans to double its headcount in India to 150 employees and invest $24 million in its development center in Gurgaon over the next two years.