Gemini to invest $24m in India despite current tax regulation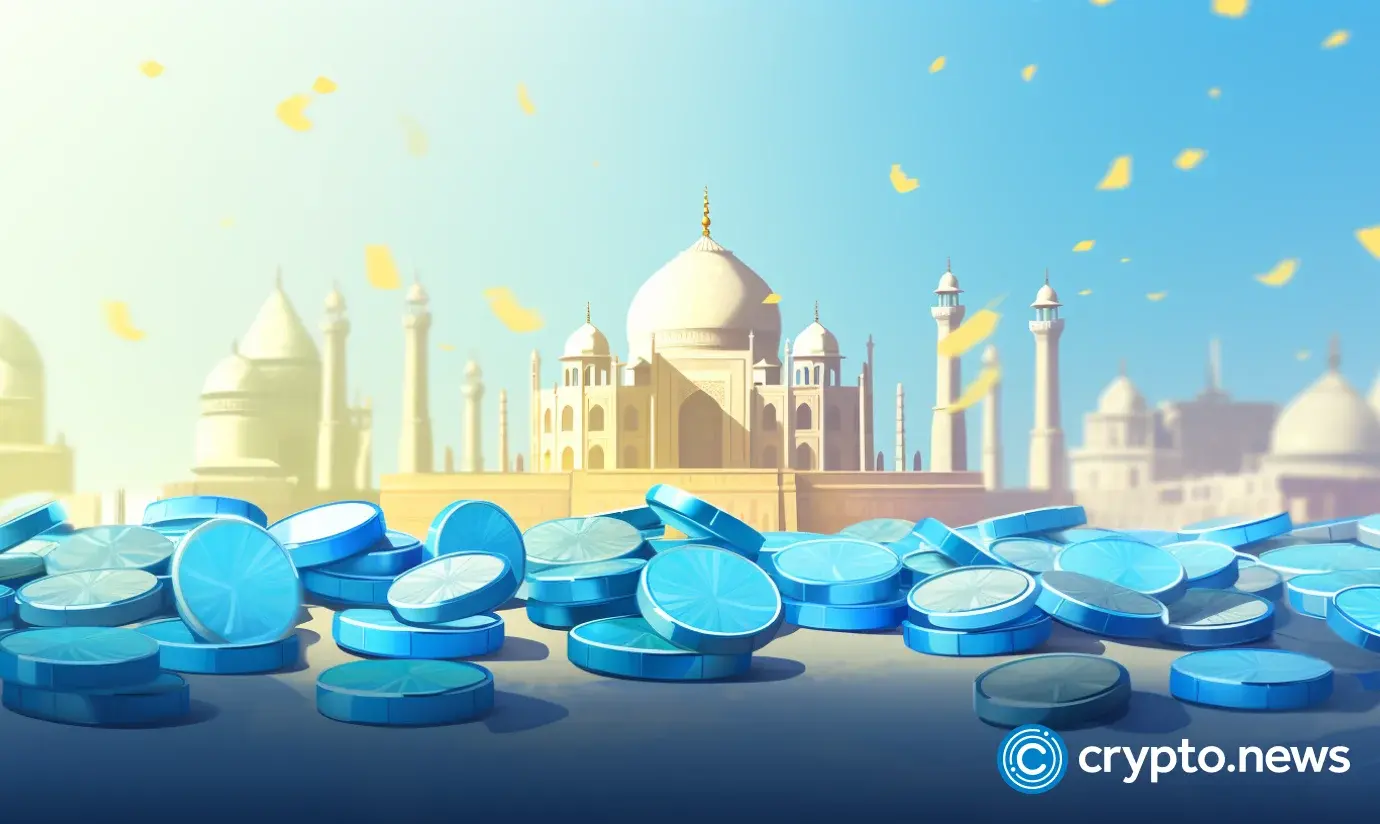 The U.S.-based cryptocurrency exchange also plans to double its headcount in India from 70 to 150 employees.
Gemini, a cryptocurrency exchange co-founded by the Winklevoss twins, is planning to expand its presence in India despite the challenging regulatory landscape.
In a blog post on Tuesday, Sept. 26, the New York-based crypto exchange said it plans to invest INR 200 crore ($24 million) over the next two years to "grow our development center in Gurgaon." The exchange also added in a post on X that with the investment, it plans to double its staff in the Cyber Hub at Campus Cyber Greens (located in Gurgaon) from 70 to more than 150 employees.
Although no details on the investment were provided, Gemini said it plans to hire more professionals across engineering, design, and operations teams. Teams based in Gurgaon will also work on compliance, payments, and security for the exchange's "core platform fundamentals," Gemini added.
Gemini first opened its doors in Gurgaon in April 2023 as part of the company's APAC growth plans. The office in Gurgaon is the exchange's second-largest engineering center behind the U.S. Gemini also has other offices in the U.K., Singapore, and Ireland.
The announcement comes amid the local crypto hurdles. As crypto.news earlier reported, India is likely to keep onerous crypto taxes until at least 2025. According to WazirX CEO Nischal Shetty, the Indian government had no discussions between the industry and lawmakers on the matter so far.
In April 2022, India approved a new rule that taxes 30% on digital currency holdings and transfers. The bill notes that traders should not offset losses against profits. India has also imposed a tax deduction at a source of 1% on every buy or sell trade in an effort to keep track of the movements of crypto funds.