Indian Parliament Passes Law Charging 30% Capital Gain Tax on Crypto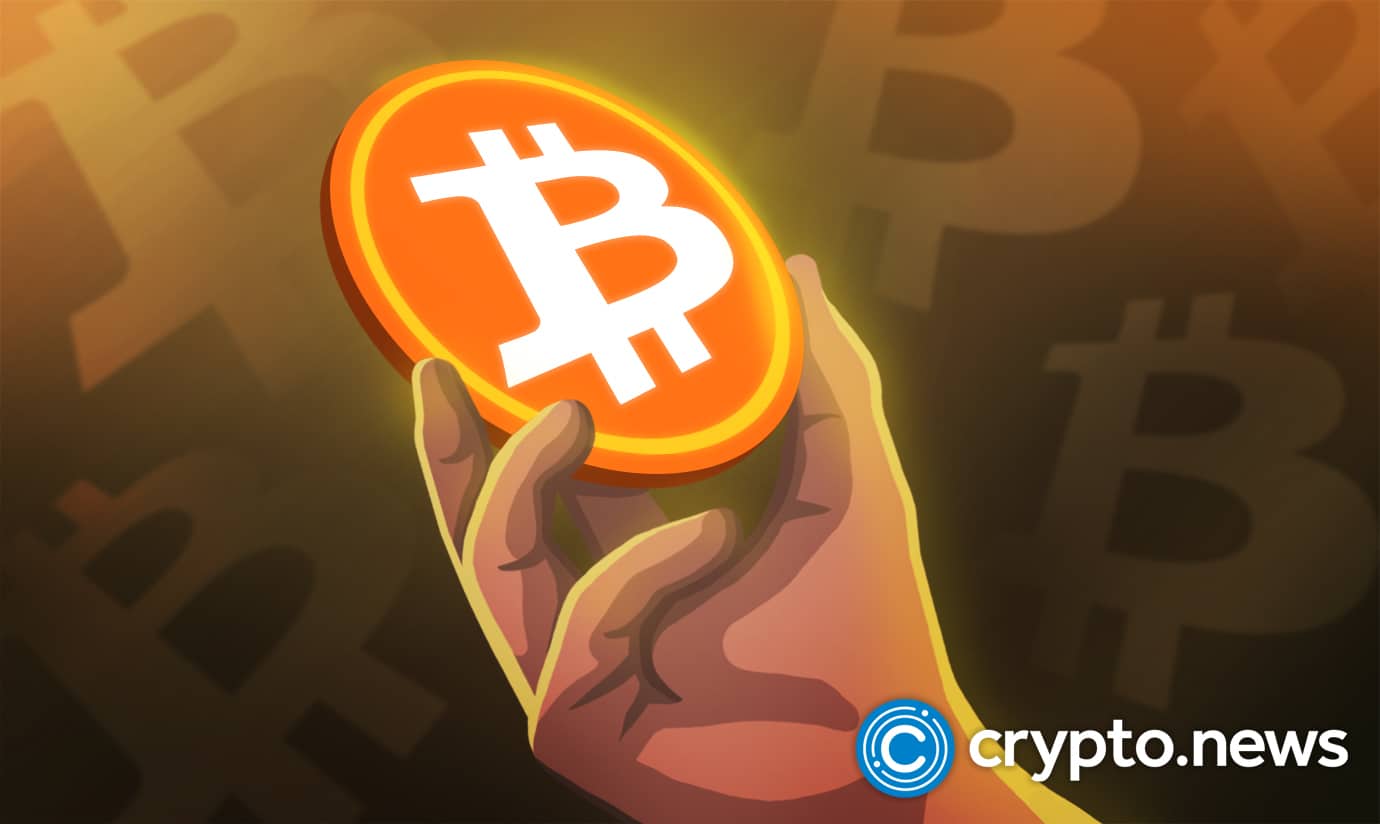 Earlier today, the Indian Rajya Sabha approved a new rule that taxes 30% on digital currency holdings and transfers. This comes after the lower house passed the law to tax cryptocurrencies barely a few days ago. However, the new rule has been met with criticisms from crypto stakeholders.
Indian Parliament Approves Crypto Law
Earlier on Thursday 31st, the Indian Upper house approved the Indian Finance Bill of 2022, which contained a new tax rule on crypto. The Rajya Sabha passed this law which will take effect starting Friday, April 1st.
This bill was first introduced in the parliament in early January when they discussed the 2022,23 budget. The bill imposes a 30% capital gain tax on crypto transfers and holdings according to the new rules. The report also notes that traders should not offset losses against profits.
Accordingly, the government has also imposed a tax deduction at source of 1% for every buy or sell trade. The government intends to keep track of the movements of crypto funds. According to reports, this 1% TDS will take effect starting July 1st and be deducted from every transaction regardless of the profit situation.
Unfair Law to Crypto Industry
India has in the past been frustrating crypto companies and investors. A few years ago, the Indian Banking system announced a ban on crypto-related projects. Fortunately, the ban was overturned by the Supreme court. Many regulators and stakeholders agree that regulations are needed for crypto in India. But, some note that government should be cautious not to chase crypto projects away.
For instance, while parliamentarians agree with the 1% TDS, others feel like this rule will hamper how the entire crypto business is conducted. One MP, Ritesh Pandey, said, "It is critical to understand that what the finance minister has done by introducing this 1% TDS on the blockchain industry — it is going to hamper the way this business is done." Crypto stakeholders like exchanges also noted that the 1% TDS rule could dry liquidity flow.
Other parliamentarians and industry stakeholders also disagree with the government's 30% capital gain tax. Many feel like the government is treating crypto like betting companies. One MP, Pinaki Misar, actually said that the government charged 30% tax "because it is some kind of sin."
Some warn that the laws imposed should not be targeted at chasing crypto away. According to various reports, another bill was also proposed as a mission to burn private crypto assets. However, the proposal is not scheduled to be discussed anytime in this session.
Crypto Companies Could Move
This new rule could be the government's way of forcing out crypto projects in the country. Infact, there are reports that the government ignored crypto industry stakeholders' advice.
Earlier this week, there were reports of top exchanges moving their headquarters from different countries into Dubai. Experts predicted that the harsh regulatory environment could force Indian-based crypto companies to move headquarters into Dubai.