WazirX says India will likely keep onerous crypto taxes until 2025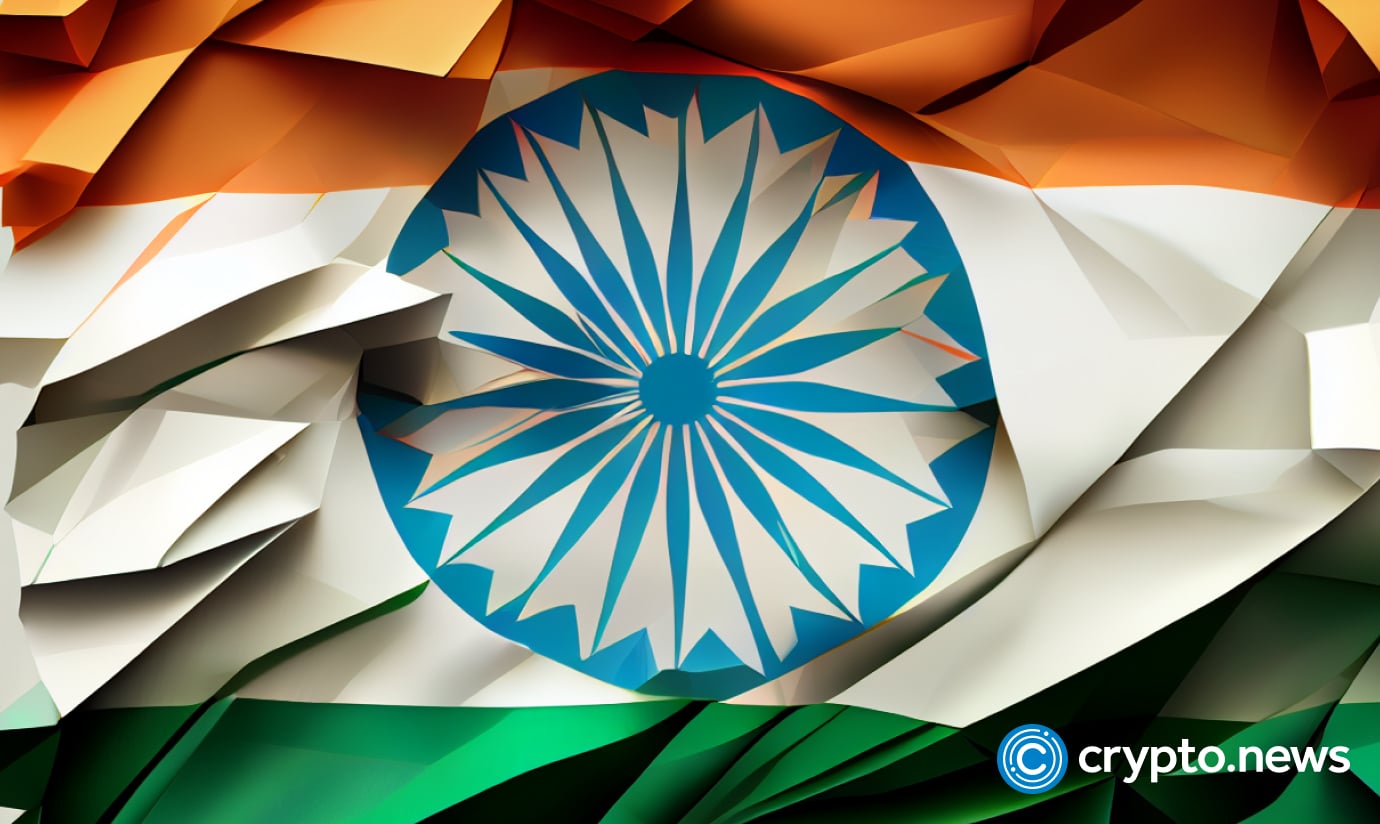 WazirX CEO Nischal Shetty thinks the much-needed tax relief on crypto transactions in India is still years away.
In a recent interview, Shetty said the 1% tax deduction at source (TDS) on every crypto transaction will still be in place for at least another two years.
"I don't think we'll see any immediate reduction in TDS since there have been no formal discussions between the industry and lawmakers specifically around it."

Nischal Shetty
CoinDCX CEO Sumit Gupta claims they are in talks with the government to reduce TDS from 1% to 0.01%, but no timetable was provided.
In April 2022, India approved a new rule that taxes 30% on digital currency holdings and transfers. The bill notes that traders should not offset losses against profits.
The Indian government has also imposed a tax deduction at source of 1% on every buy or sell trade in an effort to keep track of the movements of crypto funds.
These measures, particularly the TDS, have had a dramatic effect on trading volumes, pushing India's crypto exchanges into what many are calling "survival mode."
In October 2022, WazirX reduced its workforce by 40% (60 employees out of 150) to navigate the crypto market downturn. About a year later, in August 2023, CoinDCX also downsized its staff by 12% due to a prolonged bear market and changing tax policies affecting its revenue.
In early September 2023, India's finance minister, Nirmala Sitharaman, called for a global regulatory framework to address crypto asset-related issues. This followed the G20 Presidency Note, which highlighted the roles of the Financial Stability Board (FSB) and the International Monetary Fund (IMF) in protecting investors in the crypto ecosystem.