Gemini Creditor Commission unveils plan to address liquidity problem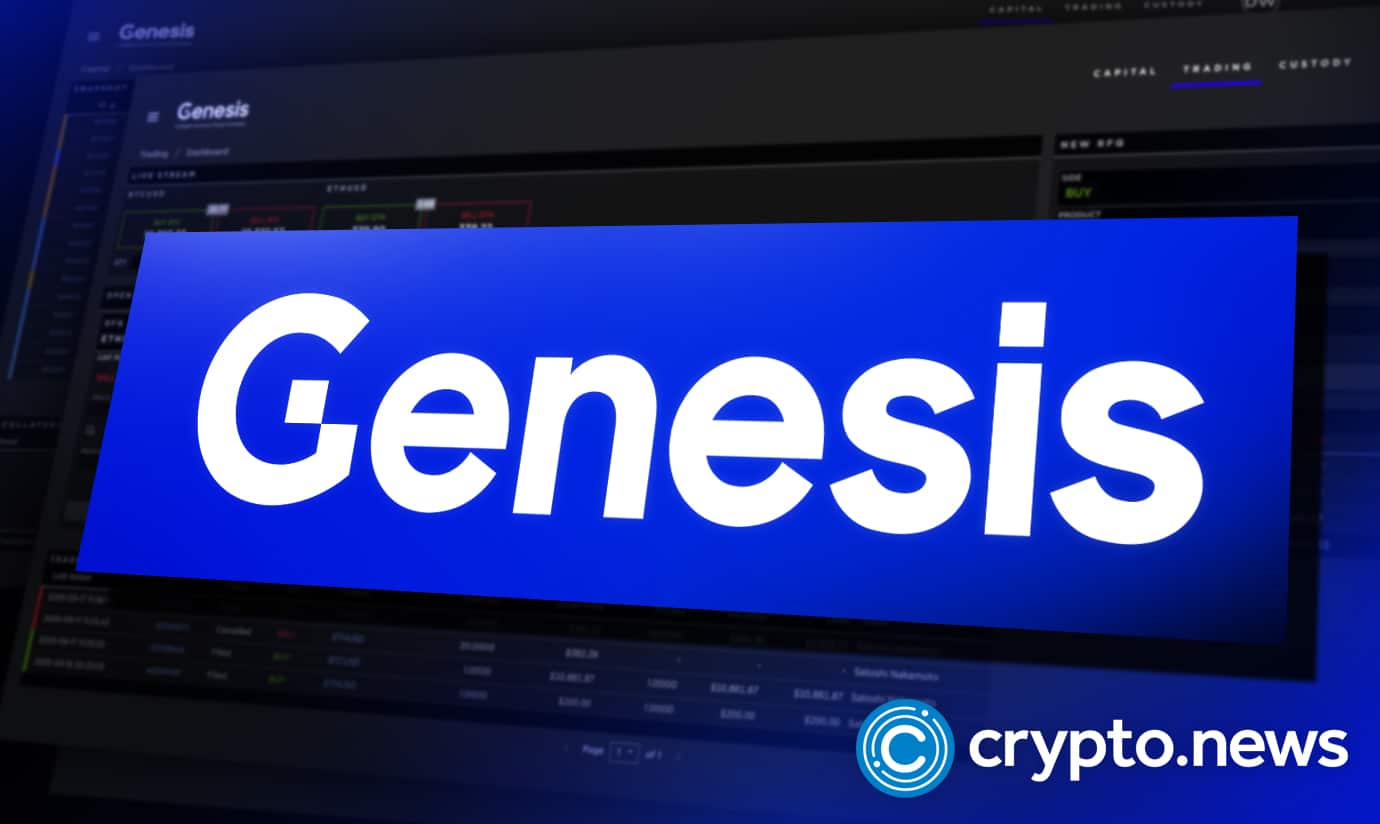 Today, Gemini creditor commission presented a plan to address the liquidity problems at Genesis and DCG.
Asset recovery included in the plan at user's priority
Cameron Winklevoss, Gemini co-founder, shared a tweet stating that a creditor committee has put a plan for Digital Currency Group (DCG) and Genesis in the provision of a path of recovering assets at the user's highest priority. He added that the plan was based on the information acquired from the two companies and their respective advisors. Moreover, the Creditor Committee expects an initial response this week.
Gemini and Genesis worked together to launch Gemini Earn in February 2021, at the height of the expansion phase, providing clients with up to 7.4% interest on virtual currency investments. Genesis stopped receiving withdrawals from Gemini Earn in November due to chaos caused by FTX.
In November, Gemini communicated to its users that they would continue working with the two organizations (Genesis, lending partner of Earn, and DCG, parent company to Genesis) in generating a solution for clients to redeem their funds. On December 3rd, Ellis and Kirkland were engaged as counsel on behalf of the creditor committee.
Moreover, Houlihan Lokey was put in place as a financial advisor on behalf of the creditor committee. According to Gemini's website, On December 17th, the financial advisor of the Creditor Committee began advocating a plan to resolve this issue. It revealed that it was still in its Alpha stages and discussions were ongoing.
Amanda Cowie comments on the situation
DCG's vice president of marketing and communication, Amanda Cowie, said that the action was taken to respond to the excellent market disruption and mistrust initiated by collapsed crypto exchange FTX. She added that the decision has no environs associated with Genesis' custody and trading operations. Nonetheless, it has its consequences on the loan ecosystem.
Amanda cowie said:
"This decision was made in response to the extreme market dislocation and loss of industry confidence caused by the FTX implosion. This decision impacts the lending business at Genesis and does not affect Genesis's trading or custody businesses. Importantly, this decision has no impact on the business operations of DCG and our other wholly owned subsidiaries."
In previous reports, the total sum owed to Gemini out of the $1.8 billion claimable to the creditors' group was approximately $900 million. Houlihan Lokey has retained its position as law firm Proskauer Rose participating as counsel.